THE INTELLIGENT PICKS DILIGENT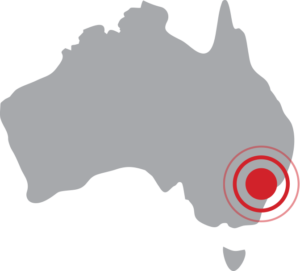 DILIGENT NOW HAS AN AUSTRALIAN DATA CENTRES
Protecting data has never been more crucial. All organisations should know where their data is located and how it's protected. But some businesses in the private and public sectors need to go a step further. For them, having their data hosted on Australian soil can offer a number of advantages. Located in Canberra, the data centres are operated by experts in the field and has received the highest level of government accreditation.
HERE ARE SOME REASONS WHY YOU NEED LOCAL DATA HOSTING

Easier to demonstrate compliance with Australian Privacy Principles.

Supports business continuity planning.

Easier to meet industry-specific requirements and guidance, e.g APRA-regulated entities.

Improved latency for organisations with high data volumes

Preferred by public sector organisations and their suppliers.
LEADING EDGE SECURITY
Canberra Data Centres (CDC) is a specialist data centre company which operates industry-leading facilities in the Australian Capital Territory. It provides secure data centre services to the public and private sectors.
CDC is the only data centre provider as accredited as secret buildings by the Australian Government. This is reflected in its wide range of public sector clients, which include more than 40 government departments and agencies, such as the Department of Defence. It also services a range of private clients who require state of the art security, such as financial institutions and infrastructure providers.
The leave of physical security at CDC facilities complies with Australian Government requirements for information that has a very high or extreme business impact if breached or unavailable.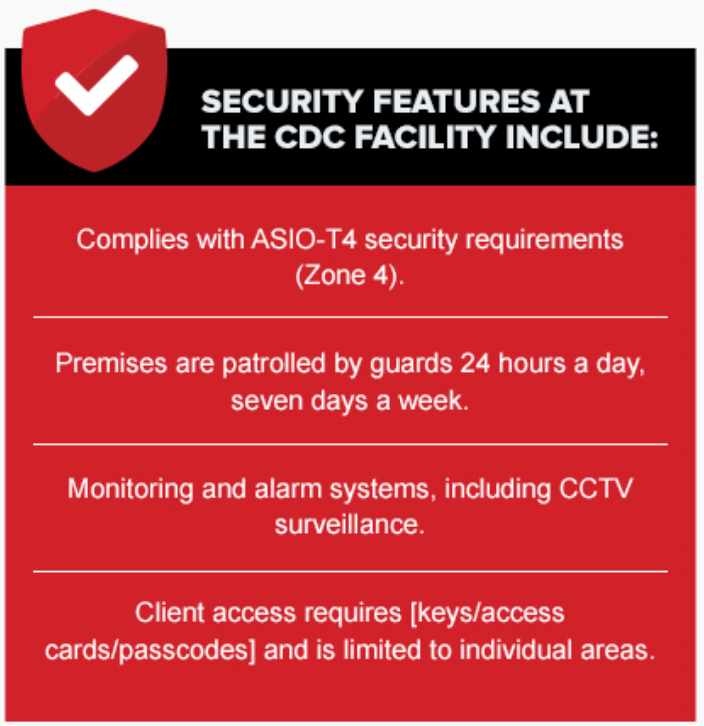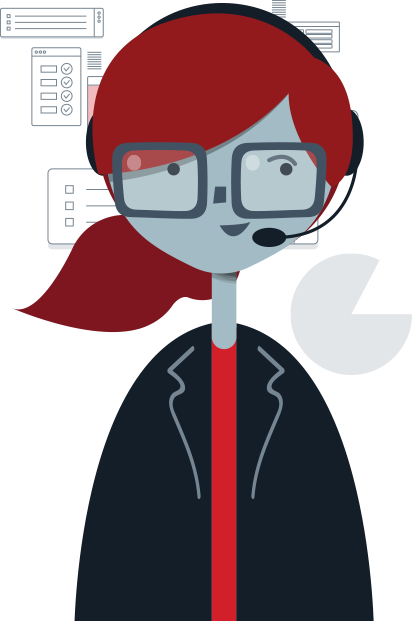 OUR SERVICE COMMITMENT
Need help? We're always here:
Our support staff are available 24 hours a day, seven days a week, everyday of the year. At home or abroad.
Tailored access controls:
You decide who sees what information, Clients' internal administrators can set customised access controls for each user.
We can't access your data:
Diligent staff are unable to view, access or download your information at any time.
No multi-layer outsourcing:
We don't outsource to third party network services, web services or cloud providers.
Two-factor authentication:
We support multi-layer password protection, with the option to use biometric security on available devices.
Get in touch or request a demo below to learn more exciting features Diligent has to offer.

GET IN TOUCH
Have any questions? Feel free to get in touch with us.
We would love to hear from you.