Why choose Diligent Audit Solution?
Integrate analytics for 100% assurance and on-going monitoring over key controls and compliance requirements.
Stay organised and process end to end audits faster and from anywhere, on any device, and at any time
Simple and effective introduction to Robotic Automation included in the package to get you started with your automation journey, one single yearly cost & no hidden fees
Related Insights & Resources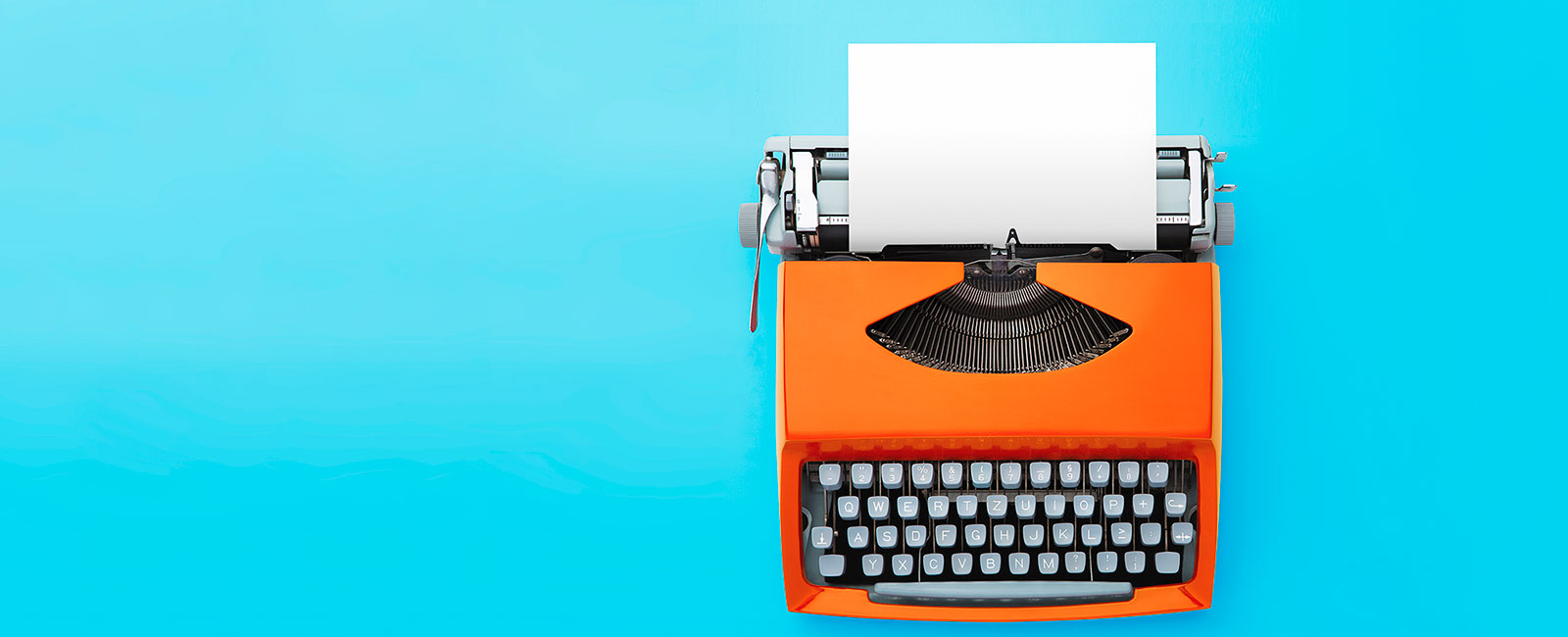 blog
Auditors relying on word processing documents and spreadsheets can face a number of risks and administrative challenges. Learn why modern audit technology is the way to go.

BLOG
Under the Sarbanes-Oxley Act (SOX), the role of internal audit has become increasingly important. Yet in many organizations, there's a disconnect between the internal audit function and the rest of the business. Here are 5 best practices for closing the gap.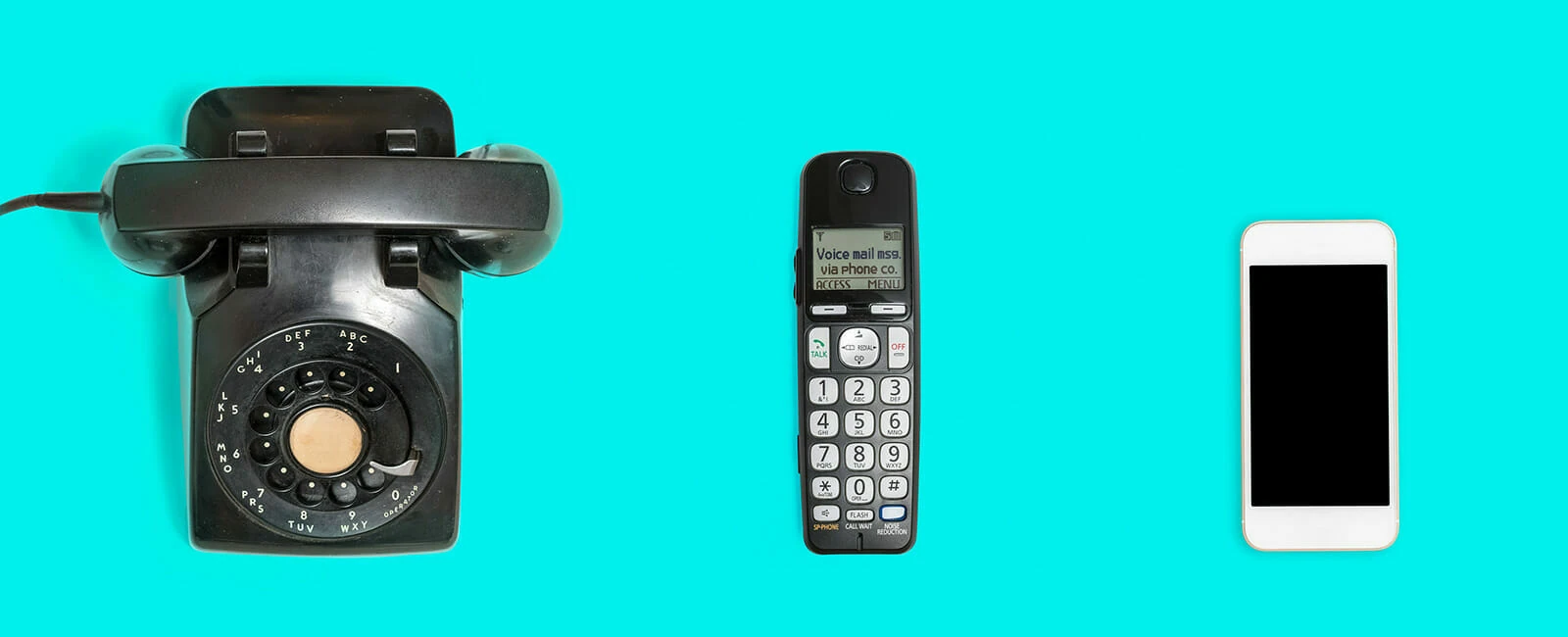 WHITEPAPER
Upon entering a new era in corporate governance — governance 4.0 — organizations are enlightened that topics like ESG, data privacy and technology integration are crucial to their long-term strategy.