Why choose Diligent Internal Controls?
Increase team capacity by reducing repetitive manual tasks like data acquisition, and eliminating the need to chase down requests through email
Stay organised and generate reports faster, from anywhere, anytime and on any device
Get started quickly with a fully scalable solution designed to be up and running in 4 weeks
Related Insights & Resources

blog
Here are 7 best practices in internal audit management and how they can help you evolve internal audit from compliance to strategic advantage.

BLOG
Exploring the importance of controls testing, how it can help audit teams to take a more strategic approach, and why automation plays a key part in your success.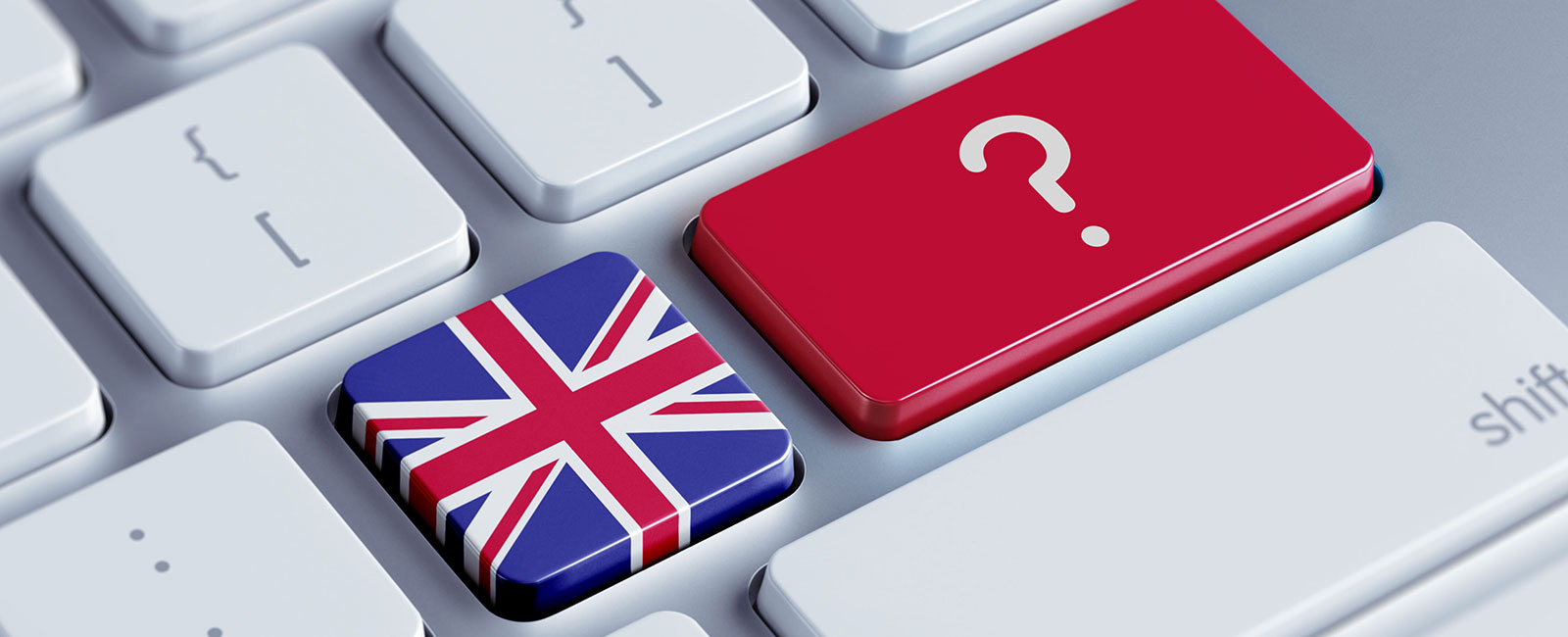 WHITEPAPER
U.K. SOX will be a heavy regulatory burden to deal with—but by mapping out a plan and process, and choosing the right tools to support your initiative, your company can hit the ground running.