THIRD-PARTY MANAGEMENT– COMPLIANCE
THIRD-PARTY MANAGEMENT – COMPLIANCE
Easily Onboard & Monitor Third Parties
Systemize the onboarding and monitoring of third parties with an intuitive, scalable platform that automates compliance processes and keeps pace with the evolving regulatory landscape.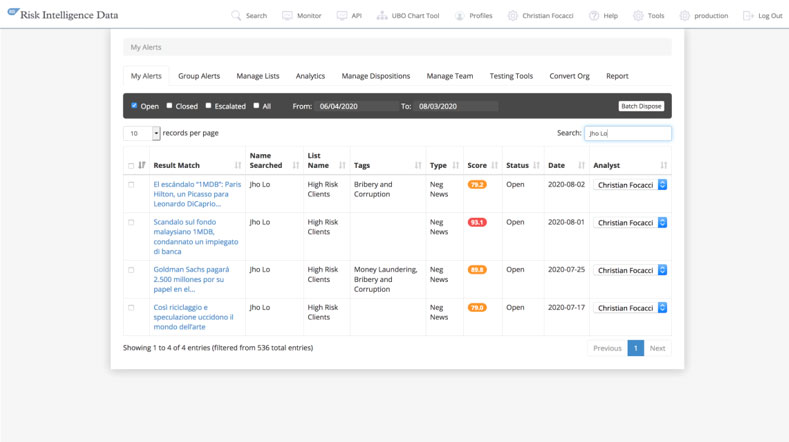 DUE DILIGENCE SERVICES
Access Reliable, Accurate Intelligence
Leverage a powerful combination of human research and AI-driven monitoring and screening that spans the globe.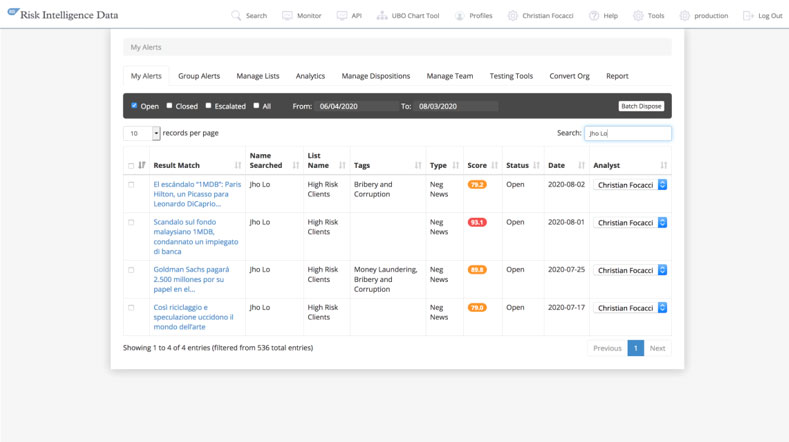 RISK INTELLIGENCE DATA
Empower Better Decisions With Real-Time Data
Stay ahead of emerging risks by tapping into the largest data source of negative news and risk information.