Diligent is the world's leading board collaboration solution, supported by a customer success team that is committed to customer value and exceptional service to more than 140,000 customers worldwide. Here are some quick stats on how our award winning team meets and exceeds the needs of our clients.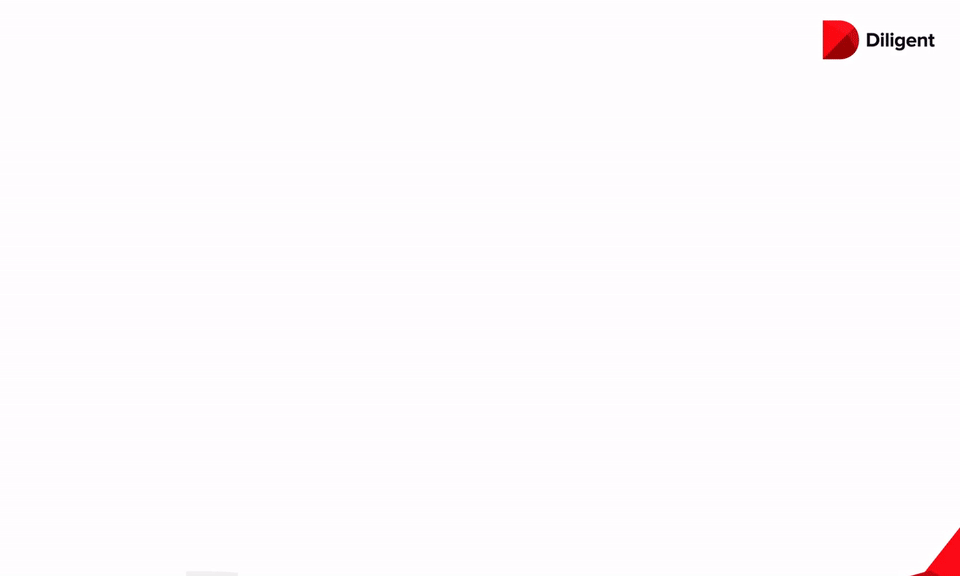 Board Portal Buyer's Guide
With the right Board Portal software, a board can improve corporate governance and efficiency while collaborating in a secure environment. With lots of board portal vendors to choose from, the whitepaper contains the most important questions to ask during your search, divided into five essential categories.