BOARD GOVERNANCE BENCHMARKING
Calculate your estimated savings
Improved efficiency, risk reduction, and cost savings are some of the benefits our 25,000+ customers realise when partnering with Diligent. Use our interactive calculator to receive a breakdown of the potential value over 3 years for solving current state challenges through our Board and Leadership Collaboration solution.
General Mills Leverages Secure, Centralized Communications

"Diligent Messenger has allowed us to centralize our board communications — and it's instantaneous. When our board members get a notification, they know it's important. It helps ensure important messages don't get lost, and it provides us with another layer of protection knowing communications are being made on the securest platform available."
Related Insights & Resources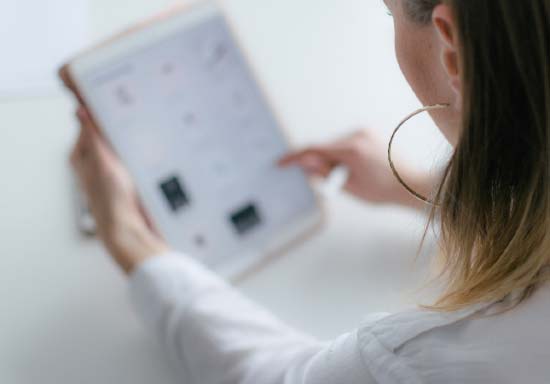 blog
Now more than ever, we live in a digitally-oriented world. But why does digitization, often so prevalent in organizations, seem to stop at the boardroom door?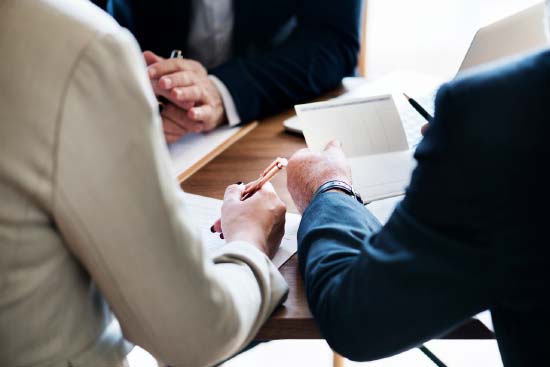 WHITE PAPER
The right board management software can improve governance and board efficiencies while allowing board members to collaborate within a secure platform.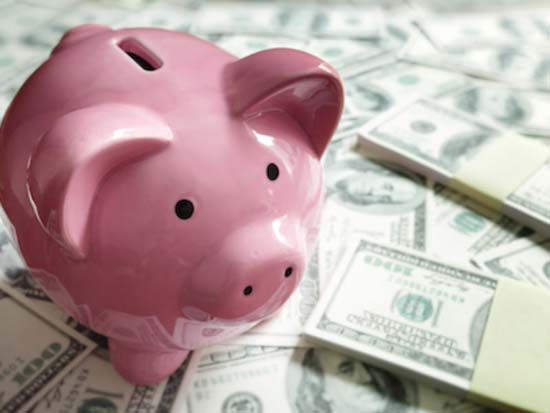 BLOG
A struggling "unicorn," a telecommunications giant, one of the world's largest venture funds and 89 contested emails: When these elements collided in court in December 2020, there were big implications for corporate directors, general counsel, how they communicate with one another, and how they communicate with outside counsel.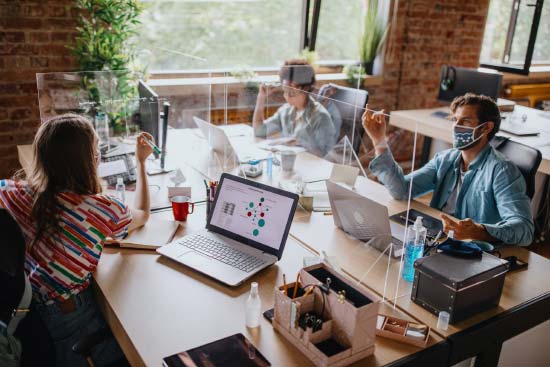 BLOG
The COVID-19 pandemic has accelerated the adoption of distributed virtual work in ways few could have predicted. As we enter the next chapter of recovery, boards and executives are now faced with clearly defining the workplace and workforce of the future.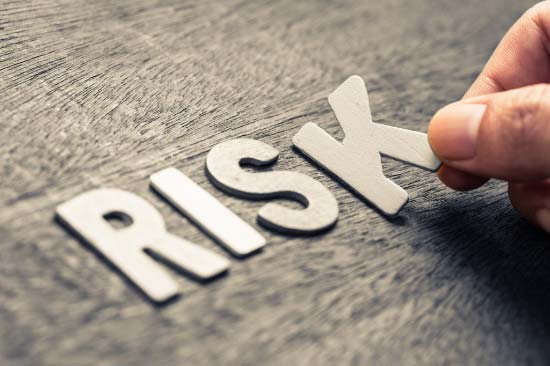 WHITEPAPER
A large-scale data breach threatens every aspect of an organization's success: its stock price, its profitability, its brand and its reputation. Consequently, cybersecurity has vaulted to the top of board agendas and risk management frameworks over the last several years, as company leaders aim to strike the right balance between digital innovation and digital risk.