Learn More About Our Board Education Solution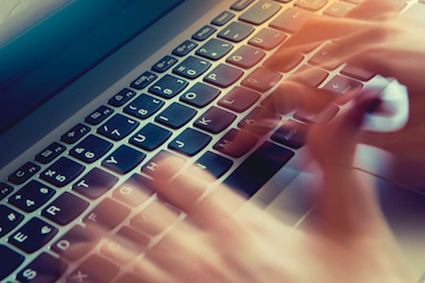 Whitepaper
Personalize and curate your own industry newsroom, tracking competitors, executive movements, regulatory and reputational changes.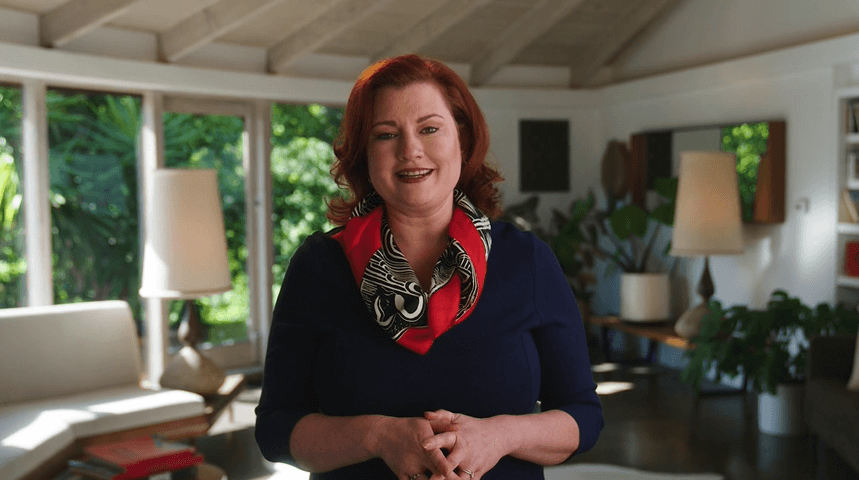 VIDEO

Explore our one-of-a-kind program that provides actionable advice and frameworks for today's compliance leaders.
Related Insights & Resources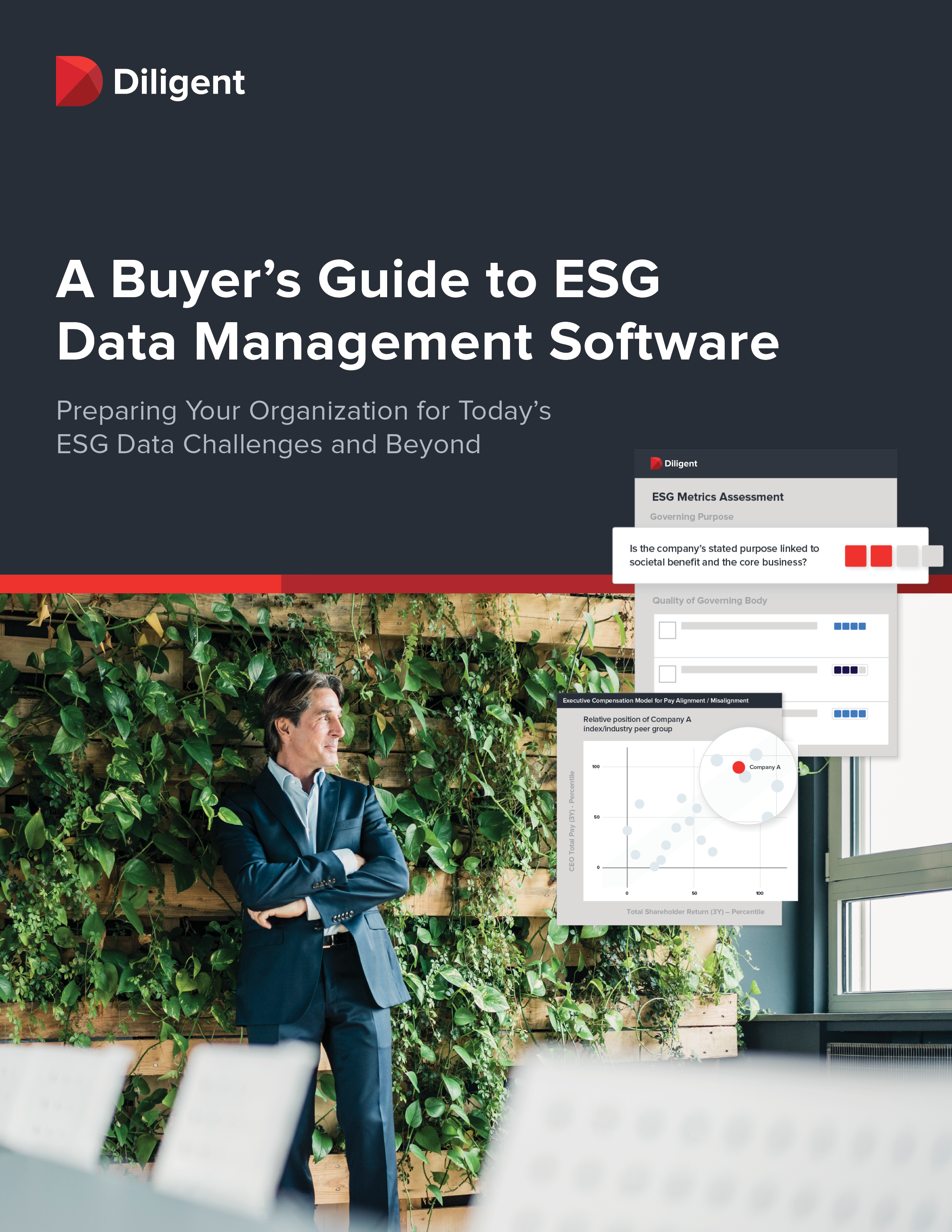 WHITE PAPER
The right board management software can improve governance and board efficiencies while allowing board members to collaborate within a secure platform.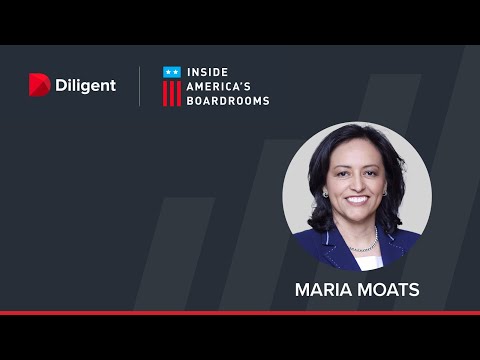 blog
Corporate directors navigated a range of challenges – disrupted supply chains, increase in cyber attacks, investor pressures on ESG, the 'War on Talent' – either stemming from or accelerated by the pandemic.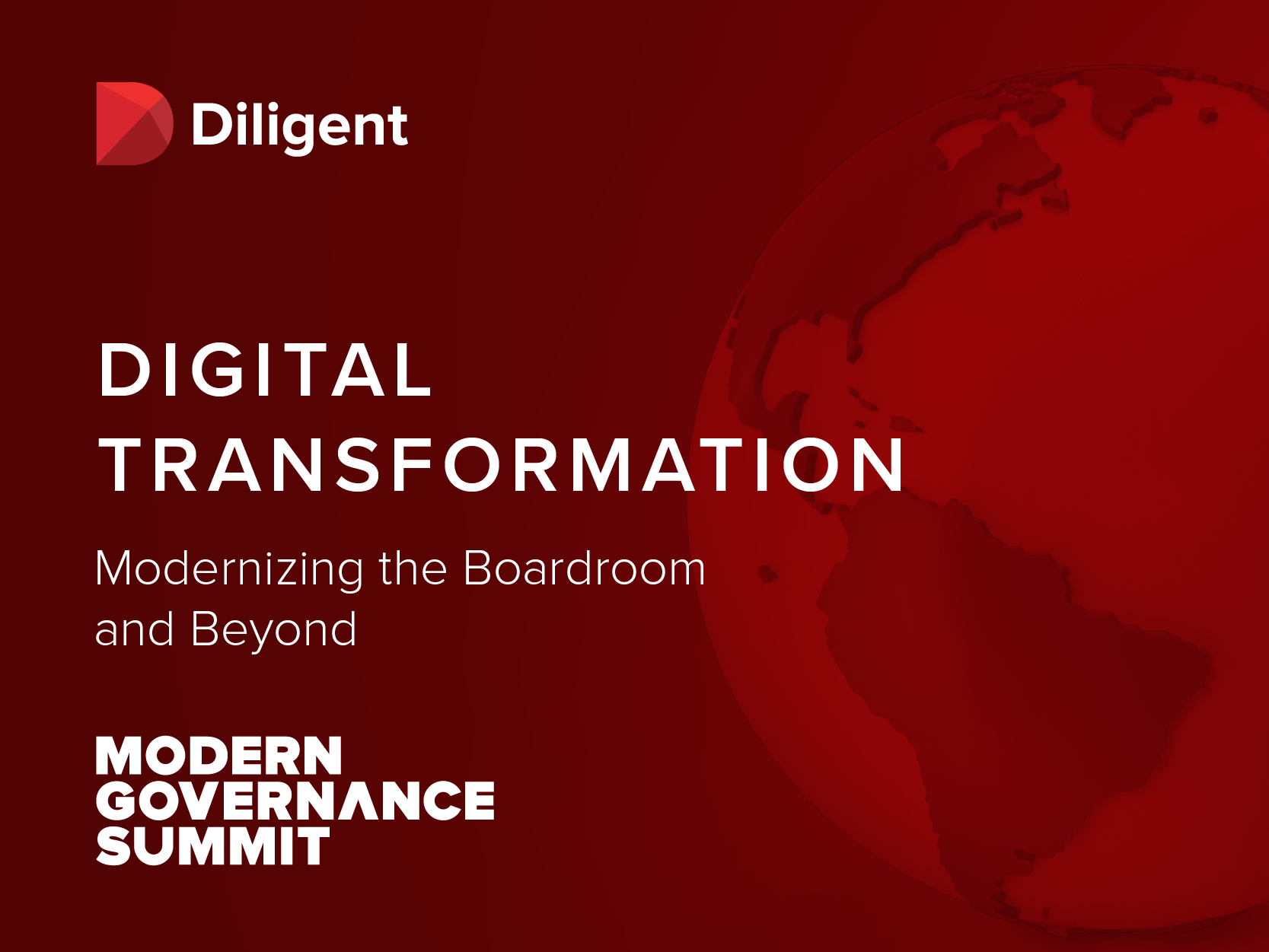 VIDEO
Board management is an art: your board oversees the direction of your organization, but who oversees the efficiency and effectiveness of your board?