Calculate your estimated savings
Improved efficiency, risk reduction, and cost savings are some of the benefits our 25,000+ customers realise when partnering with Diligent. Use our interactive calculator to receive a breakdown of the potential value over 3 years for solving current state challenges through our Board and Leadership Collaboration solution.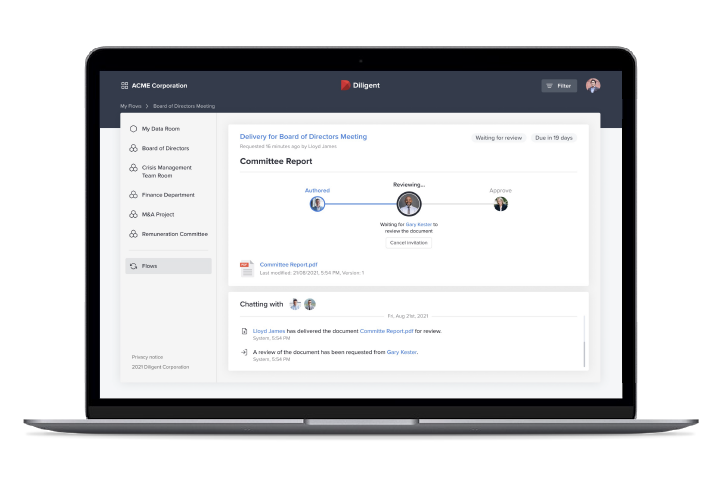 Simple Preparation & Board Organization
Create fully formatted, detailed agendas in minutes, instantly updating and distributing them as changes occur
Assign contributors to upload key documents, linking them to items on the agenda
Enable online editing of documents by approved contributors, while retaining full version control of files even after the board pack has been generated
During meetings, identify upcoming speakers in line with the agenda and track the amount of time left to discuss each topic with one unified board management solution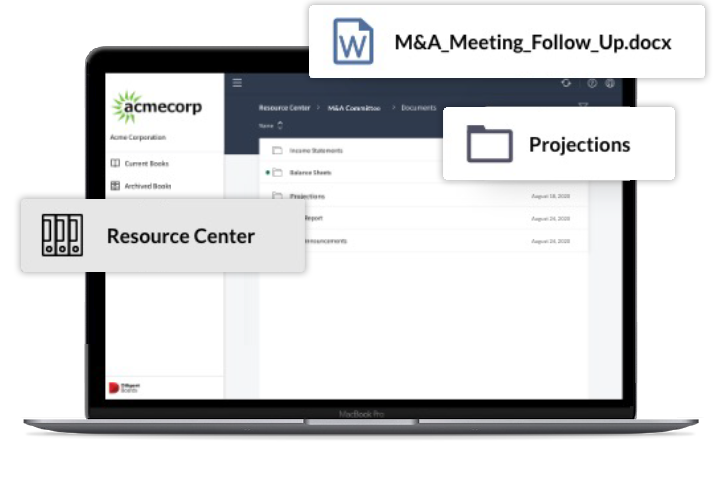 Improve Your Committee Meeting Preparation
Use one portal to access all board materials for every company board you sit on
Make notes on board books and documents in advance of your meetings from any device at any time
Quickly find information from previous meeting materials using the keyword search bar
Access all governance resources in a secure, centralized location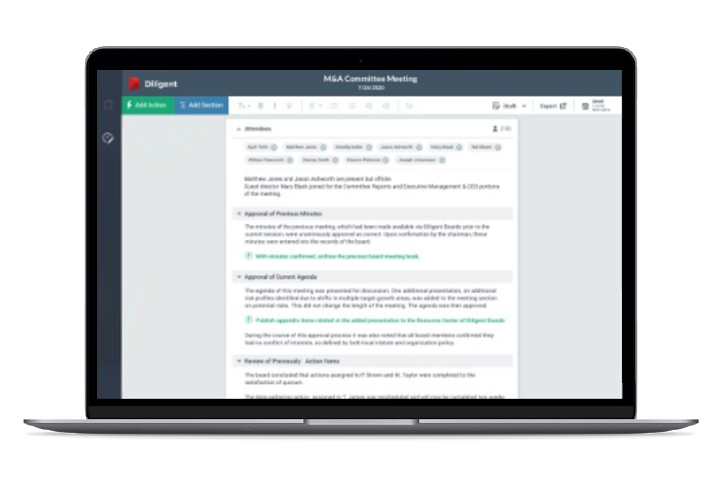 Capture, Track & Review Meeting Minutes
Easily capture minutes and actions during a meeting by automatically following the structure of the agenda
Copy previous minute formats for consistency
Enable all attendees to check, accept or deny changes to the minutes in a single centralized document, ensuring accuracy before final sign off
Share, track and follow up on all action items via a secure portal
"I think from a modern perspective, people expect there to be good corporate governance and in response to that expectation, we need to be able to demonstrate it. So having a tool like Diligent, where we can demonstrate that we know where everything is, we can access information really quickly, the directors have access to everything that they need, and in a time-sensitive way, it's a really useful tool to demonstrate that we are doing things properly."
Related Insights & Resources
blog
If you currently serve on a board of directors or are considering serving on a board of directors, you need to know that there is a 'board code,' and included in this code is the importance of board meeting etiquette.
BLOG
Board management is an art: your board oversees the direction of your organization, but who oversees the efficiency and effectiveness of your board?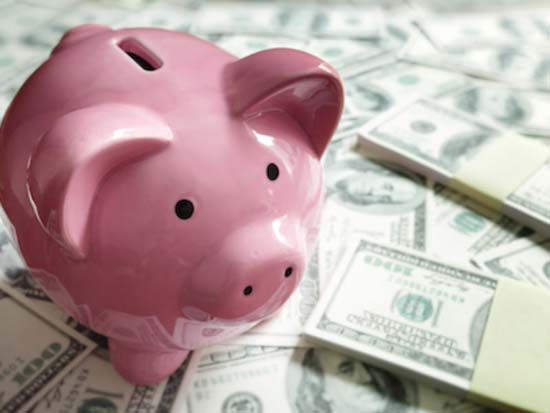 WHITEPAPER
Upon entering a new era in corporate governance — governance 4.0 — organizations are enlightened that topics like ESG, data privacy and technology integration are crucial to their long-term strategy.