Enhance Your Board & Leadership Processes
Upgrading to Diligent boosts efficiency for boards, committees and executive teams.
See Board & Leadership Collaboration in action.
Learn More About Our Board Management Software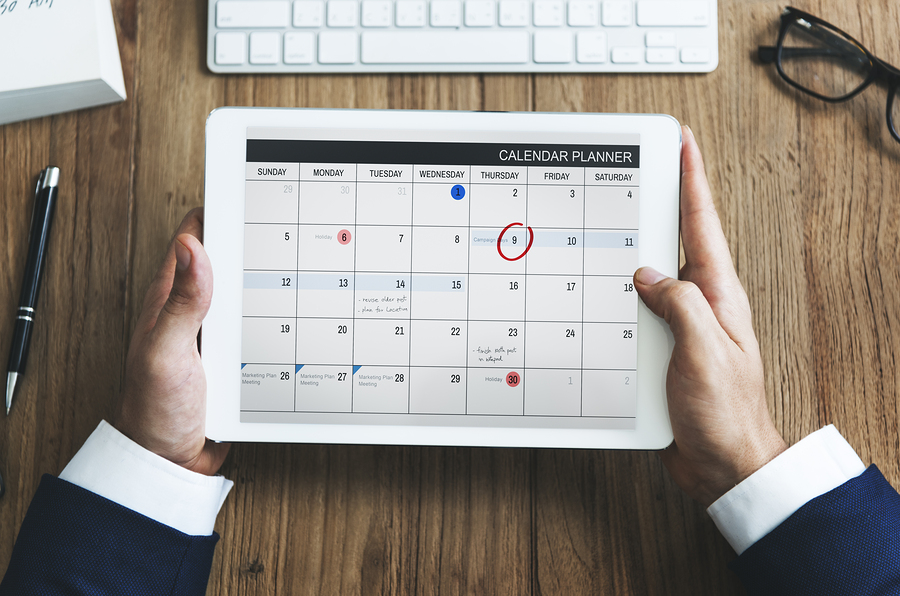 WHITEPAPER
Simplify the production of meeting minutes and avoid version control issues by collaborating with teams on a centralized document.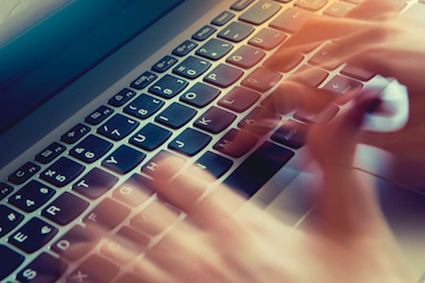 Whitepaper
Access and share the information you need for your next meeting in one place on the most secure Board portal available.
Related Insights & Resources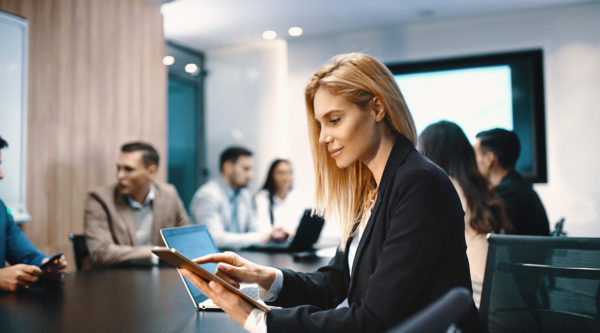 blog
Far from being just another piece of administration, a well-crafted structured board meeting agenda template can be a critical tool to ensure successful board meetings.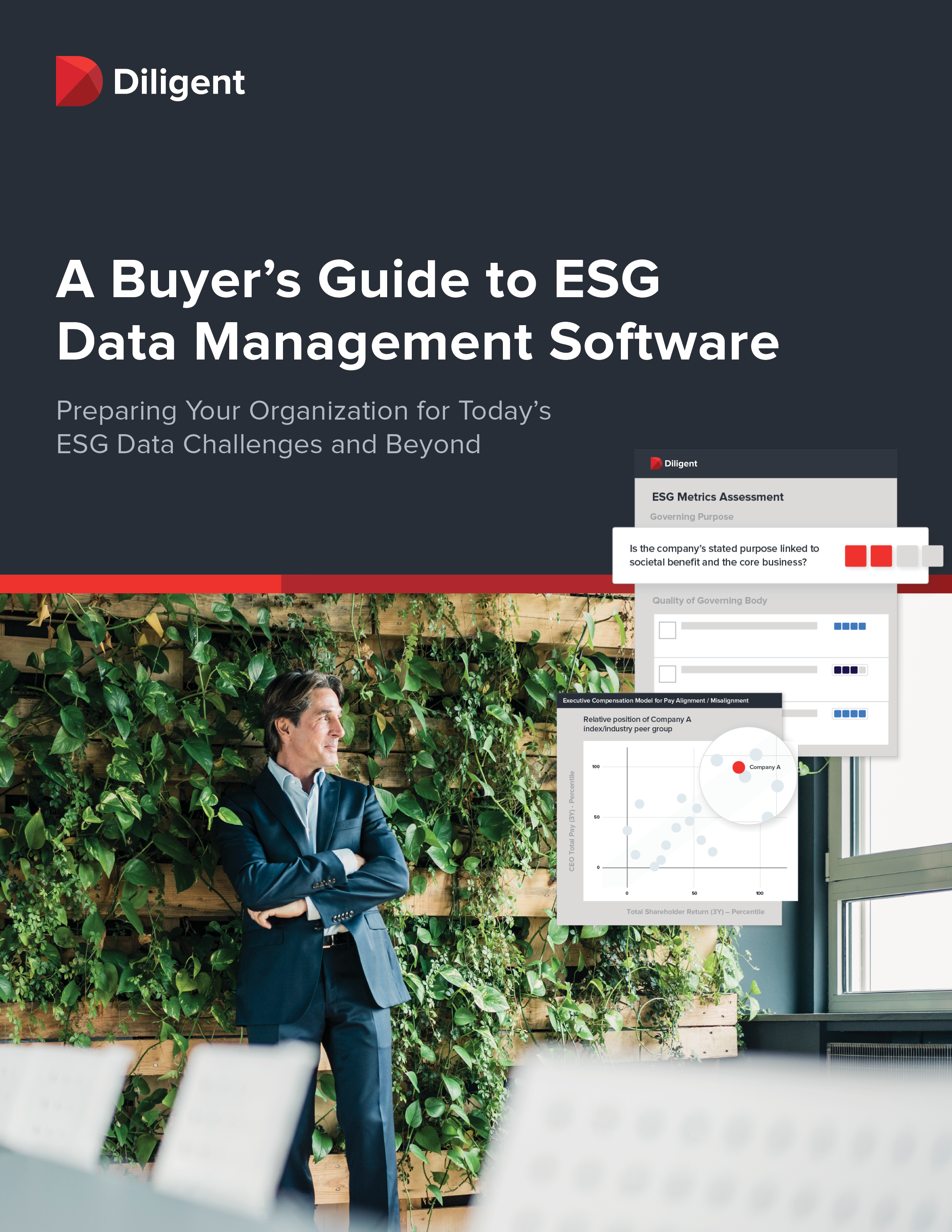 BLOG
The responsibility for setting the board meeting agenda of a board meeting should be taken by the chairman with the help of the company secretary.
BLOG
Board management is an art: your board oversees the direction of your organization, but who oversees the efficiency and effectiveness of your board?