Board Meeting Minutes Software
Diligent Minutes is a critical component of Governance Cloud, Diligent's ecosystem of integrated digitized tools that allow for end-to-end governance management. Minute taking is mandatory in board meetings, but the process is usually manual, insecure, or both. Minutes is a board meeting minute taking and action item management solution built directly into the Diligent Boards™ Administrator Client.
Diligent Minutes provides a tailored solution that effectively uses the data already in Diligent Boards™ to make minute taking easier than ever. Meeting dates, lists of attendees and meeting topics are added to the minutes document automatically. Action items can be added with just a few clicks, and assigned and monitored during or after the meeting. When minutes are completed, they can be pulled right into your next Diligent Boards™ meeting book for discussion and approval by your board of directors.
Related Products
Available in Chinese, English, French, German, Portuguese and Spanish, Diligent Boards seamlessly integrates with other Diligent products for expanded capabilities.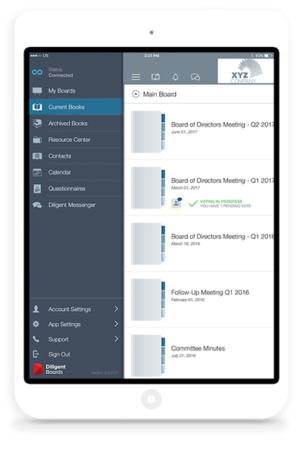 Enable more efficient and effective governance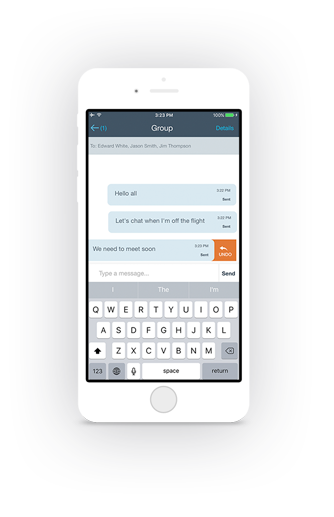 Access secure communications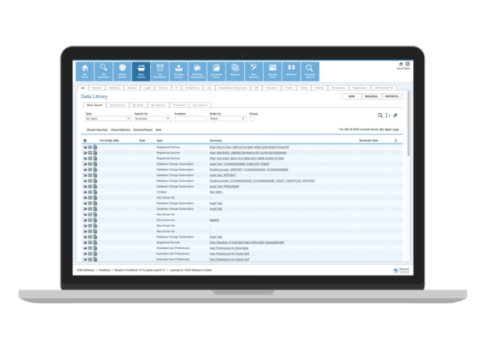 Centralize corporate data and simplify processes