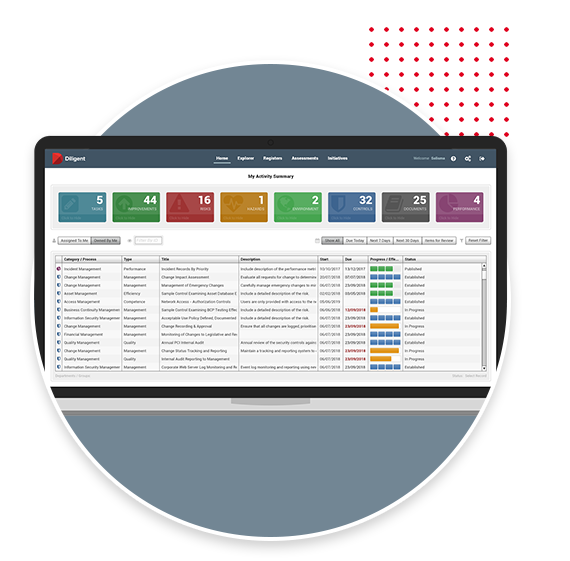 Ensure visibility into your unique obligations
Increasing complexity and volume of regulation is overwhelming and the cost of getting it wrong is high. Diligent Compliance gives you real-time insight into how your compliance program stacks up against the obligations relevant to your business, industry and the jurisdictions you operate in. Using this data-driven approach gives you the confidence you've got the right programs in place.
Leverage best practice frameworks and standards
Upload your businesses policies
Measure against requirements, identify and address gaps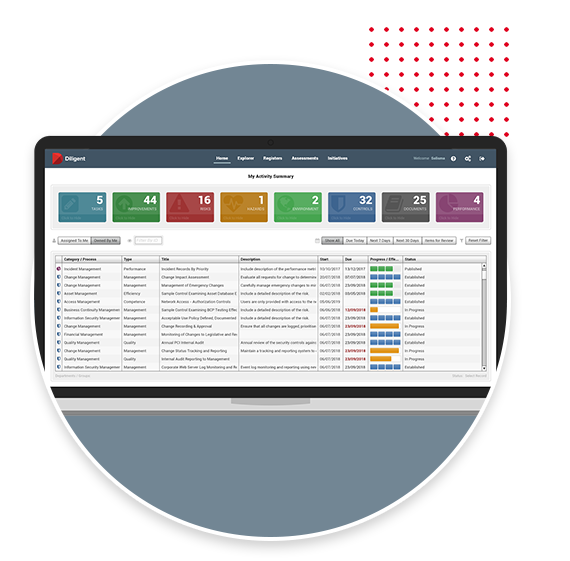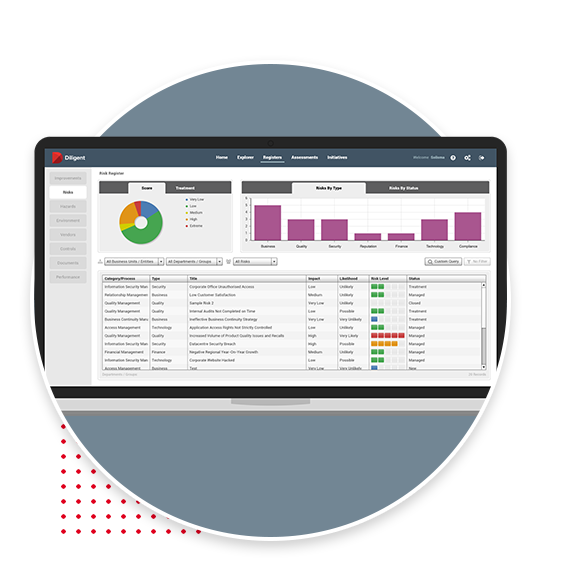 Highlight and identify gaps in compliance, policies and reporting across the entire organisation
Dashboards and reports save you time by reducing dependency on manual methods of pulling business-critical information around compliance and policies. Gaps are easy to identify and address by generating an improvement plan.
Real-time analysis of overall compliance to obligations
Convert gaps into corrective and preventative actions easily
Streamline audit process and delivery
Build improvement plans complete with costs, saving and benefit reporting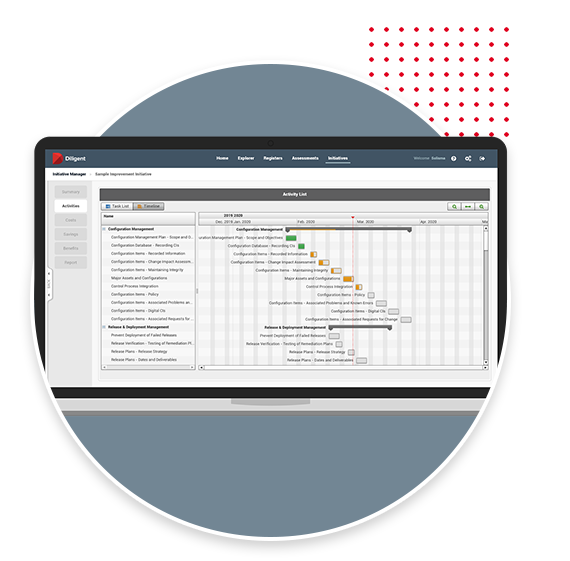 Build plans and map journeys to close the gaps on risk
Greater consequences for directors and businesses from non-compliance means that adhering to regulations and policies is more important than ever. Many Internal Auditors complain of corrective and preventive actions not being followed up. The audit is done, but people do nothing with it, however Diligent Compliance enables you to turn data into insight and then create plans to turn that insight into results.
Create and monitor common controls
Allocate tasks to functional teams across the business
Create meaningful reports for regulators, auditors and leadership
Increase visibility and reporting of controls and policy effectiveness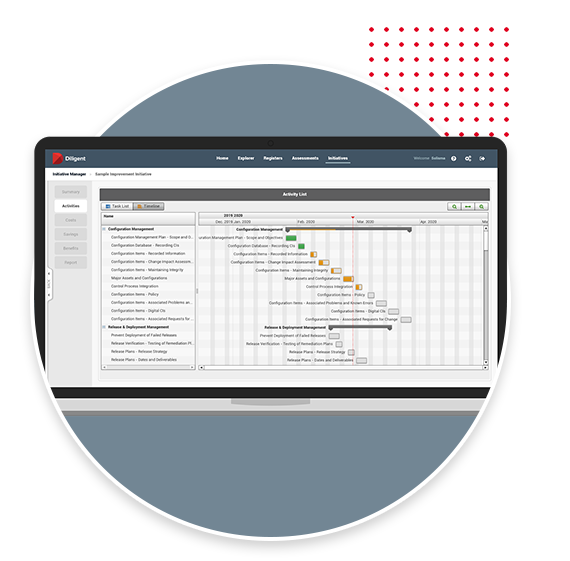 Modern Governance: How Innovative Businesses Stay Compliant
At Diligent, we empower board leaders and executives with the technology, insights and processes their organisation needs to govern, endure and thrive in the digital age.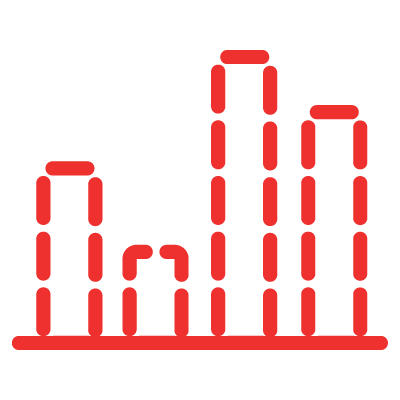 Modern Governance
Leader in providing board of directors with the right technology, insights and analytics to improve board governance and stay ahead of the speed of business.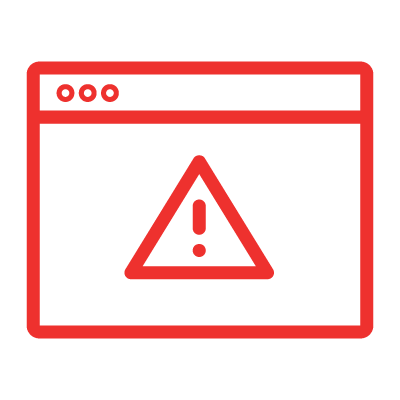 Security
Diligent's products are backed by the world's leading security standards with secure data centers located within your region or country.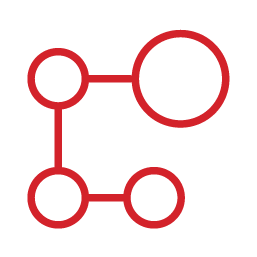 Adoptability & Functionality
A product that is available across every device and operating system that is easy to use, intuitive and is supported by on-site, one to one training sessions to ensure your board is prepared to meet today's modern governance challenges.
Schedule Some Time to Learn About Diligent Compliance Software