Entity Management Software
Overview
The main objective of an entity management solution is the establishment of a single source for all entity-related information and the implementation of processes and procedures to ensure its precision, accuracy and timeliness. Blueprint OneWorld helps organizations centralize its corporate data and simplify its processes to remain compliant with local legislation.
Understanding global entity management and corporate governance needs can be extremely difficult, especially with the constantly changing regulatory landscape. However, with Diligent's solutions, you can easily achieve control and visibility of your governance, risk and compliance goals for your organization.
How does Entity Management Software work?
Related Products
Available in Chinese, English, French, German, Portuguese and Spanish, Diligent Boards seamlessly integrates with other Diligent products for expanded capabilities.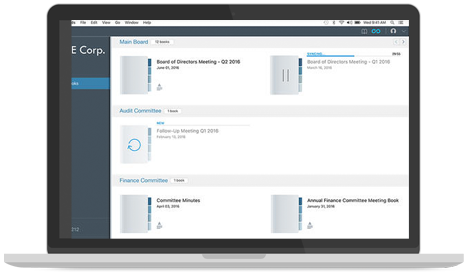 Board Management Software for better board meetings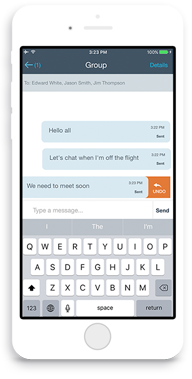 access secure communications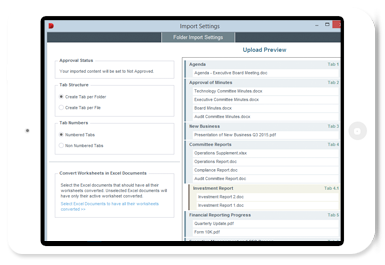 put board self-assessment data at your fingertips