Automate Manual Tasks & Expand Your Workforce Capacity
Automate the entire analytics lifecycle from data acquisition, data cleansing and analysis to reporting and acting on results
Set automated notifications to alert key stakeholders when critical thresholds and KPIs are reached
Address control failures in real-time with automated testing and remediation workflows
Create and trigger questionnaires to investigate exceptions and quantify findings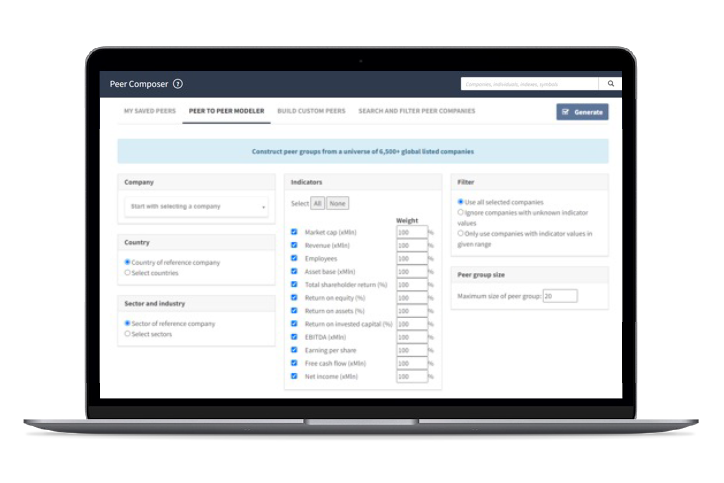 Learn More About Our Governance, Risk & Compliance Solutions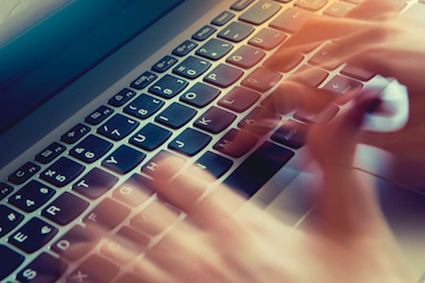 Whitepaper
Simplify the production of reports on your control status and progress, delivering relevant insights for current and completed audits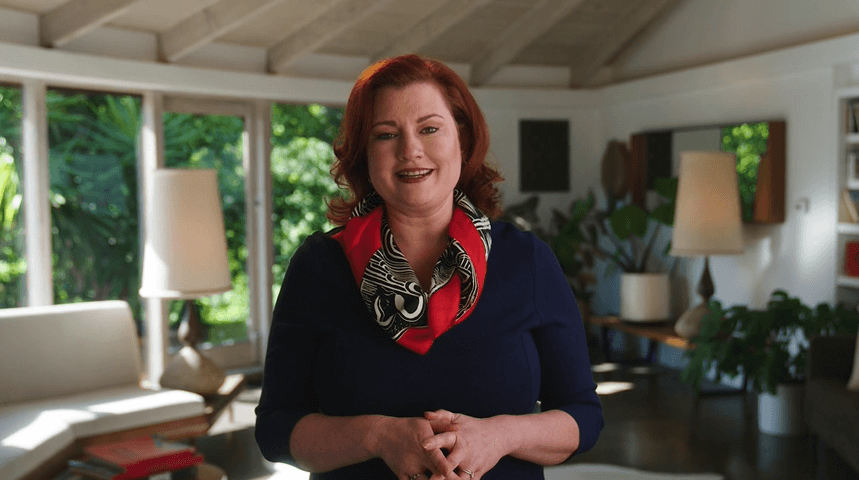 VIDEO

Explore our one-of-a-kind program that provides actionable advice and frameworks for today's compliance leaders.
Related Insights & Resources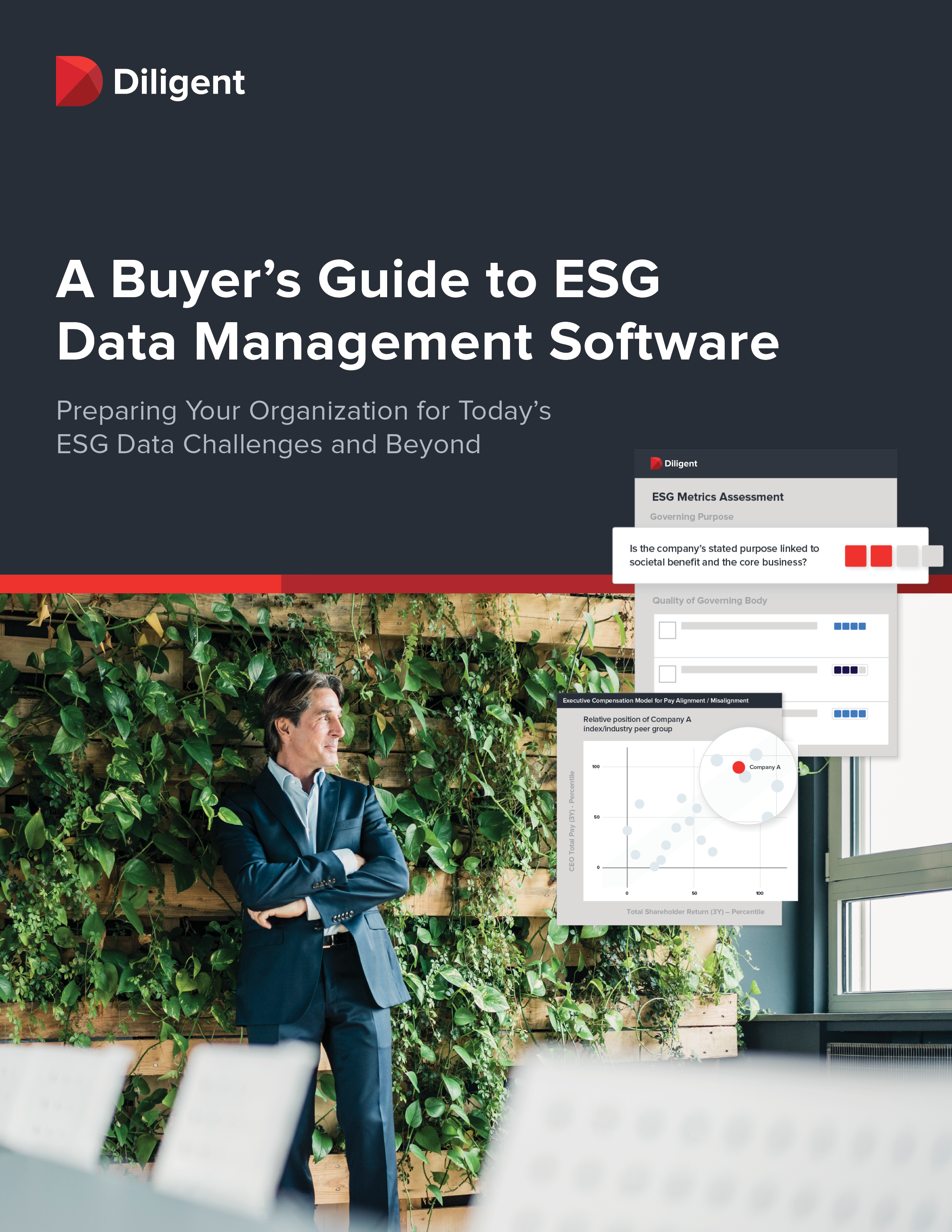 WHITE PAPER
The right board management software can improve governance and board efficiencies while allowing board members to collaborate within a secure platform.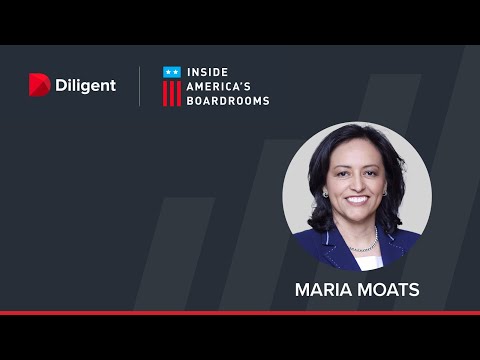 blog
Corporate directors navigated a range of challenges – disrupted supply chains, increase in cyber attacks, investor pressures on ESG, the 'War on Talent' – either stemming from or accelerated by the pandemic.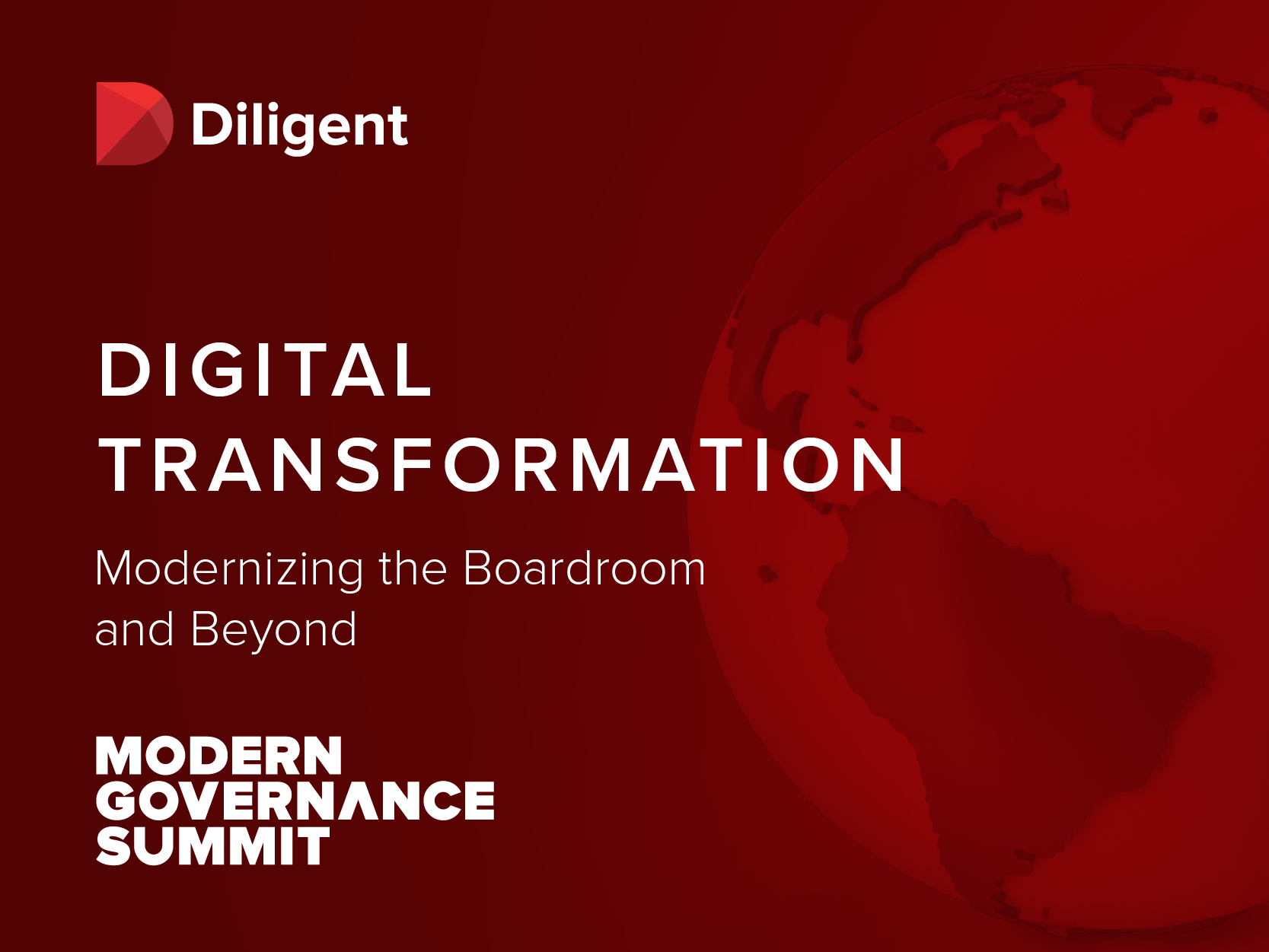 VIDEO
Board management is an art: your board oversees the direction of your organization, but who oversees the efficiency and effectiveness of your board?