"Diligent Entities is central to the decisions when looking at what each of our entities are going to look like, how we can reparent them, how we can restructure them, etc."
Related Insights & Resources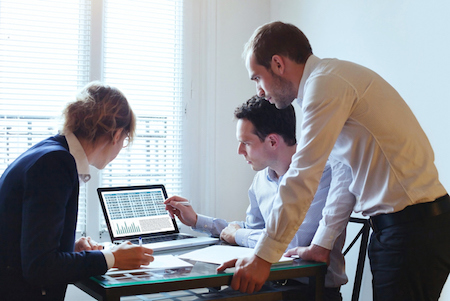 blog
The genius of Microsoft Excel for entity management is that it's so easy to use and there are free online templates to get you started.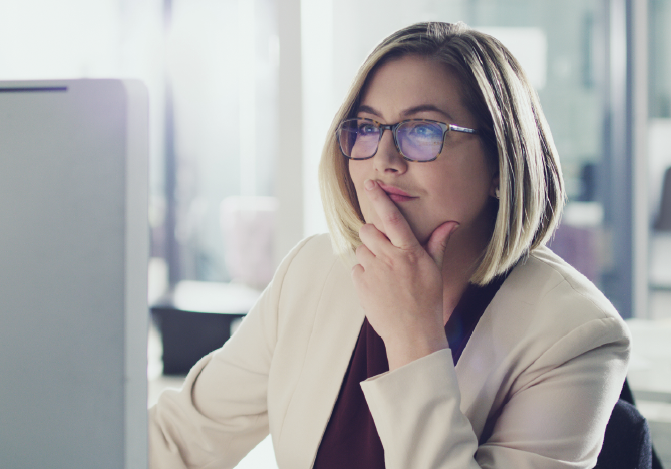 white paper
Find the Right Entity Management Solution for Your Organization.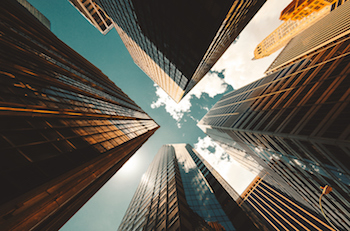 blog
A specific suite of terminology exists in the world of business – and understanding it all can be a minefield, especially if you're just beginning your business journey.