Related Insights & Resources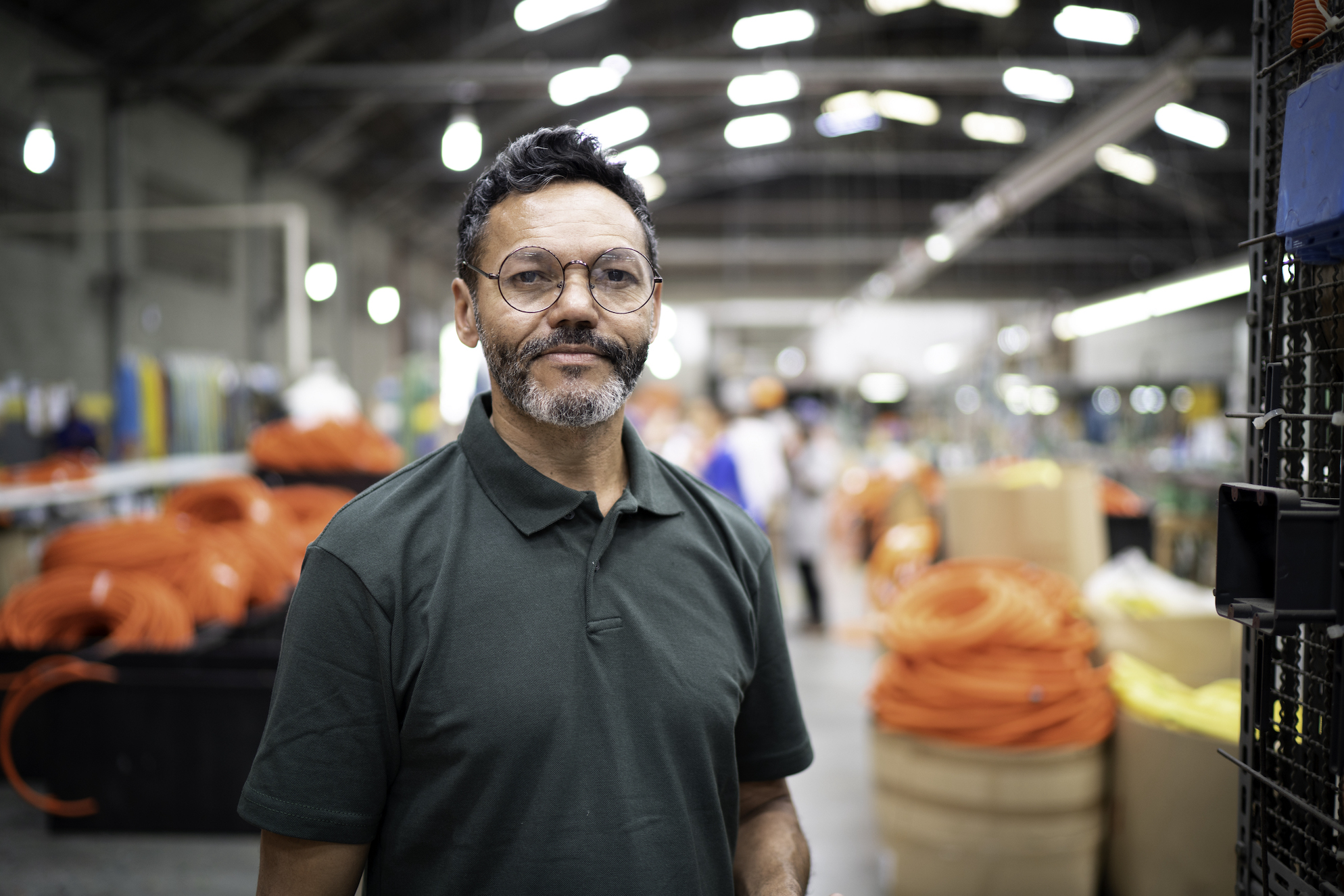 WHITE PAPER
From security to efficiency to accuracy, a reliance on paper-based legacy processes can leave a board lagging behind. Now is the time to digitise.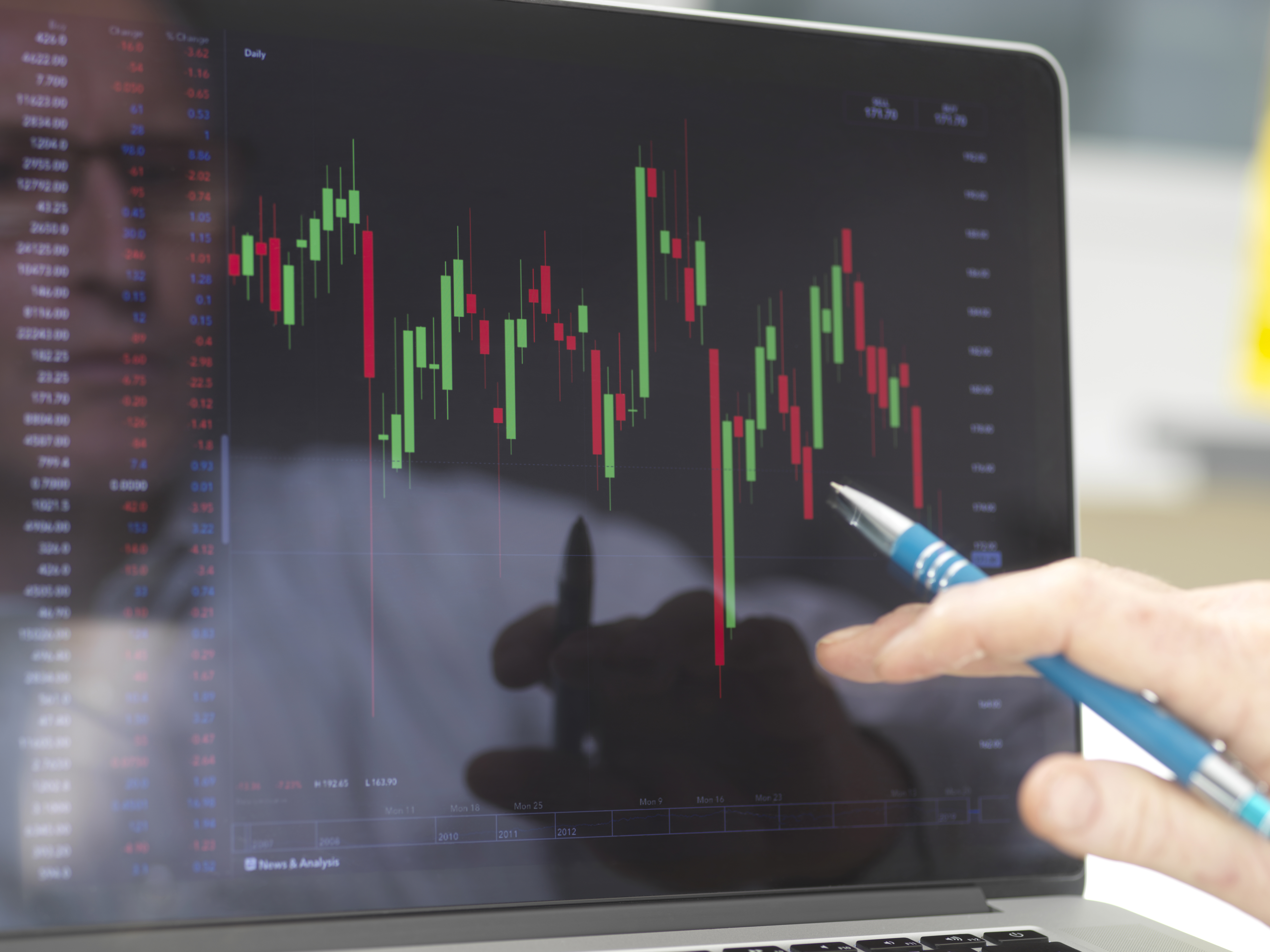 WHITE PAPER
The right board management software can improve governance and board efficiencies while allowing board members to collaborate within a secure platform.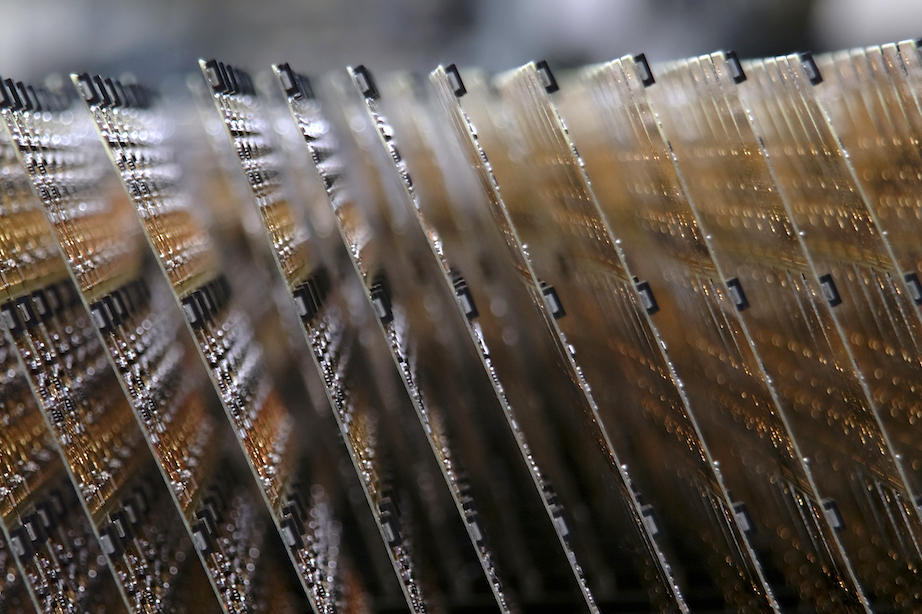 BLOG
Board members' use of email from a different company's server may put attorney-client privilege at risk in certain situations.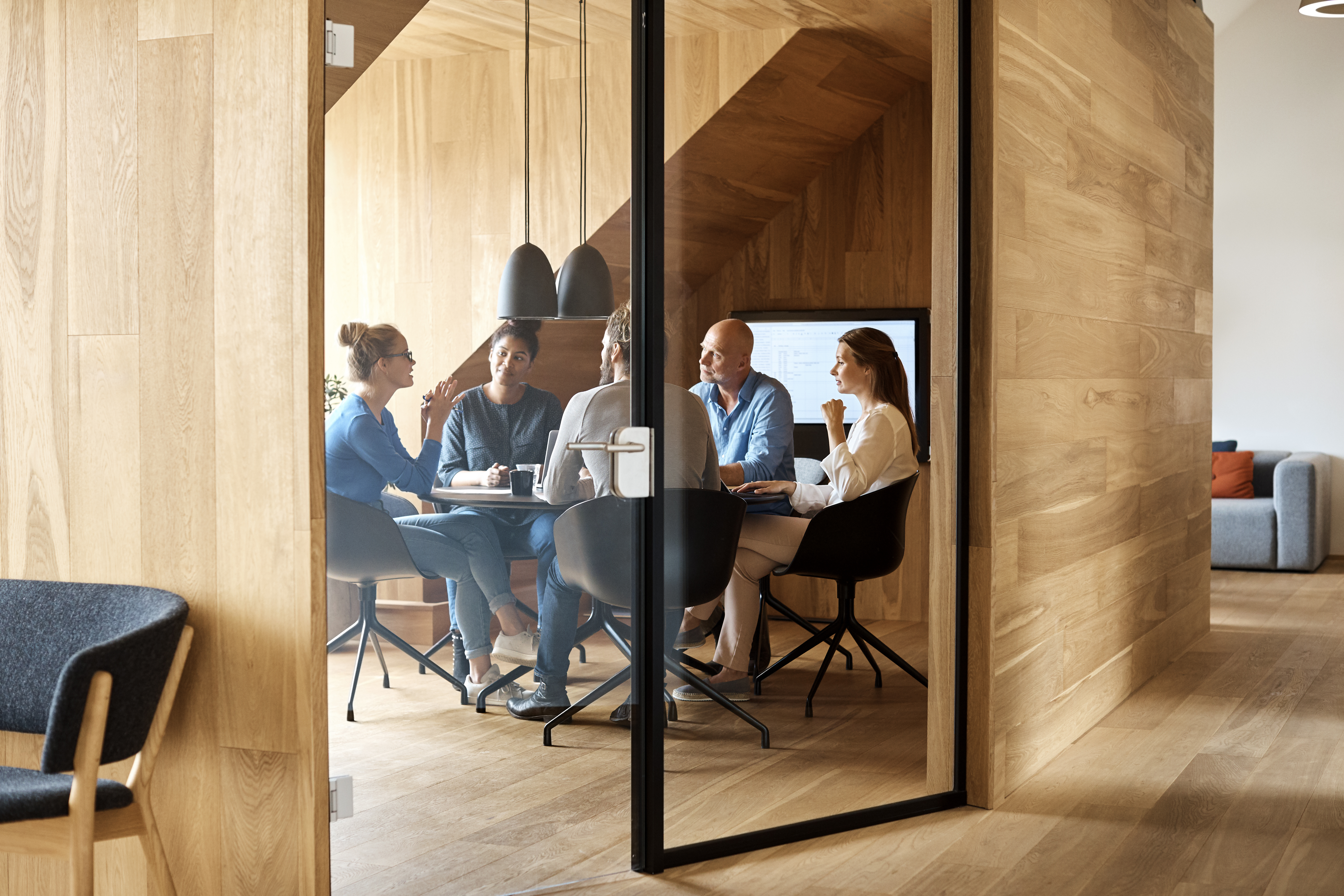 BLOG
Organisations need a holistic, contextual awareness of GRC to see the intricate relationships of objectives, risks and integrity of the enterprise. This approach needs to start with the board.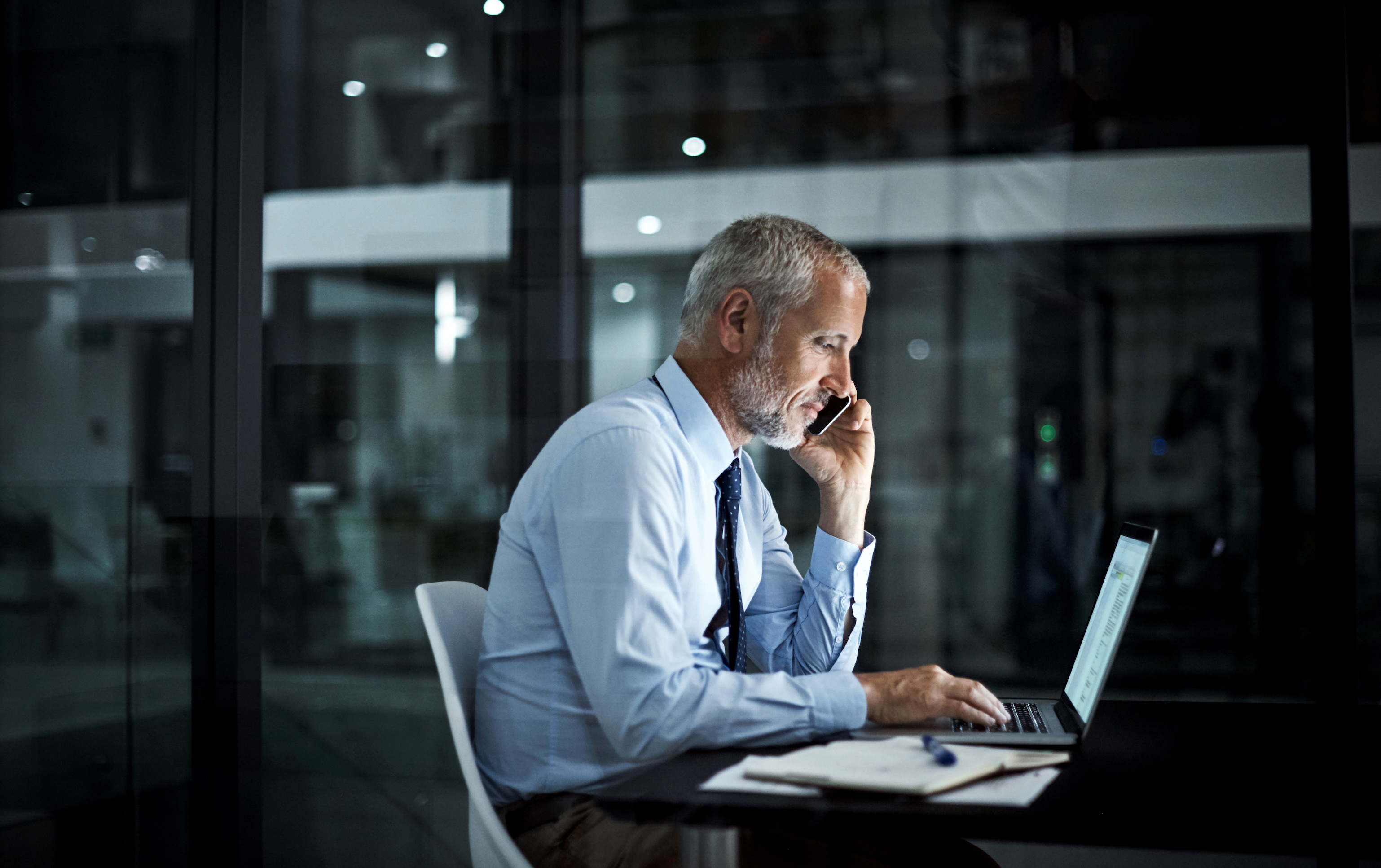 WHITE PAPER
A large-scale data breach threatens every aspect of an organisation's success: its stock price, its profitability, its brand and its reputation. This white paper shows how management teams can mitigate the virtual world's very real risks.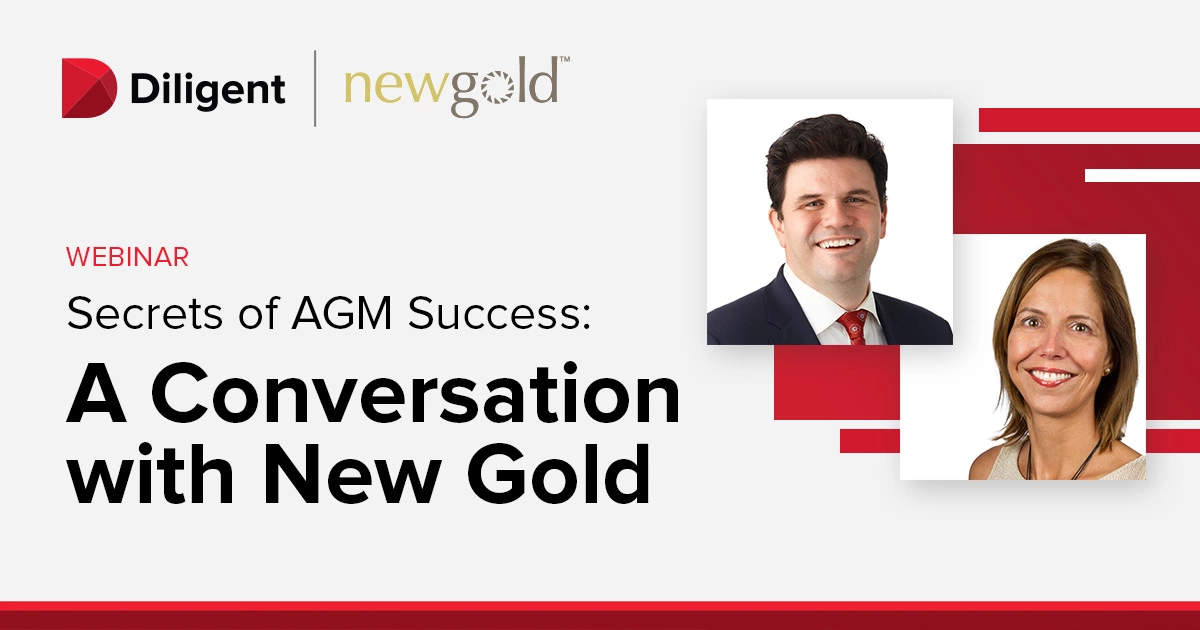 WEBINAR
Join New Gold and Diligent for a conversation about their AGM preparation strategy, how they've updated their D&O process and how to keep stakeholders engaged and participating in each year's AGM.