Diligent Messenger
Avoid using insecure communication tools such as email to mitigate the risk of breaches, leaks and misdirected messages with a secure board communication tool that's quick to install and easy to learn.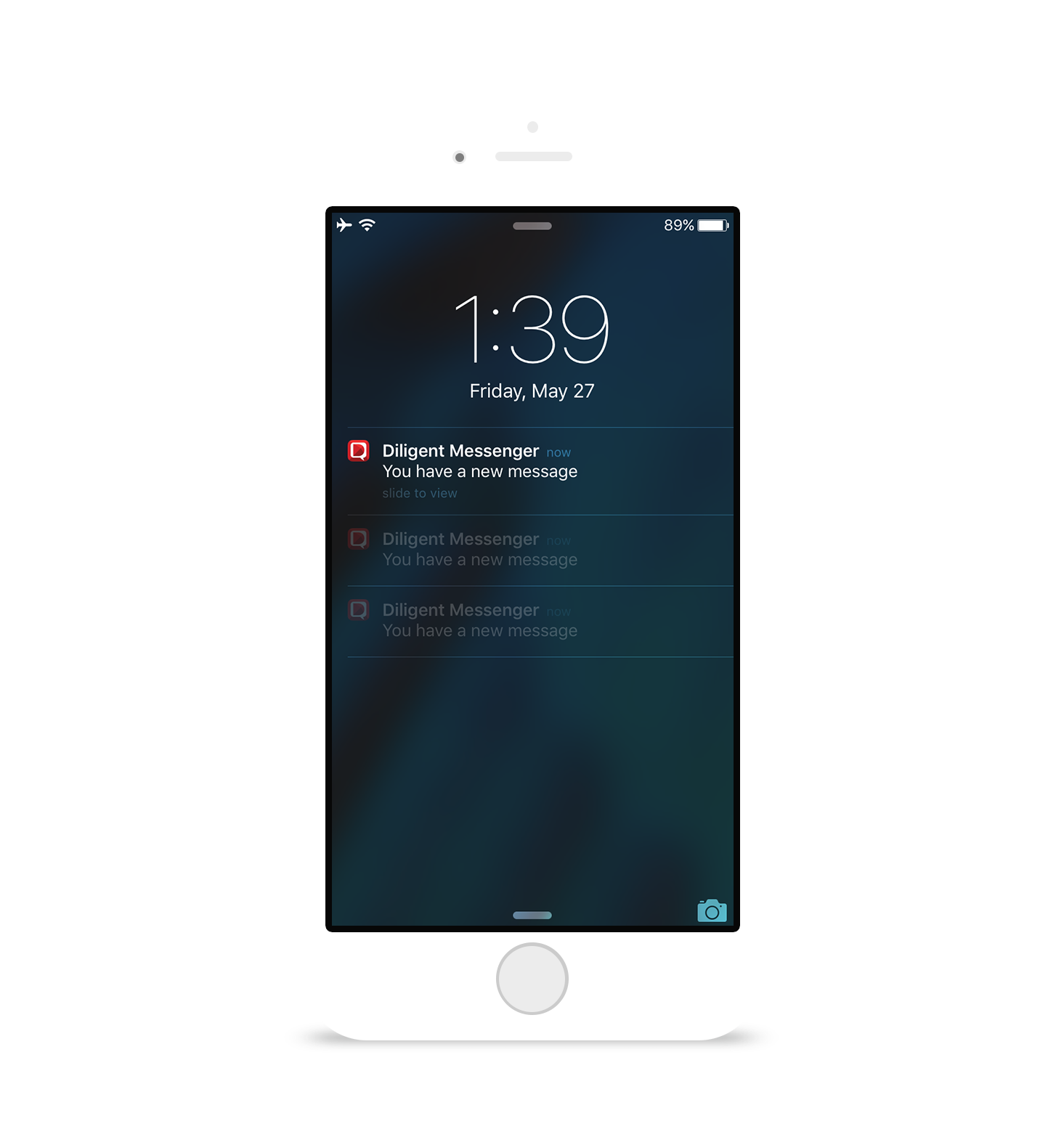 Overview
As part of the Governance Cloud ecosystem, Diligent D&O Questionnaires, director and officer reporting can be moved online to eliminate the timely and resource-intensive process of assembling binders, mailing information and waiting for days - possibly weeks - for the return of signed packets. Our director and officer questionnaire module allows you to organize all of your D&O compliance data into one convenient, secure online location that can be managed in real-time. With easily customizable features that can be seamlessly administered to directors, you can quickly process results. Combined with our online reporting, administrators can save time, minimize errors and deliver a more streamlined process for everyone.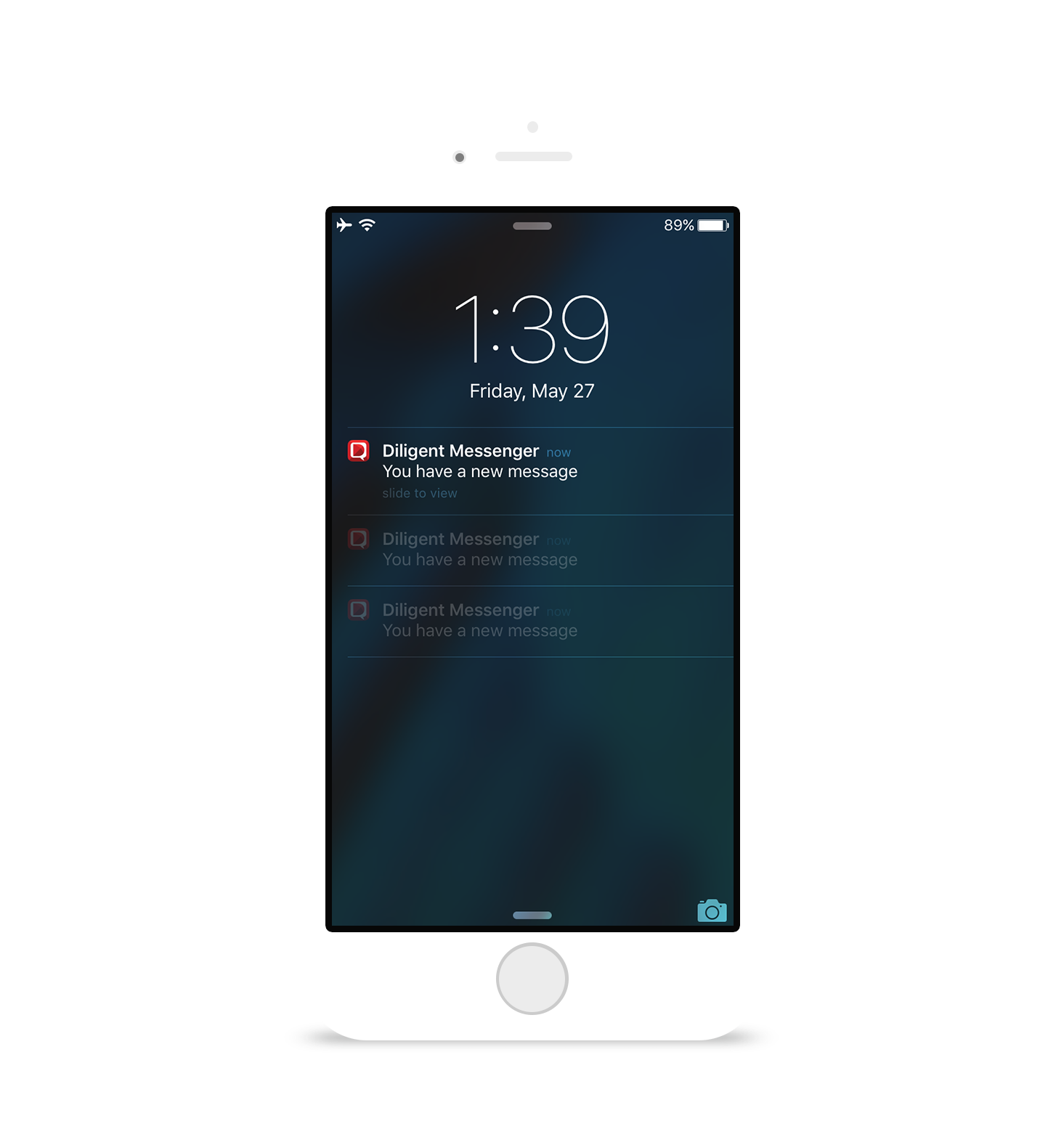 For Collaboration
Diligent Messenger has the necessary features that ensure privacy and security with enhanced features that seamlessly allow a board of directors to execute their necessary duties with ease:
Secure Messenger

Insecure, third-party email puts company at risk. Enable safe, secure board member communications wherever your board of directors needs to be.

Contacts

The ability to mark your place and continue working online and offline whenever you need a break

Email Controls

Remove the risk of "copy and paste" and email forwarding to ensure private conversations are kept private. Users also have the added ability to retract messages.

Message Notifications

Be alerted when messages are sent, delivered and read with additional notifications for unread messages or announcements that need to be delivered across boards

Security

Built for privacy, discoverability is not a concern with Diligent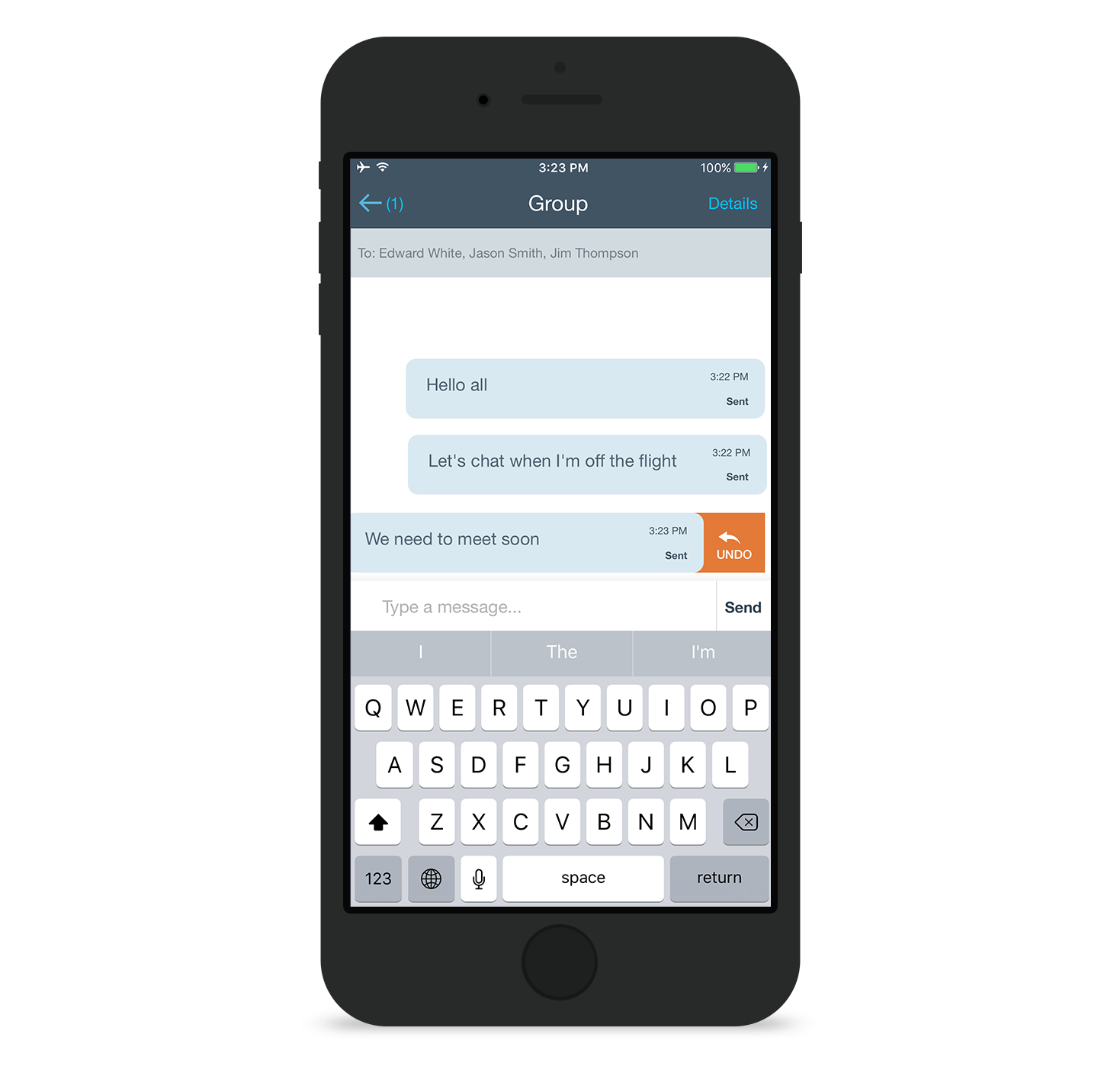 For Security
Take control of who sees, sends and saves what. Board administrators will be able to customize settings that best align with governance and regulatory requirements set by the board. This includes: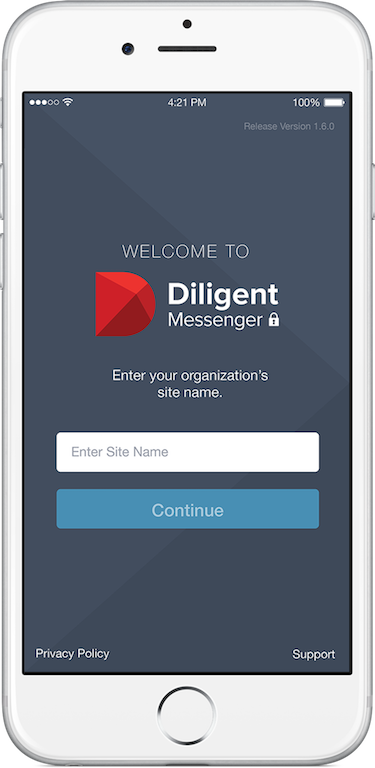 Log-in Authentication

Simple and intuitive access that can be set and adjusted with the click of a button, Touch-ID™ or with the swipe of your screen

Message Retention

With the ability to preserve messages and purge the rest, users have the ability to save what's important and remove what's not necessary with no risk of discoverability

Searchable Archive

Messages can be archived with a feature to quickly search what what you need it, when you need it

Secure Compromised Devices

When a device is lost or stolen and with the help of your dedicated customer success manager, you can quickly have your device remotely "wiped" to ensure all your board level materials stay safe
For maximum dependability and performance, Diligent D&O Questionnaires is backed by 24/7/365 "white glove" customer service and internationally audited, ISO, TRUSTe, and FIPS-certified IT security.