General Mills Leverages Secure, Centralized Communications

"Diligent Messenger has allowed us to centralize our board communications — and it's instantaneous. When our board members get a notification, they know it's important. It helps ensure important messages don't get lost, and it provides us with another layer of protection knowing communications are being made on the securest platform available."
Enhance Your Board & Leadership Processes
Upgrading to Diligent boosts efficiency for boards, committees and executive teams.
See Board & Leadership Collaboration in action.
Related Insights & Resources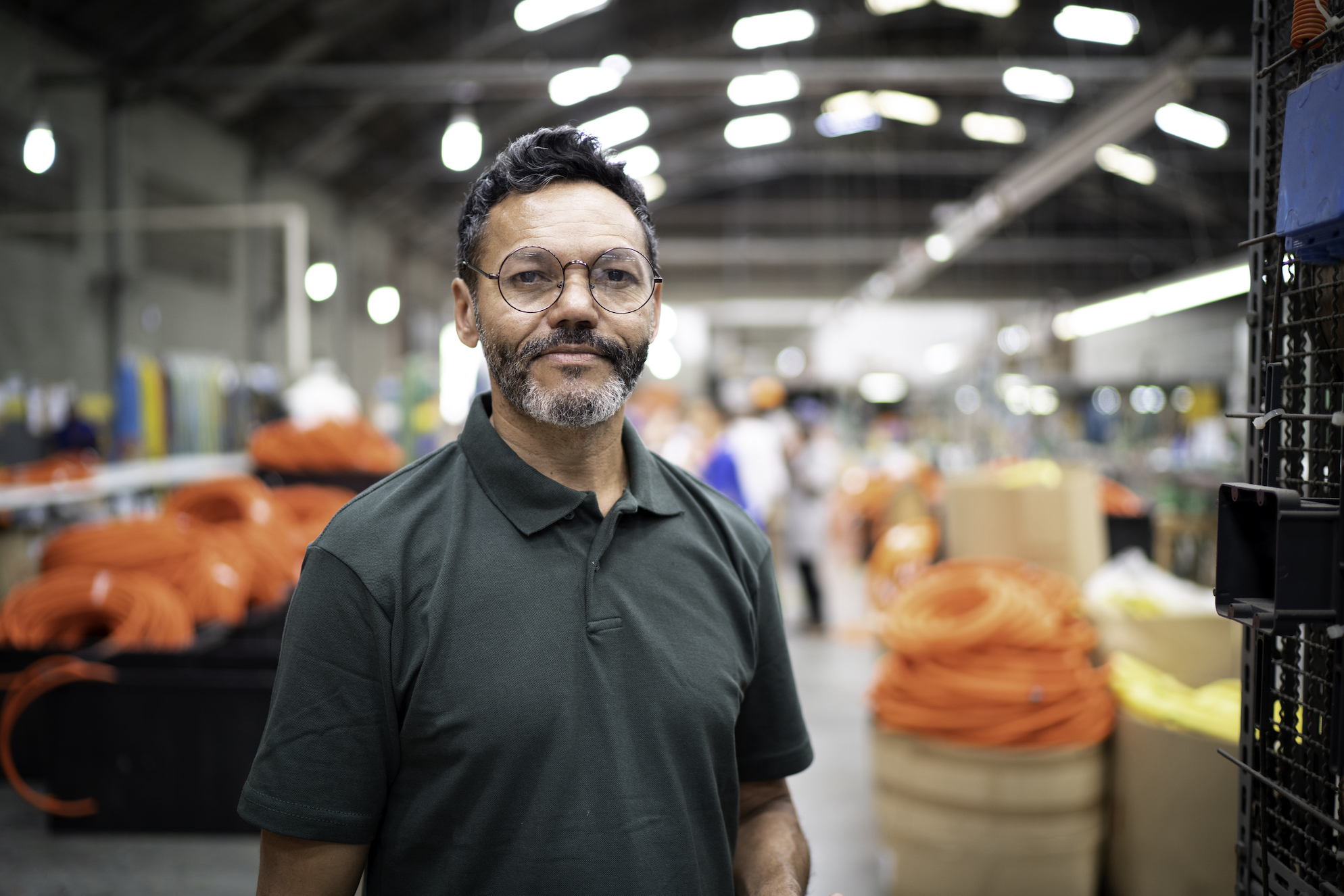 WHITE PAPER
Leadership in a Digital Age: Why Now Is the Time for Boards to Digitize
From security to efficiency to accuracy, a reliance on paper-based legacy processes can leave a board lagging behind. Now is the time to digitize.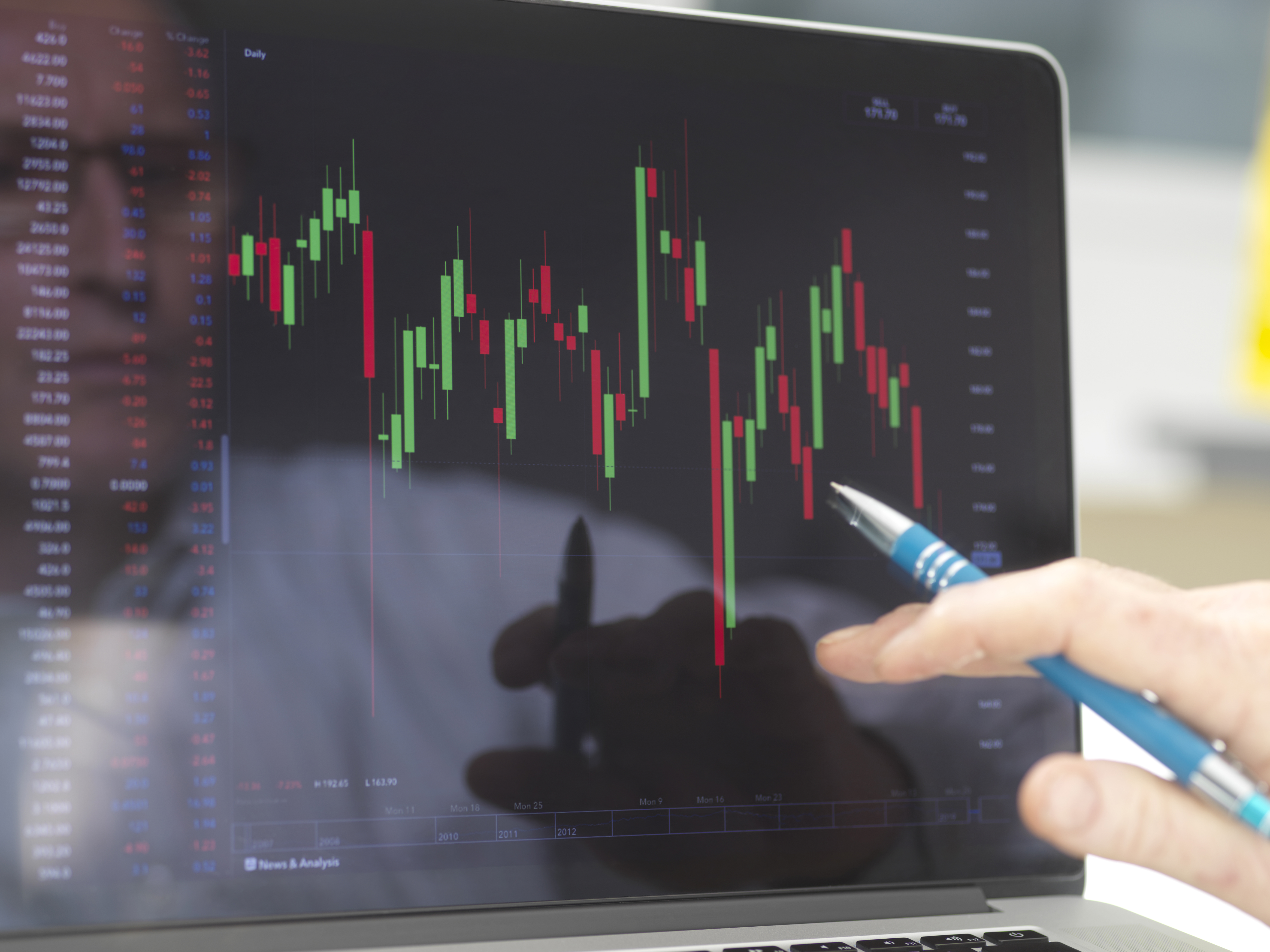 WHITE PAPER
Board Management Software Buyer's Guide
The right board management software can improve governance and board efficiencies while allowing board members to collaborate within a secure platform.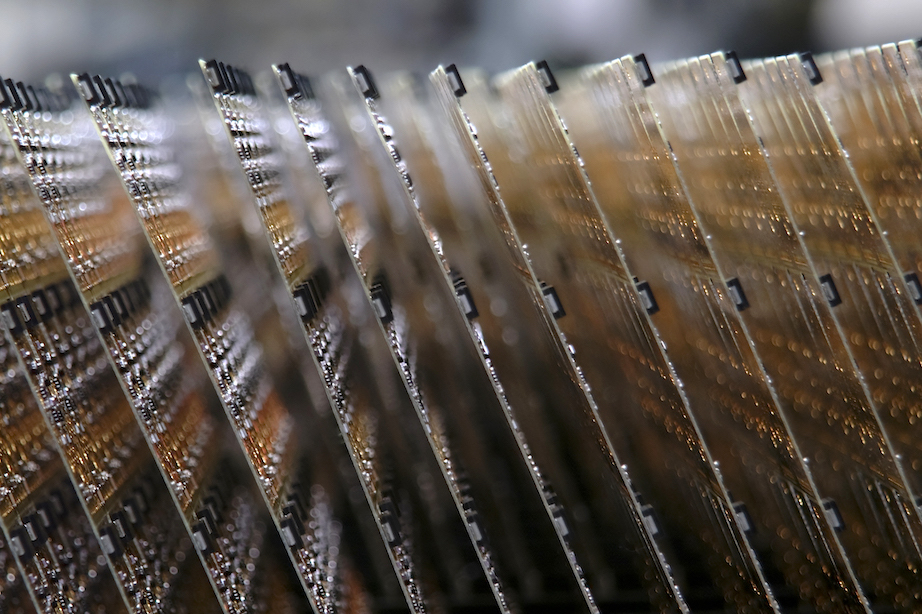 BLOG
Board Communications and Legal Privilege: Key Takeaways from WeWork v. SoftBank
Board members' use of email from a different company's server may put attorney-client privilege at risk in certain situations.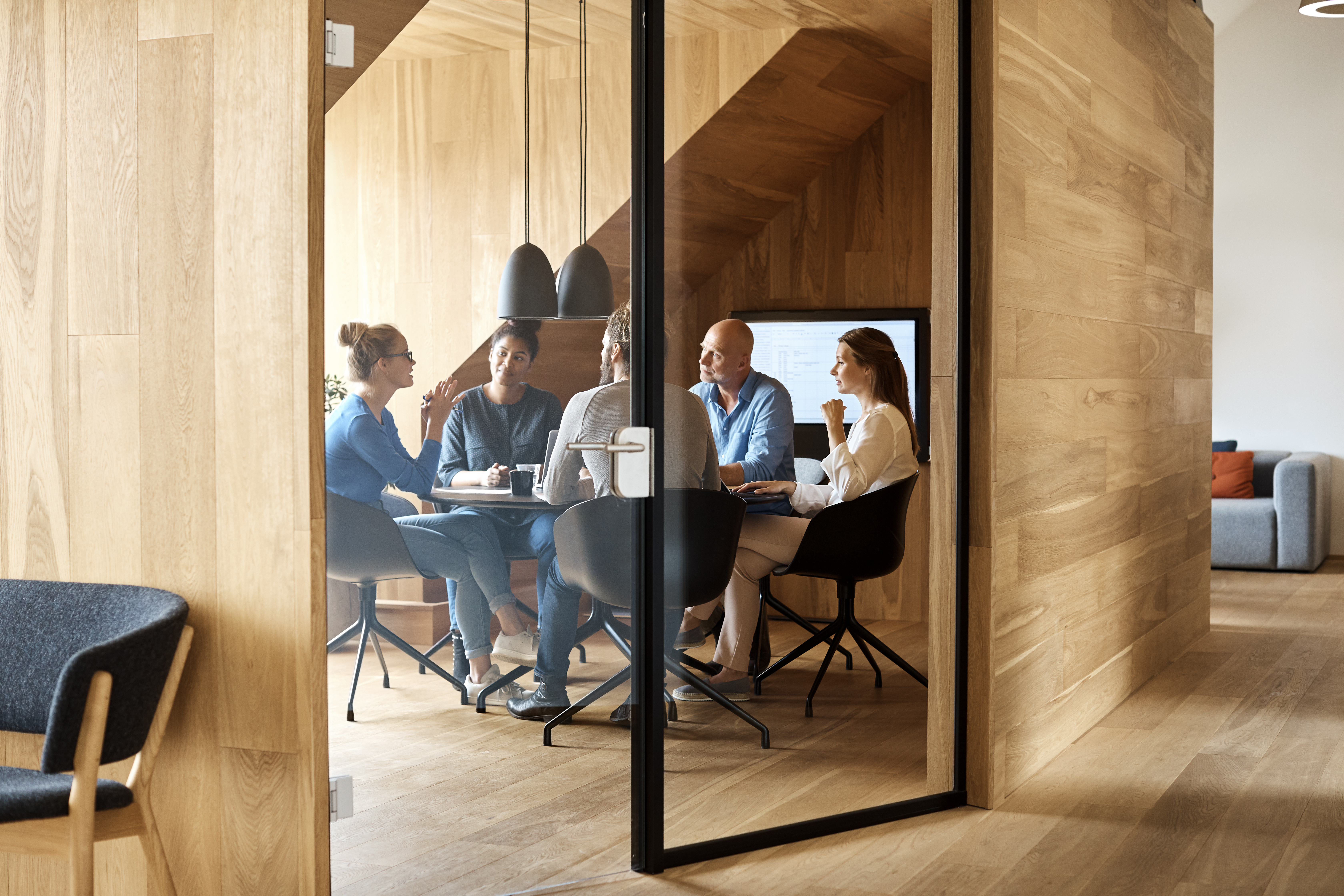 BLOG
Board's Role in Leading and Enabling GRC
Organizations need a holistic, contextual awareness of GRC to see the intricate relationships of objectives, risks and integrity of the enterprise. This approach needs to start with the board.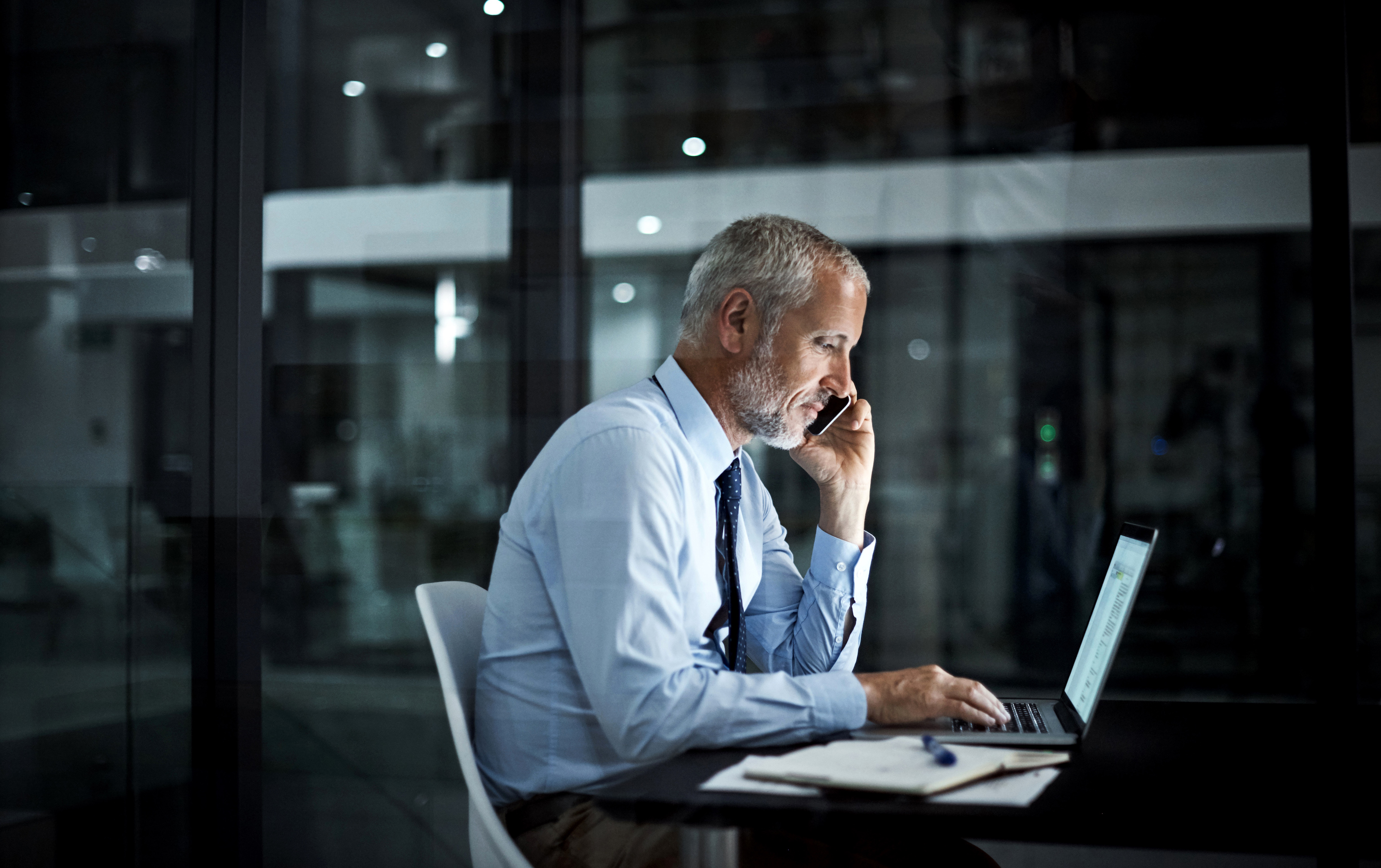 WHITE PAPER
Secure C-Suite Collaboration in an Era of Insider Risk
A large-scale data breach threatens every aspect of an organization's success: its stock price, its profitability, its brand and its reputation. This white paper shows how management teams can mitigate the virtual world's very real risks.