Board and Committee Effectiveness
See how leaders are optimizing governance practices to ensure efficiency, transparency and accountability across their organization.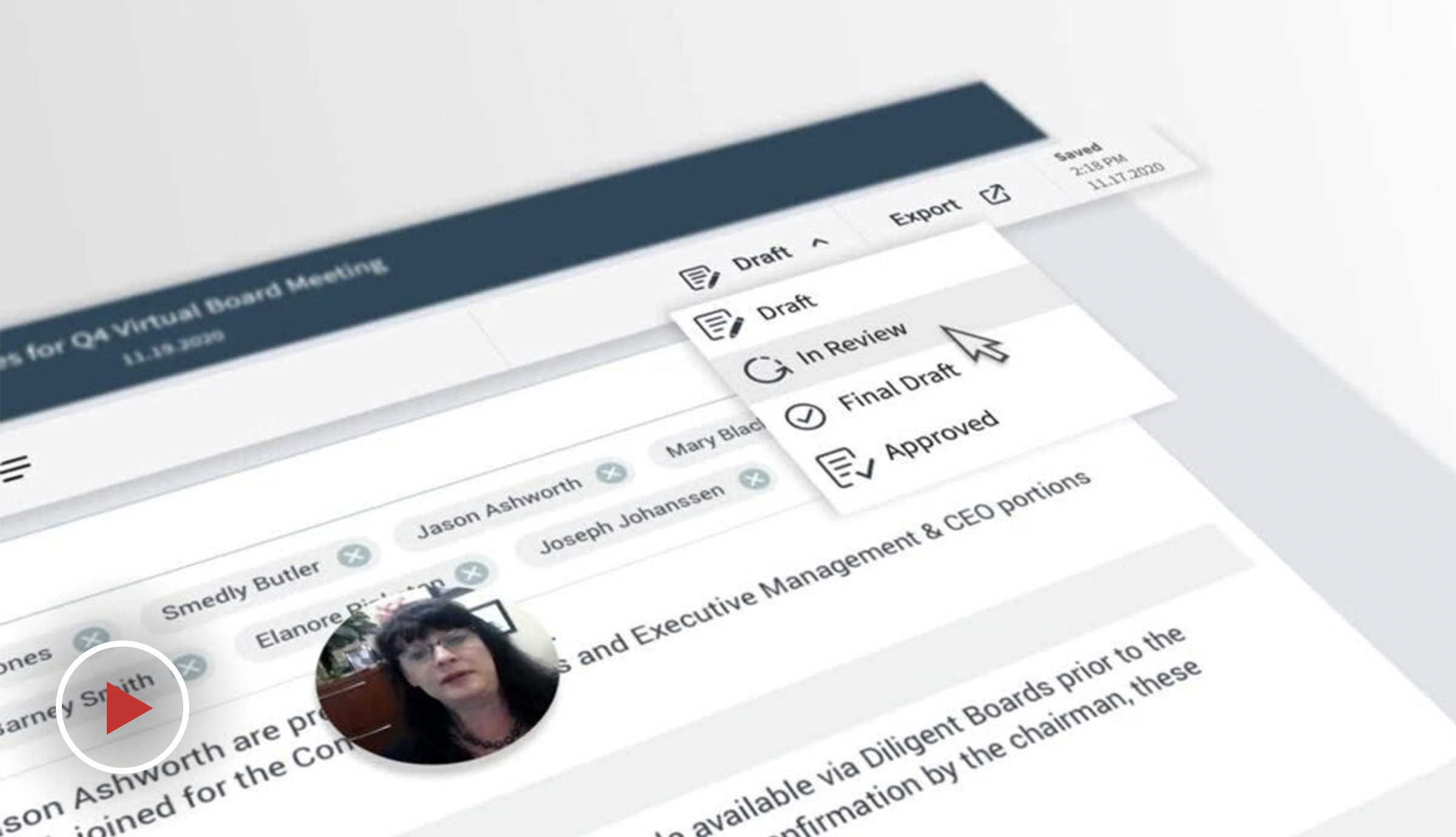 Board Meeting Management
Benefits
Automate and simplify ongoing board responsibilities and processes like board books, minutes, agenda approvals, and D&O so you can save time and money.
Migrate your physical documents into a secure digital environment.
Easily access the world's largest and most diverse network of 700,000 CEOs, board directors and executives so you can drive diversity on your board and management team.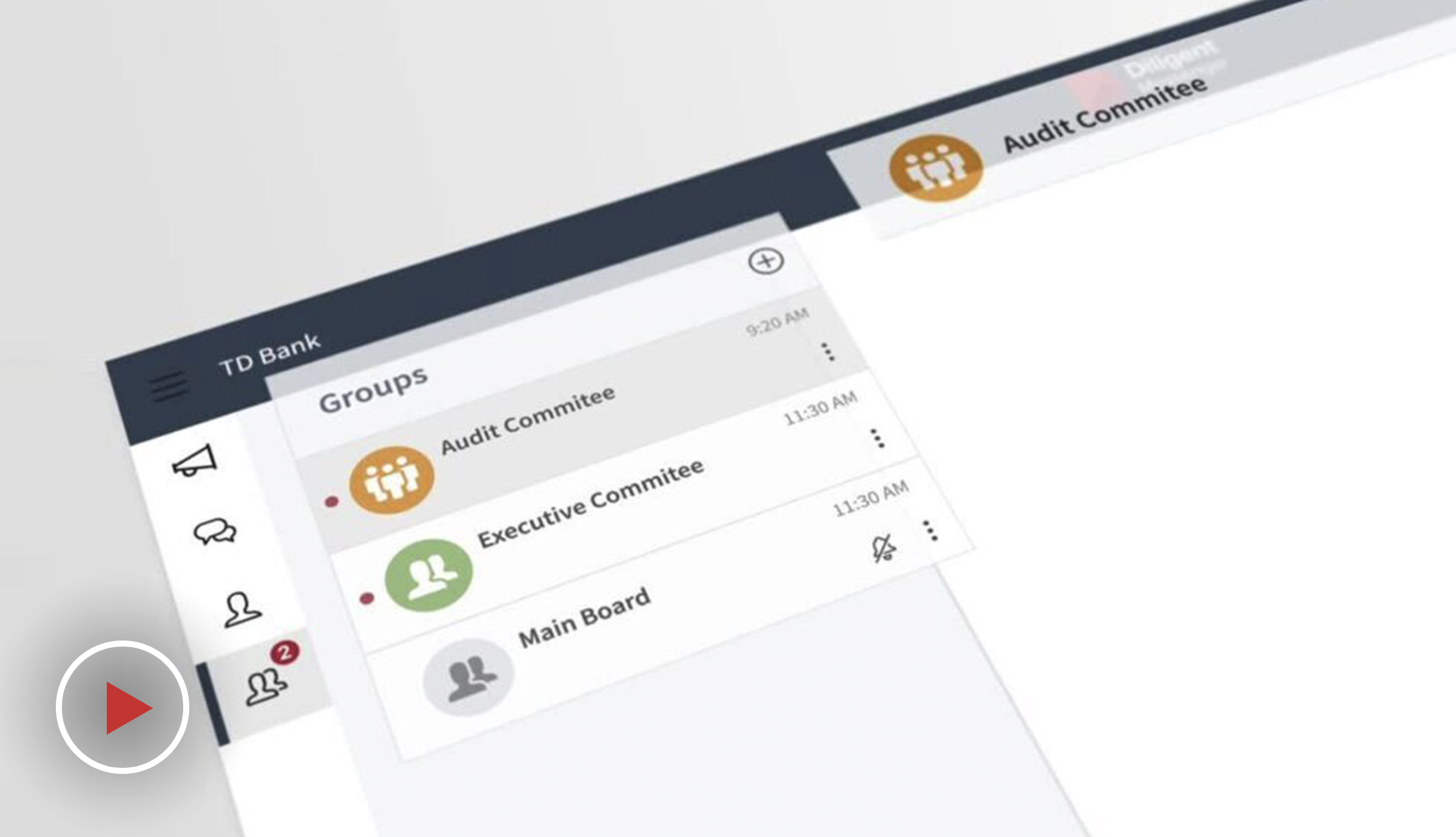 Secure Delivery & Communication
Benefits
Establish a direct line of communication to your board and leadership so you can cut through the noise.
Limit risk exposure from email with foolproof delivery only to intended recipients and view-only attachments.
Accessing all relevant communications in one place in the event of litigation, preventing the need to provide access to personal or unrelated content.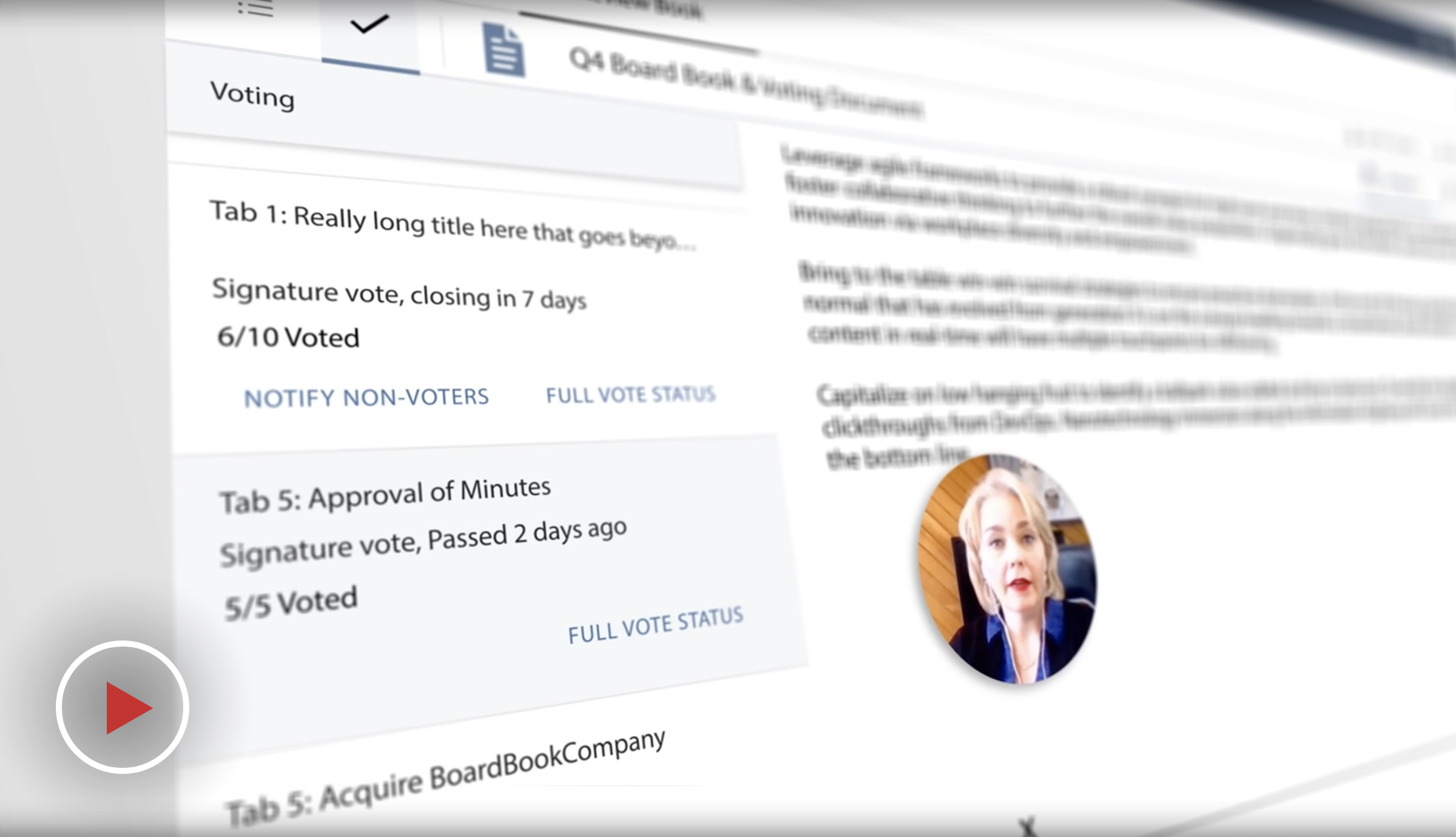 Virtual Governance
Benefits
Enhance self-assessment for directors to improve board alignment around key issues, reveal gaps in composition, and strengthen the effectiveness of the board's procedures and practices.
Optimize governance-specific workflows and enable operational agility without sacrificing security.
Ensure your audit committee fully understands the board composition and can identify emerging, critical areas for expertise, like IT controls and cyber risk.
Hear From Our Customers
As stewards of modern governance, these leaders are helping turn best practices into standard operating procedure.
See more Use Cases
Executive & Board Collaboration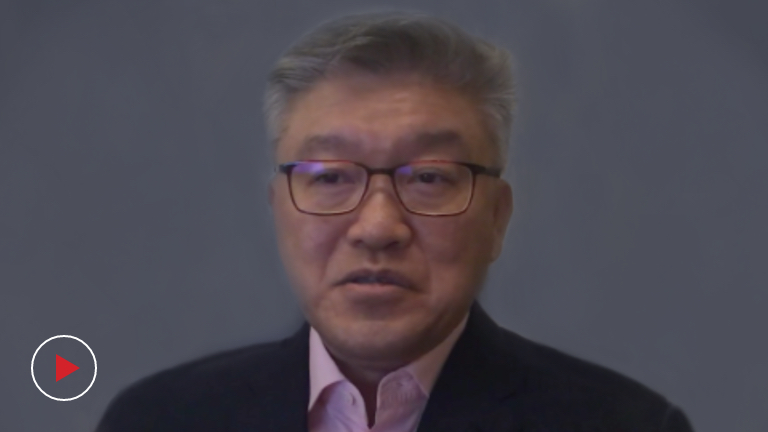 See how leaders are enabling their organization to collaborate and share confidential documents with security and speed.
Watch the full story
Strategic Entity Management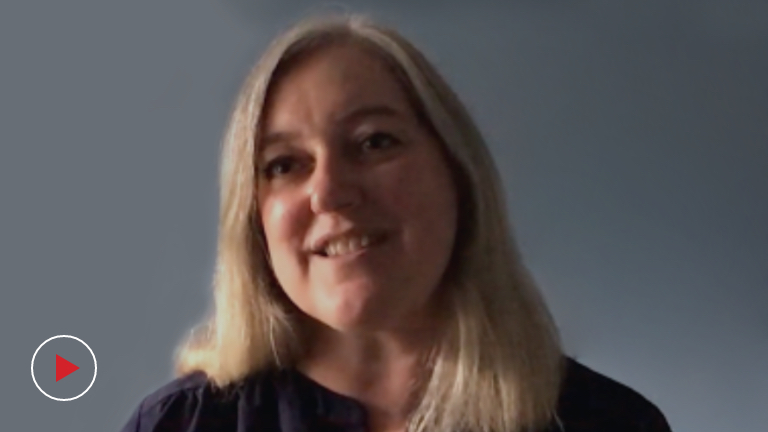 See how leaders are helping their organizations improve compliance and mitigate risk by centralizing and managing subsidiary data
Watch the full story
Representing Leading Organizations Across the Globe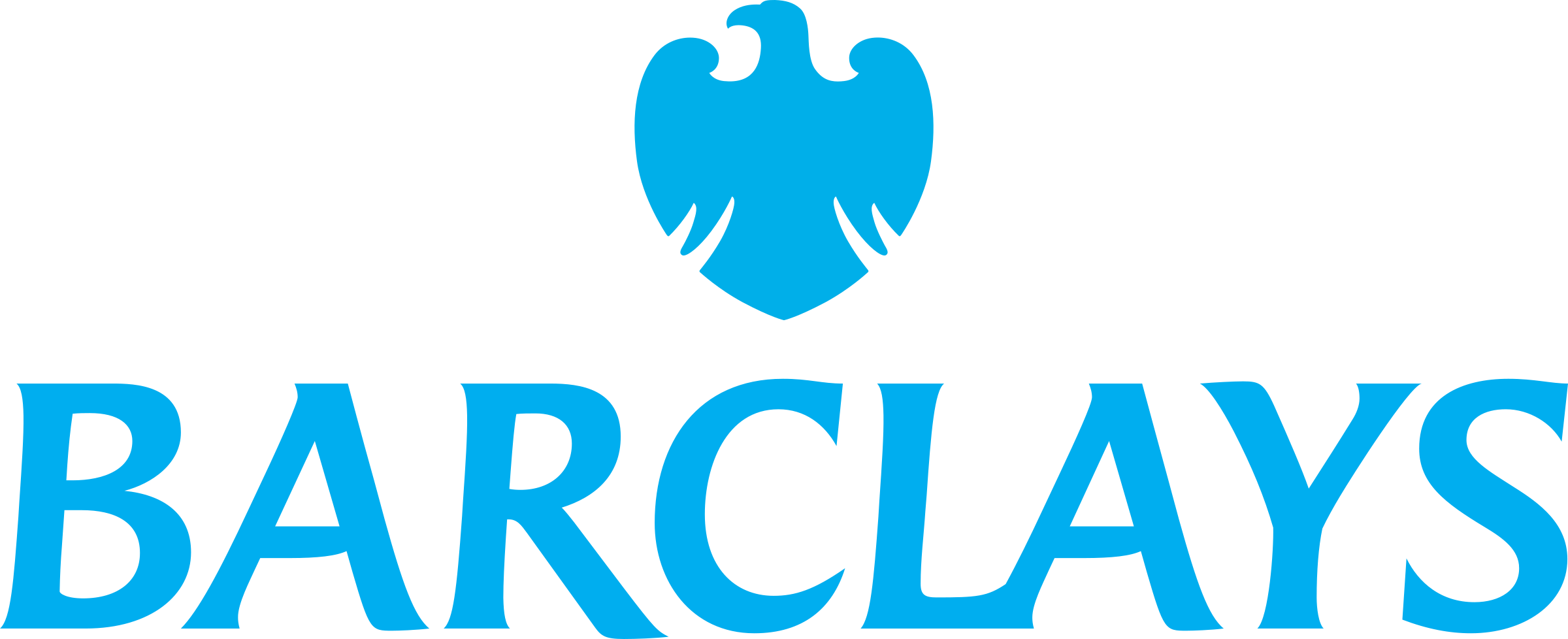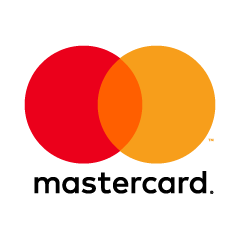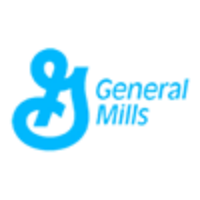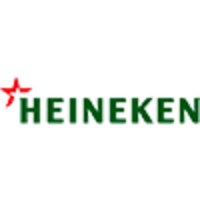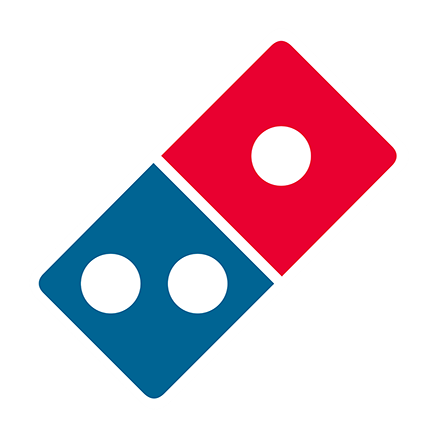 Become a Modern Governance Leader
Learn how you can better enable modern governance across your organization.