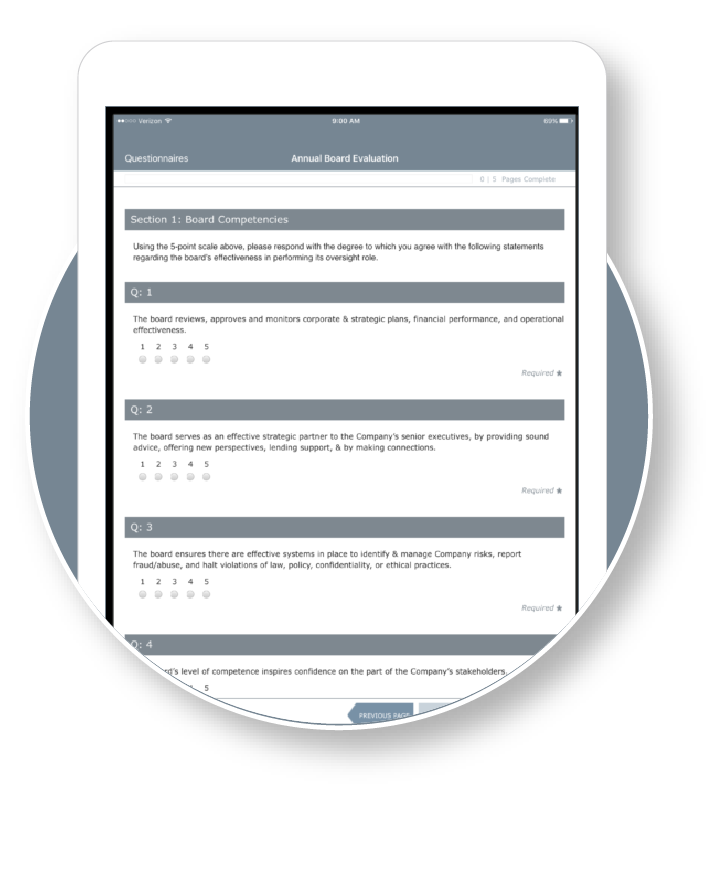 Streamline Board Evaluations
Diligent Evaluations streamlines the process of board assessments to allow boards to better achieve good governance through improving board performance, recruitment and diversity.
Personalize your assessments with multiple user-tested question types and view past evaluation results with only a few clicks
Monitor completion status, set and change assessment close dates as necessary and finalize questionnaires with secure e-signature sign-off
Gain immediate insight into results with custom visual reports that are ready for presentations and sharing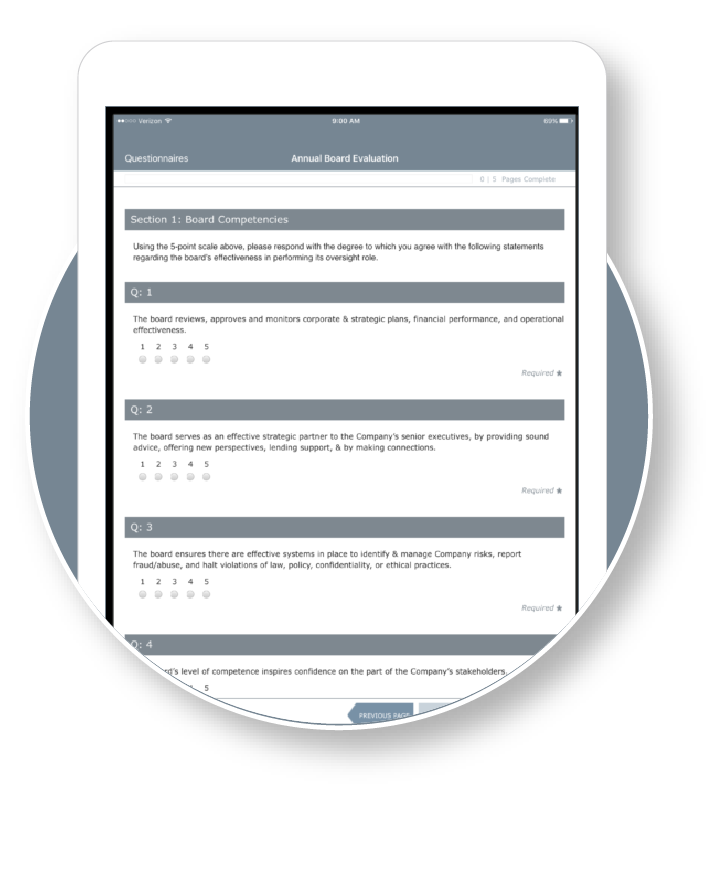 Improving Board Performance Through Board Assessments
Does your board culture and composition need an adjustment? Are policies and procedures following the necessary governance best practices? As part of our Governance Cloud ecosystem, Diligent Board Evaluations helps your organization answer these questions by putting valuable board self-assessment data at your fingertips.
A convenient alternative to cumbersome spreadsheets and off-the-shelf surveys, making it more cost-effective than outside consultants
Every aspect of its functionality has been informed by Diligent's experience with our customer base of over 600,000 board members and executives
Custom reports can be pulled via an export wizard in just a few clicks to get better insight on board performances and risks in order to better meet governance challenges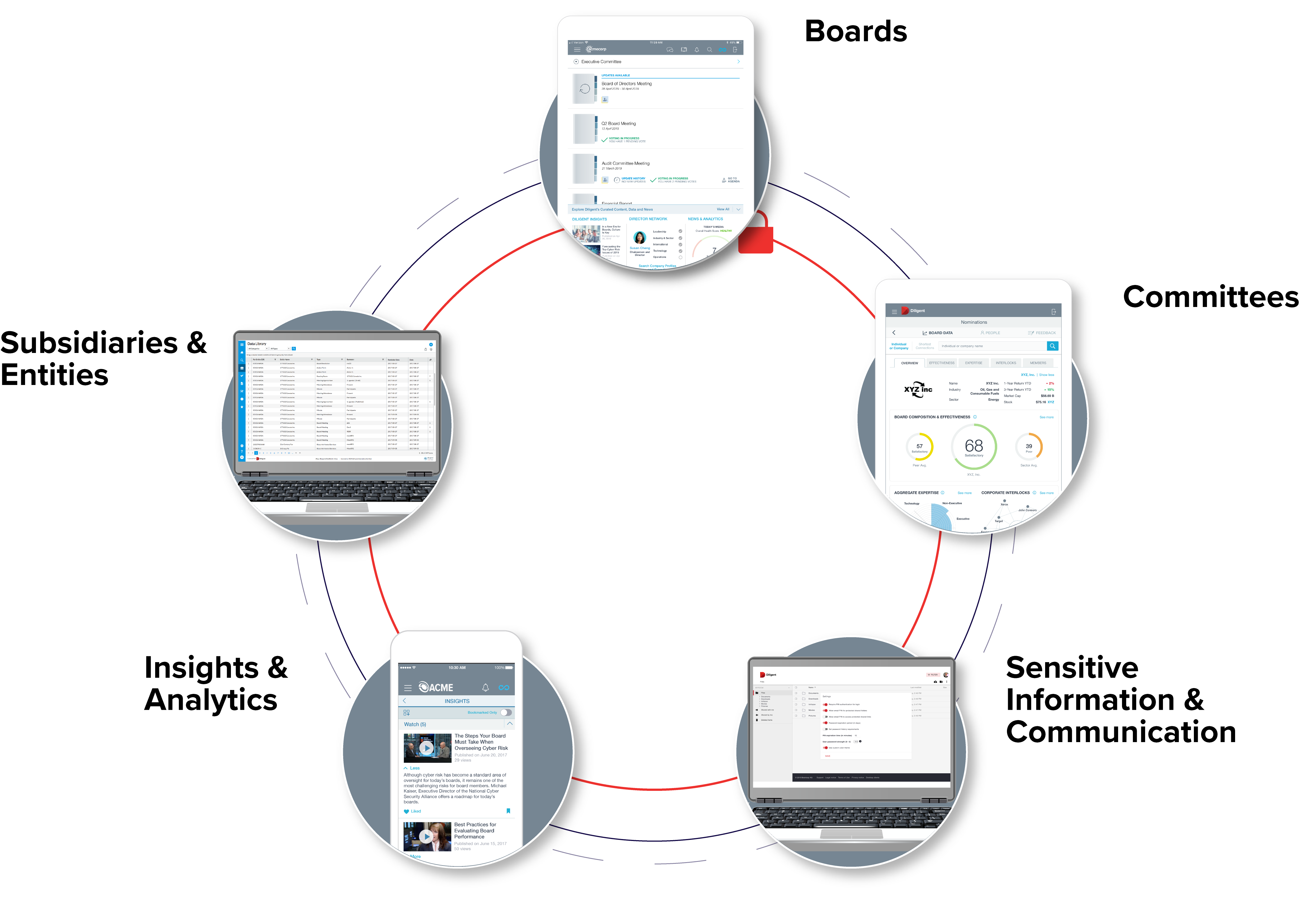 Modern Governance: Impacting Change Through Meaningful Action
Modern Governance is the practice of empowering leaders with technology, insights and processes to fuel good governance that organization require to thrive and endure in today's fast paced world.
In a constantly moving business environment, having the right technology infrastructure in the boardroom empowers boards with the necessary framework to meet governance challenges head on
With Diligent, boards can gain a competitive edge to improve governance by having the right information, analytics and insights to spot risks, act on opportunities and turn insights into action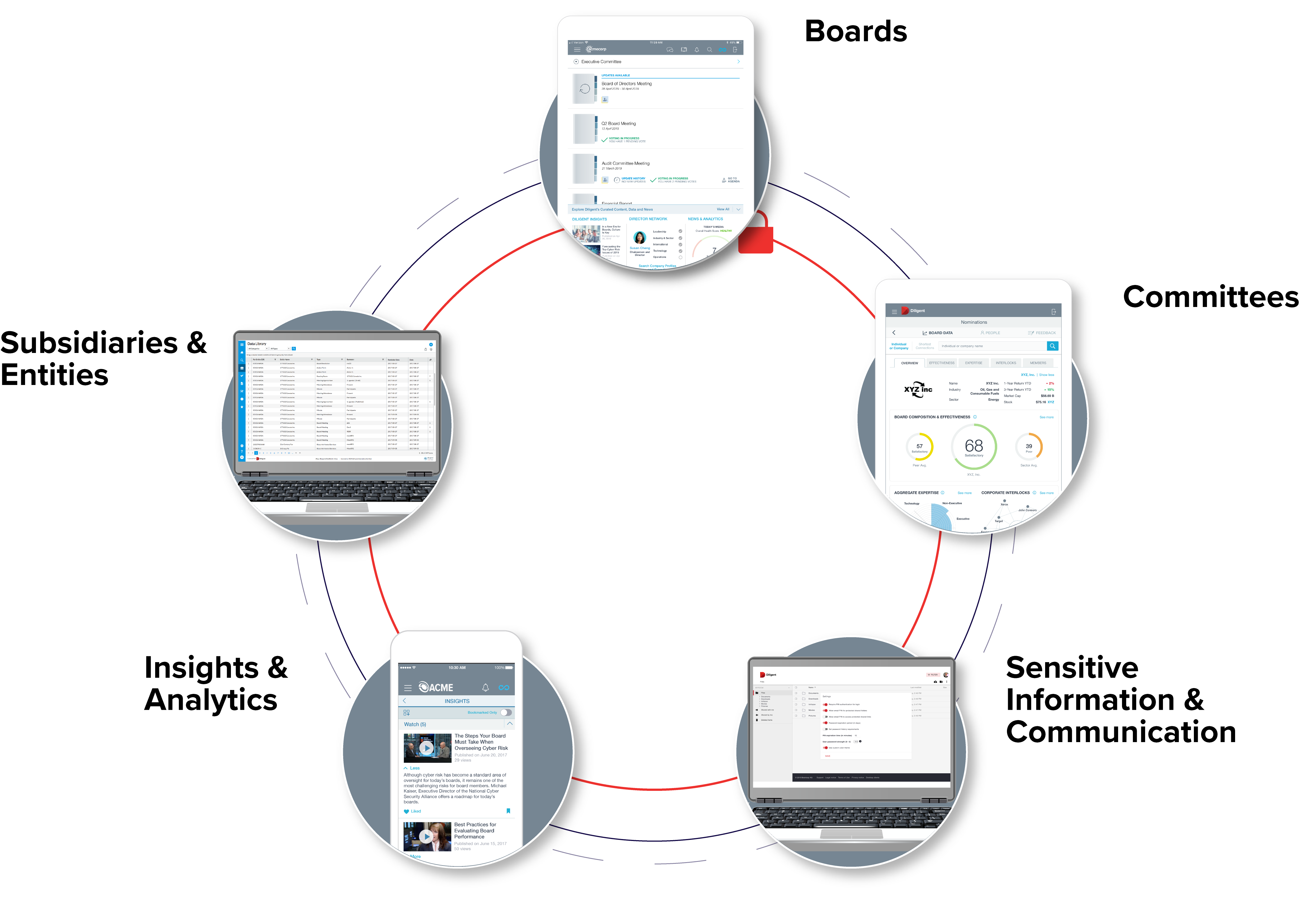 Modern Governance: How Innovative Leaders Stay Ahead
At Diligent, we empower board leaders and executives with the technology, insights and processes their organization needs to govern, endure and thrive in the digital age.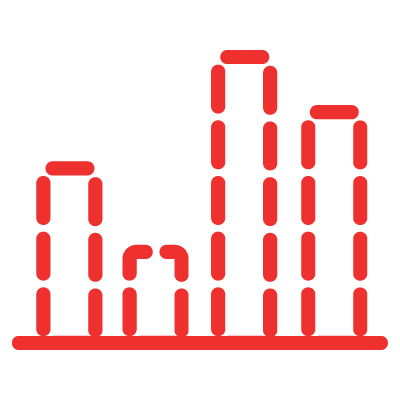 Modern Governance
Leader in providing board of directors with the right technology, insights and analytics to improve board governance and stay ahead of the speed of business.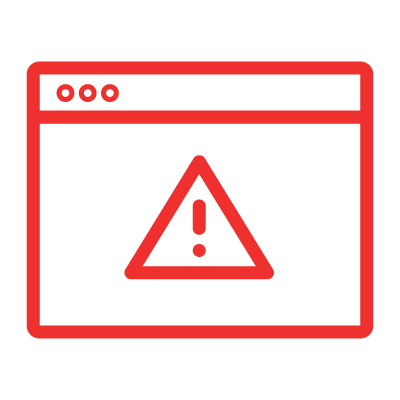 Security
Diligent's products are backed by the world's leading security standards with secure data centers located within your region or country.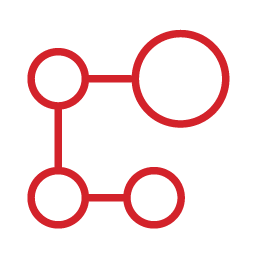 Adoptability & Functionality
A product that is available across every device and operating system that is easy to use, intuitive and is supported by on-site, one to one training sessions to ensure your board is prepared to meet today's modern governance challenges.
Schedule Some Time to Learn About Board Assessment Tool