Board Meeting Minutes Software
Diligent Minutes streamlines the collection, review, and memorialization of minutes, all within the security and workflow of the Diligent Boards solution. Equipped with convenient and intuitive features and functionality, Minutes allows for a seamless meeting management experience from start to finish.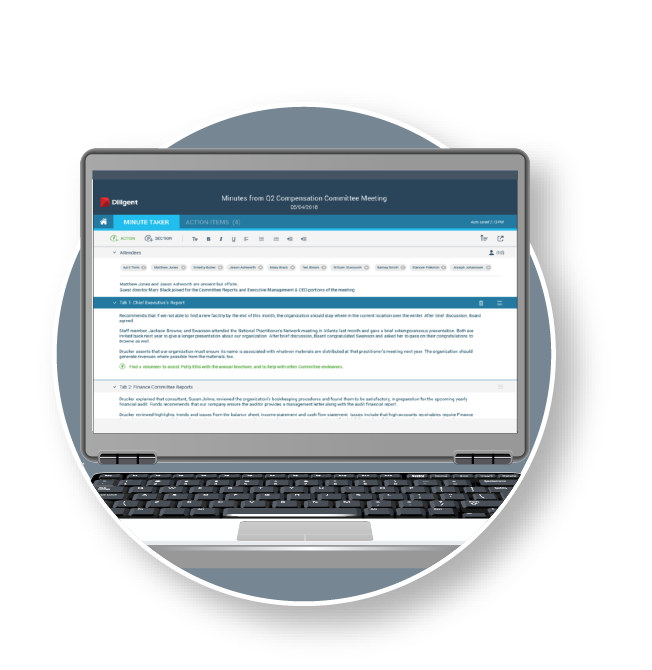 Board Meeting Minutes Simplified
Featuring real-time collaboration with reviewers, Diligent Minutes eliminates version control issues, mitigates risk of inaccurate or insecure sharing, and enables an efficient meeting management experience from start to finish.
Intuitive workflow enables easy assignment of reviewers, editing, and finalization
Iterate within a single document, eliminating error prone compilation of multiple versions
Collaborate securely in real-time, with multiple reviewers within the Diligent ecosystem
Upload the final document directly into the next meeting's board book for seamless continuity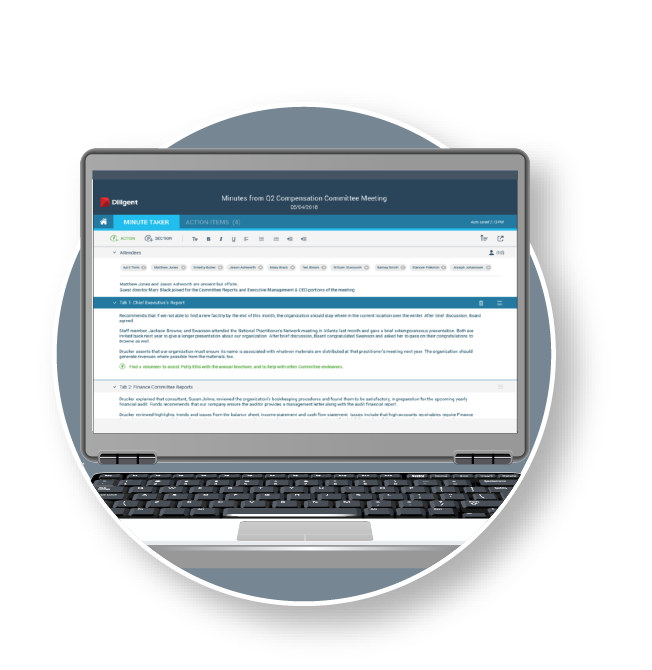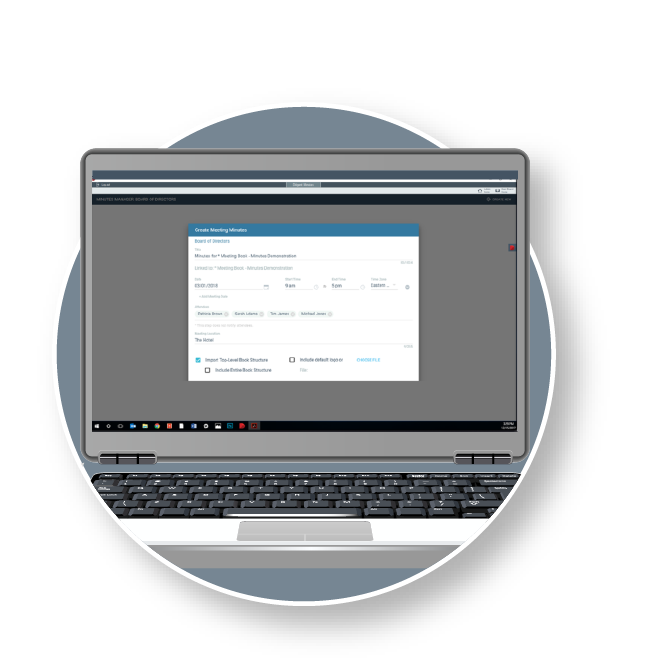 Diligent Minutes Enables Good Governance
Diligent Minutes is built for the manager of the minutes process to streamline their workflow before, during, and after the meeting.
Create minutes from scratch or start from an existing book and have lists of attendees, dates and meeting topics added automatically to the minutes template
Easily facilitate the minutes & actions taken during the meeting to align with current book structure or existing format
Send the minutes document to review teams to collaborate and provide feedback in real-time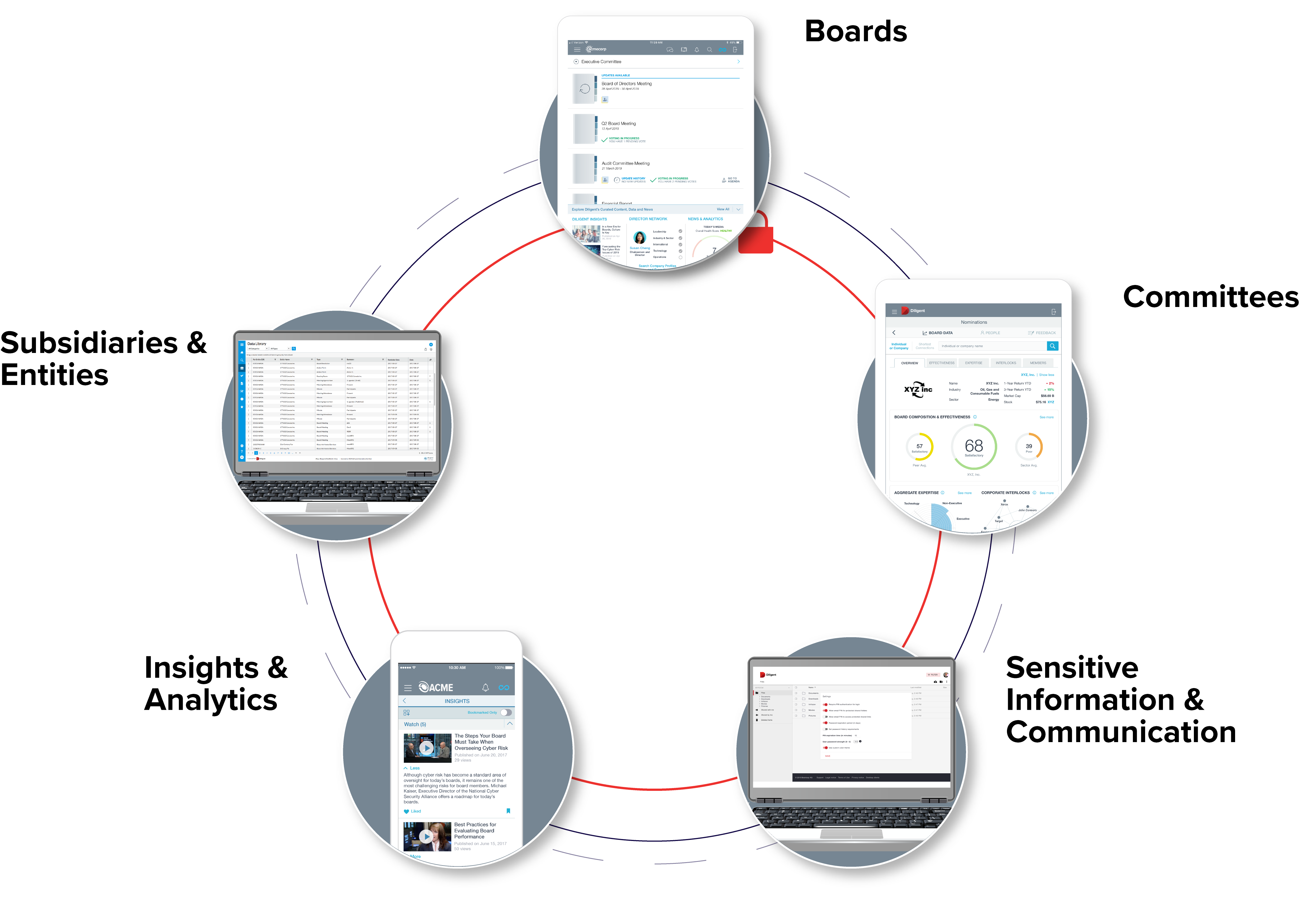 Modern Governance for Modern Business
Modern Governance is the practice of empowering leaders with technology, insights and processes to fuel good governance that organization require to thrive and endure in today's fast paced world.
In a constantly moving business environment, board administrators need to have the right technology to achieve their daily tasks in a timely and efficient matter to meet governance challenges head on
With Diligent, board administrators can gain the edge they need to vastly improve their day to day by having the right information and insights available to them to better support the board of directors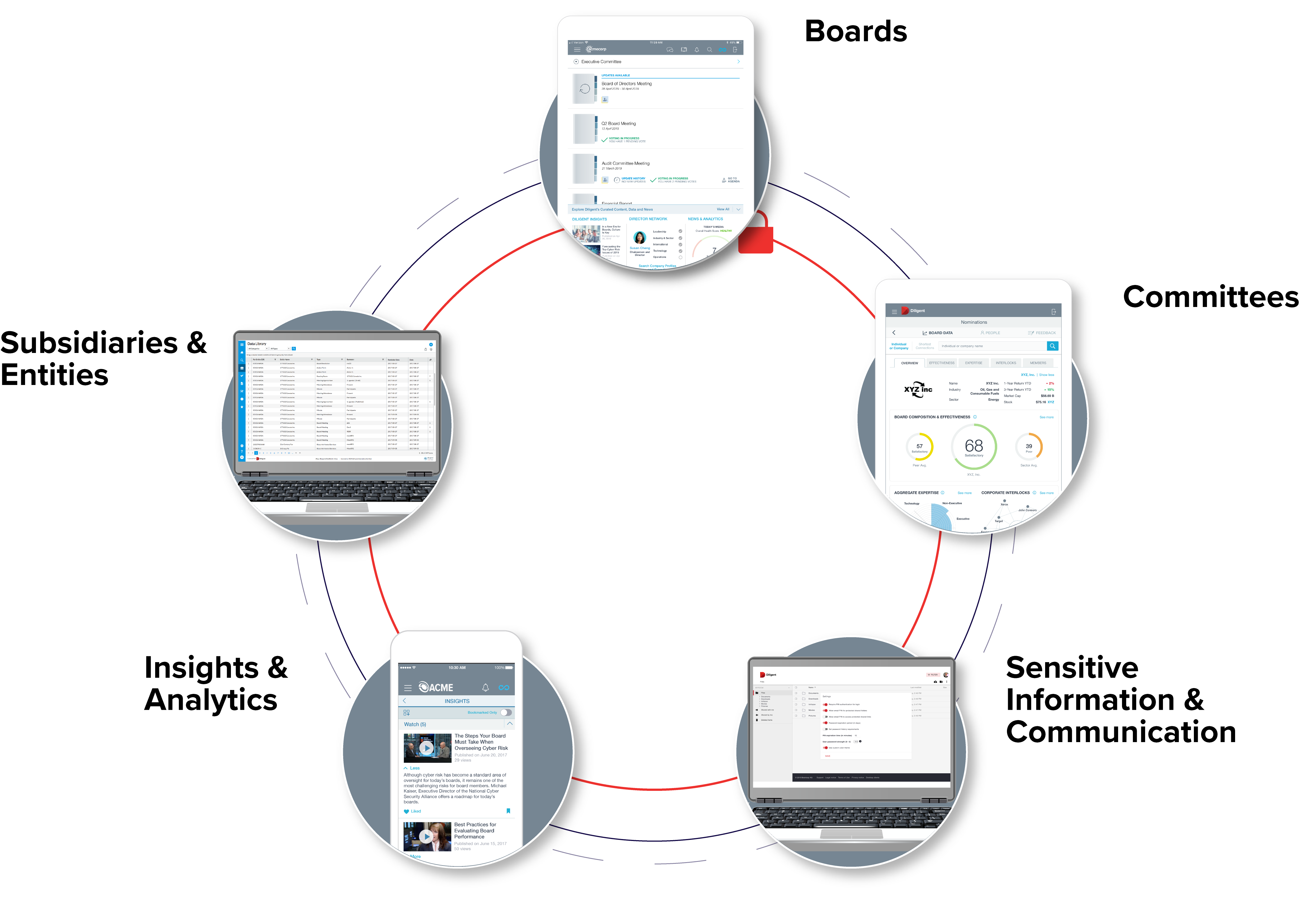 Why more than 50% of the Fortune 1000 choose Diligent
At Diligent, we empower board leaders and executives with the technology, insights and processes their organization needs to govern, endure and thrive in the digital age.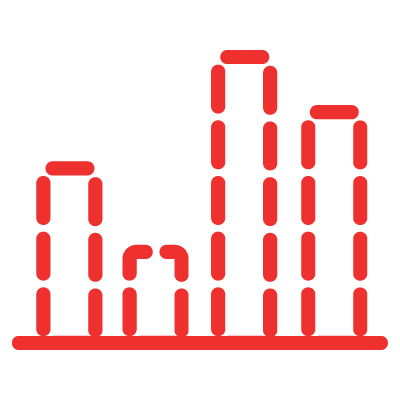 Modern Governance
Leader in providing board of directors with the right technology, insights and analytics to improve board governance and stay ahead of the speed of business.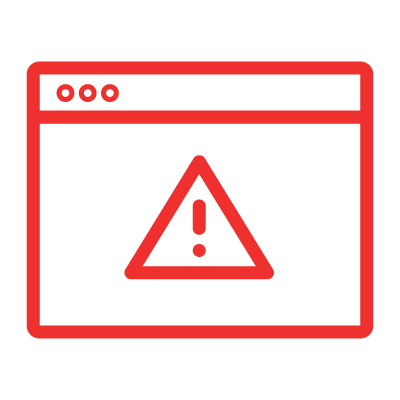 Security
Diligent's products are backed by the world's leading security standards with secure data centers located within your region or country.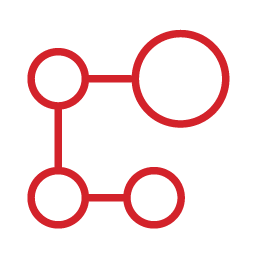 Adoptability & Functionality
A product that is available across every device and operating system that is easy to use, intuitive and is supported by on-site, one to one training sessions to ensure your board is prepared to meet today's modern governance challenges.
Schedule Some Time to Learn About Board Meeting Minutes Software