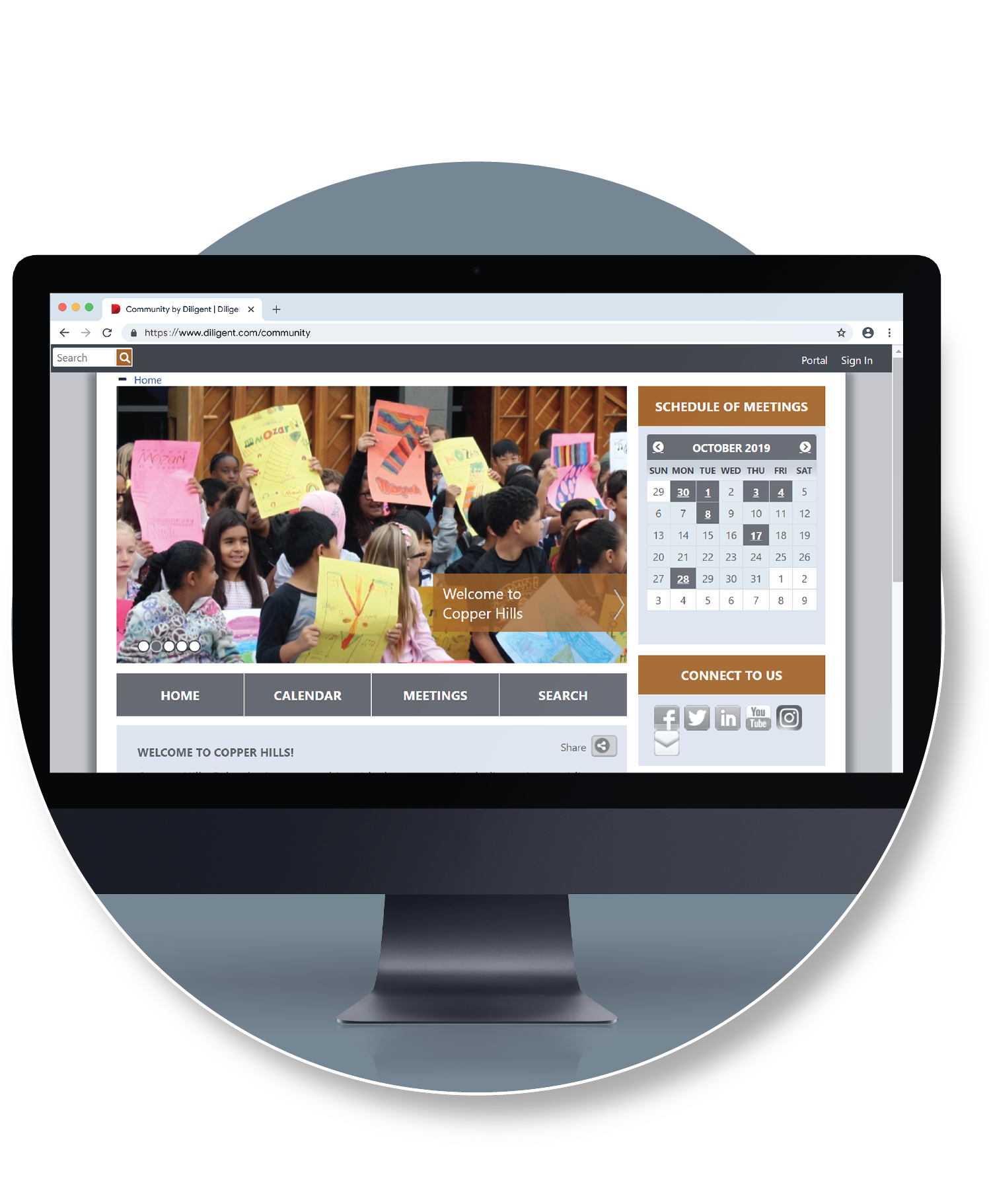 Next Generation Meeting Management Software
Community by Diligent is the agenda and meeting management platform that enables local governments, special districts, school districts, libraries and community colleges to govern at their best. The easiest and most powerful software on the market for public sector organizations, Community by Diligent supports key modern governance practices that are critical to the ongoing success of the communities you serve. Community by Diligent helps administrators, board members and council members collaborate more effectively and drive more efficiency.
Encourage accessibility, inclusivity, and collaboration among the board or council and with the community through multi-platform mobile availability
Leverage a fully secure, digital and streamlined process for meetings, including agenda management, document collation with status updates, and publication of final meeting materials and minutes
Surpass accessibility and transparency standards with technology built for inclusivity and community engagement
Enhance the board or council member experience through an intuitive design that enables better decision-making in real-time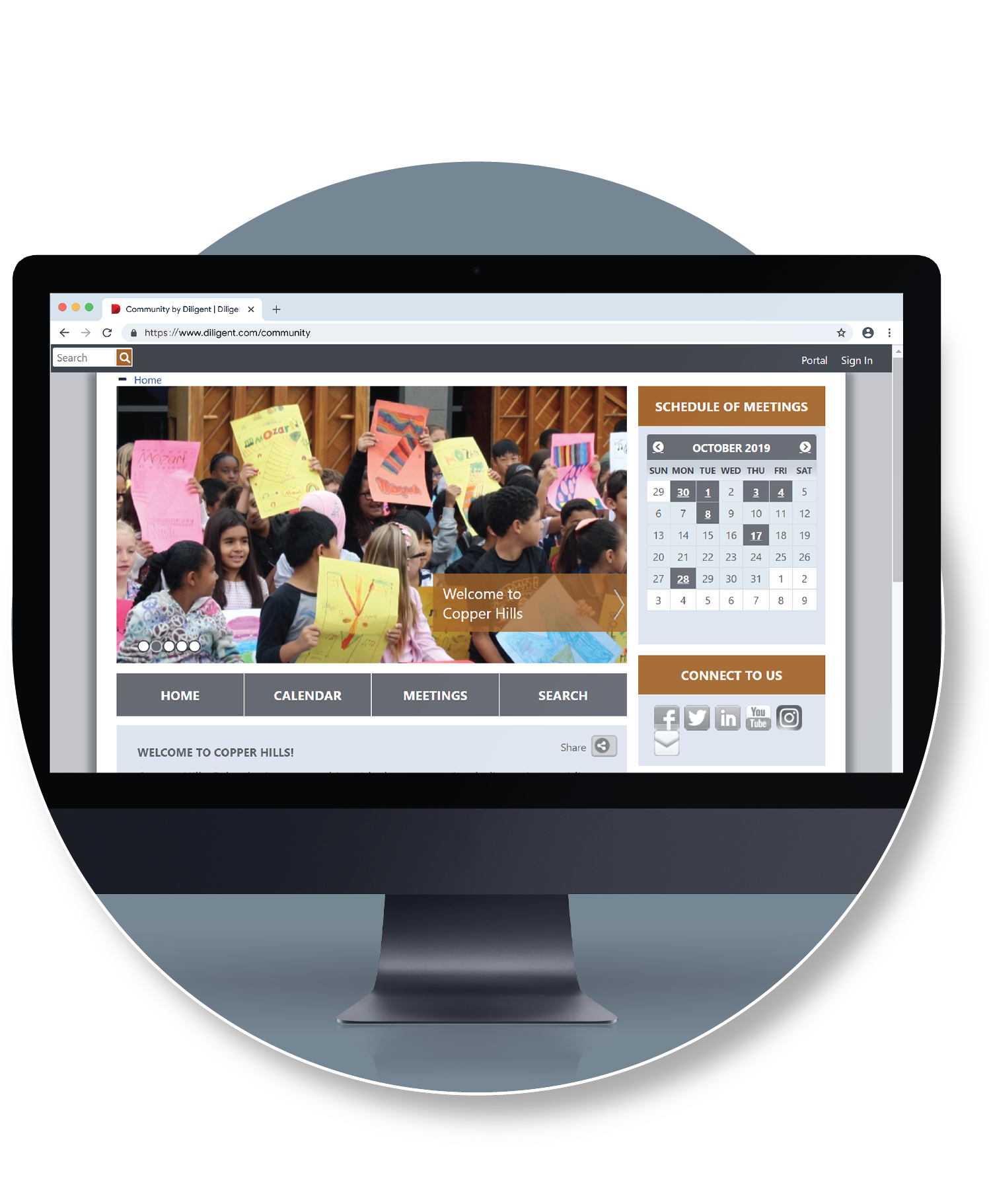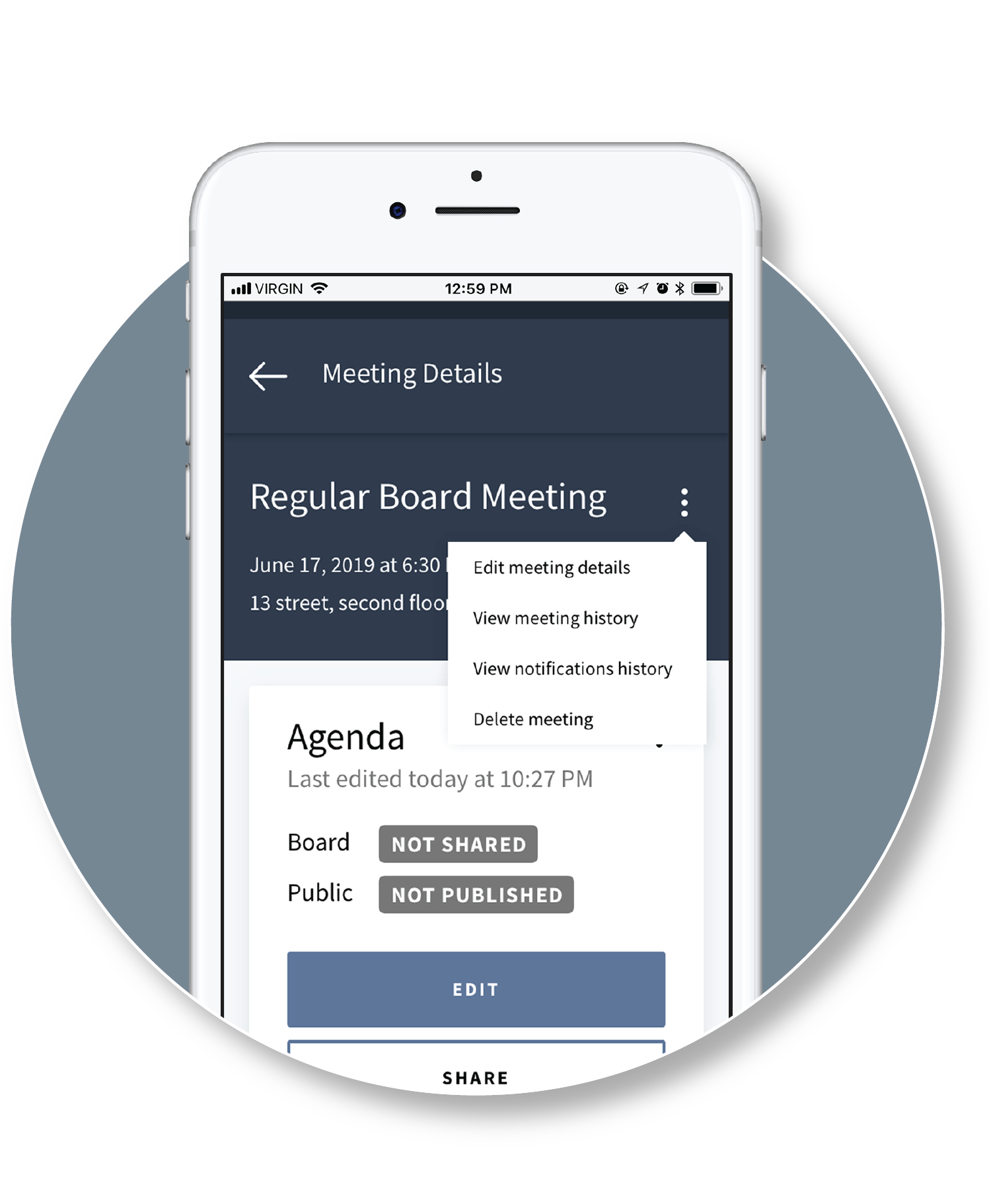 Modern Governance: Empowering Leaders to Advance the Community
Modern governance is the practice of empowering leaders with the right technology, insights and processes to fuel good governance that communities require to thrive and endure in today's fast paced, digital age.
In a time of enhanced risk and disruption, having the right information to ask the right questions and address red flags ensures that communities are maintaining a strategic advantage and continually driving success for students, parents and citizens
By bringing together the best of BoardDocs and iCompass, Community by Diligent equips public sector organizations with a powerful technology solution that facilitates better governance, further expanding impact and overall success for your community
See How Community by Diligent Can Support Your Public Sector Organization