OnDemand
The Board's Role in Driving Digital Resilience
How Financial Services Institutions Are Navigating Short-Term Risk and Long-Term Growth
Speakers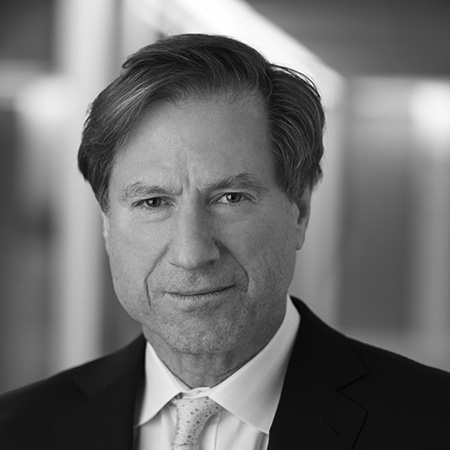 Gary Reiner
Board Member, Citi & HPE,
Operating Partner, General Atlantic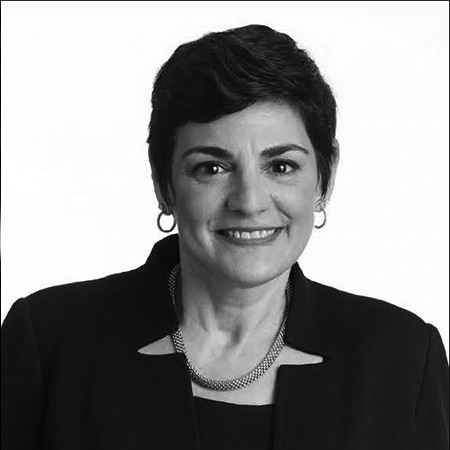 Maria Morris
Board Member Wells Fargo & S&P Global,
Former EVP, MetLife
Martin Davis
EVP & CIO, Southern Company,
Board Member, Southern State Corporation, CenterState Bank N.A.
Discussion Focus
The financial services industry has undergone a significant transformation. The rapid shift to remote work and new operating models has exposed, for many organizations, the fragility of their current digital systems. To future-proof their organizations and remain competitive in this evolving landscape, effective boards are prioritizing digital resilience. Watch this webinar to learn from industry leaders about the board's role in balancing digital risks and digital innovation:
How boards are identifying opportunities for growth – even in crisis times
How boards are embedding strategic risk management across the organization through enhanced digital controls
Digital innovations that will be critical three, five and 10 years down the road
RSVP today. Space is limited.
Join us for this exclusive virtual discussion as industry leaders share insights, real-life experiences, and best practices that will help you power your organization's digital resilience.