Questionnaires Done With Ease
The Diligent Director and Officer Questionnaire module allows you to organize all of your D&O compliance data into one convenient, secure and online location that can be managed in real-time. With easily customizable features that can be seamlessly administered to directors to quickly process results to improve organizational governance.
Format your questions in any style you want, including multiple choice and true or false style
Set up responses as you see fit, depending on the answers that you are looking for
With online reporting, board administrators can save time, minimize errors, and deliver a more streamlined process for the board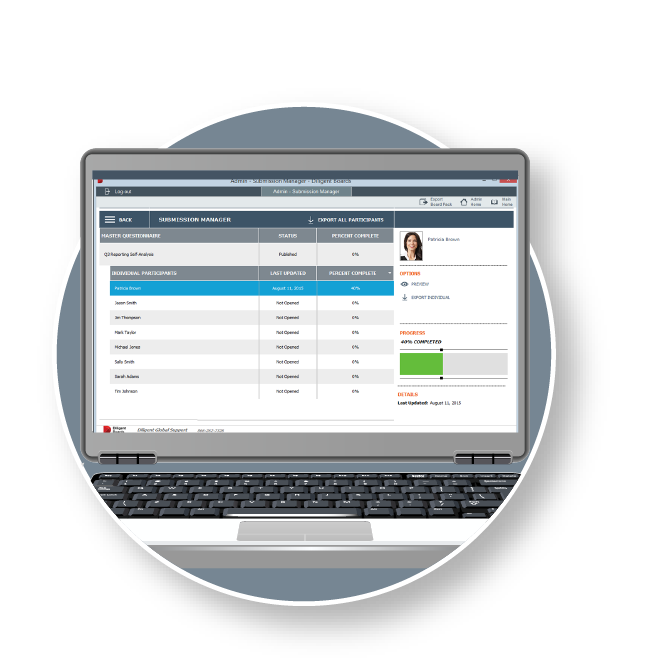 Gaining Insights to Improve Governance
As part of the Governance Cloud ecosystem, Diligent D&O Questionnaires moves director and officer reporting into one convenient, secure, online location in real time, reducing the time and resources required to fulfill these responsibilities.
Save time for yourself and your directors by creating pre-filled questionnaires or duplicates of previous years' questionnaires
Regulate who has access to questionnaires—plus view who's opened, started, or completed the questionnaire to maintain better oversight and meet deadlines
Customize question types with tables and set required, optional or conditional requirements. Questions may also be linked together by referring to information or answers for other question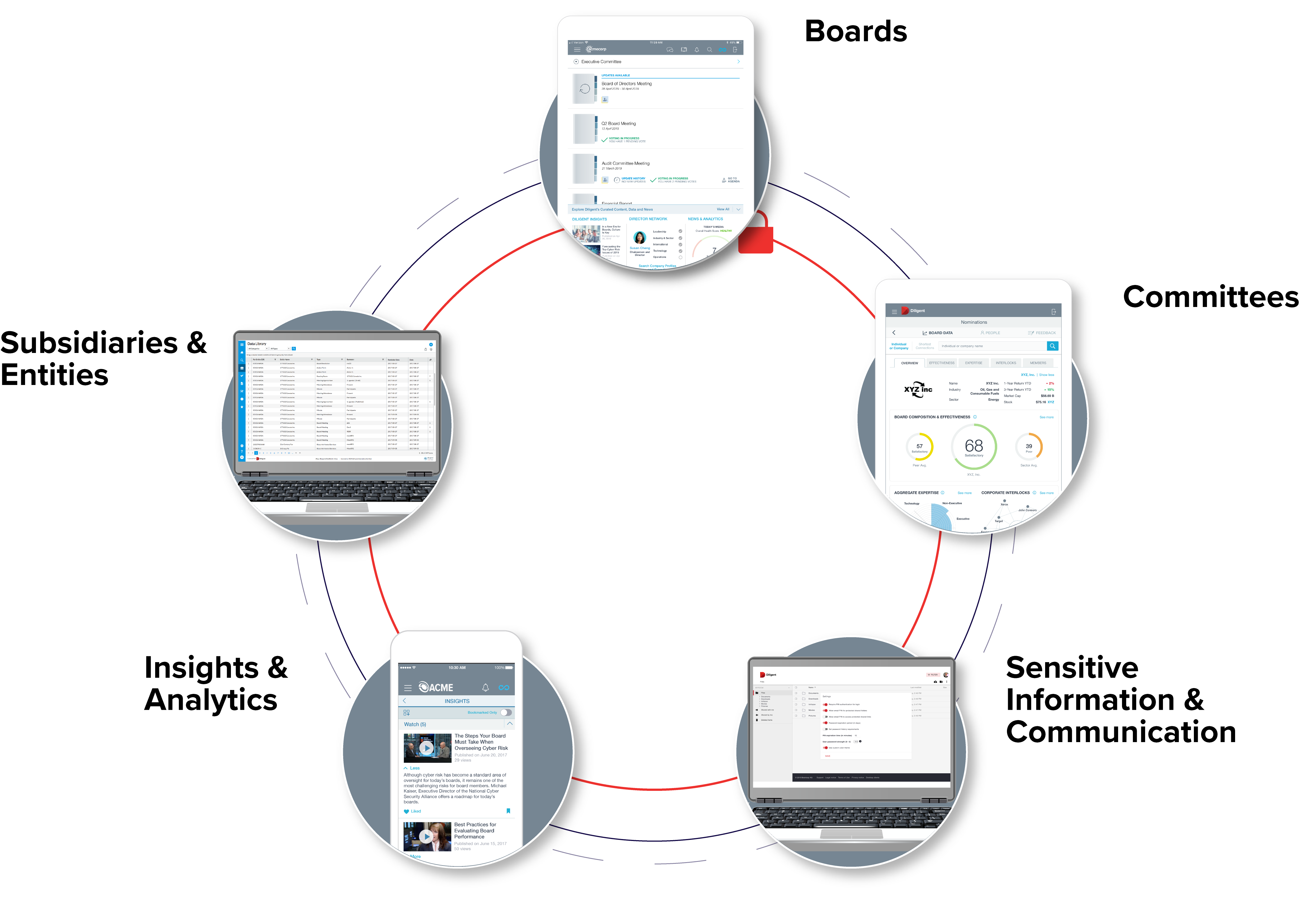 Modern Governance: Impacting Change Through Meaningful Action
Modern Governance is the practice of empowering leaders with technology, insights and processes to fuel good governance that organization require to thrive and endure in today's fast paced world.
In a constantly moving business environment, having the right technology infrastructure in the boardroom empowers boards with the necessary framework to meet governance challenges head on
With Diligent, boards can gain a competitive edge to improve governance by having the right information, analytics and insights to spot risks, act on opportunities and turn insights into action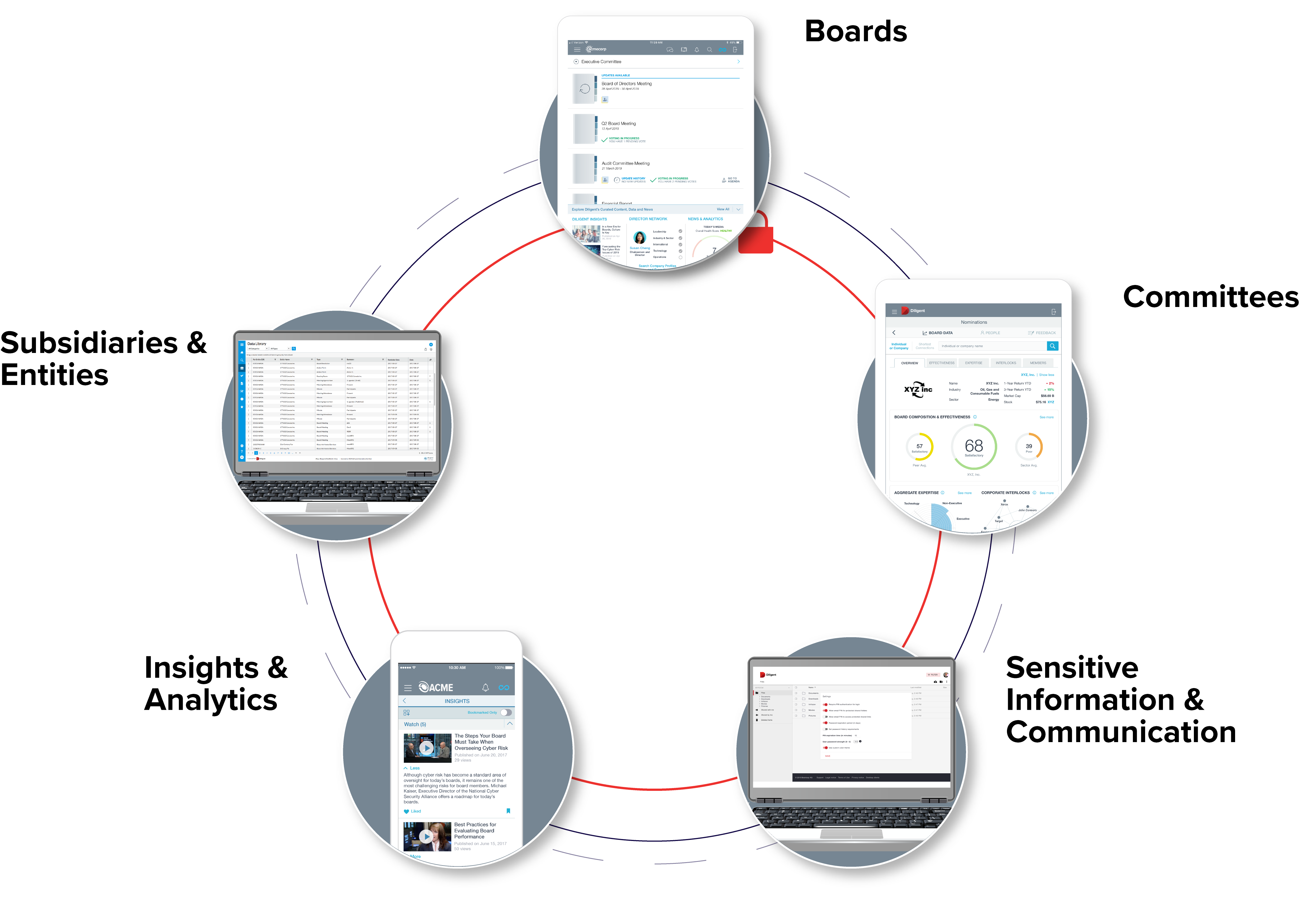 Modern Governance: How Innovative Leaders Stay Ahead
At Diligent, we empower board leaders and executives with the technology, insights and processes their organization needs to govern, endure and thrive in the digital age.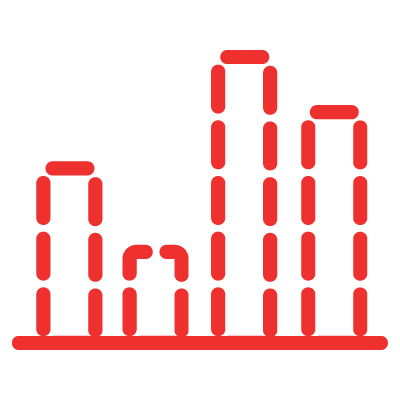 Modern Governance
Leader in providing board of directors with the right technology, insights and analytics to improve board governance and stay ahead of the speed of business.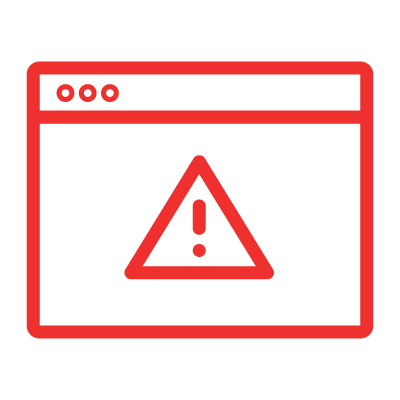 Security
Diligent's products are backed by the world's leading security standards with secure data centers located within your region or country.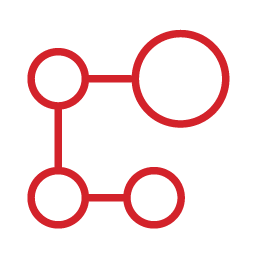 Adoptability & Functionality
A product that is available across every device and operating system that is easy to use, intuitive and is supported by on-site, one to one training sessions to ensure your board is prepared to meet today's modern governance challenges.
Schedule Some Time to Learn About D&O Questionnaires