Organizations that leverage our Advanced Governance Analytics Solution make better decisions for all stakeholders involved.
Built for top tier organizations seeking to be on the cutting edge of new initiatives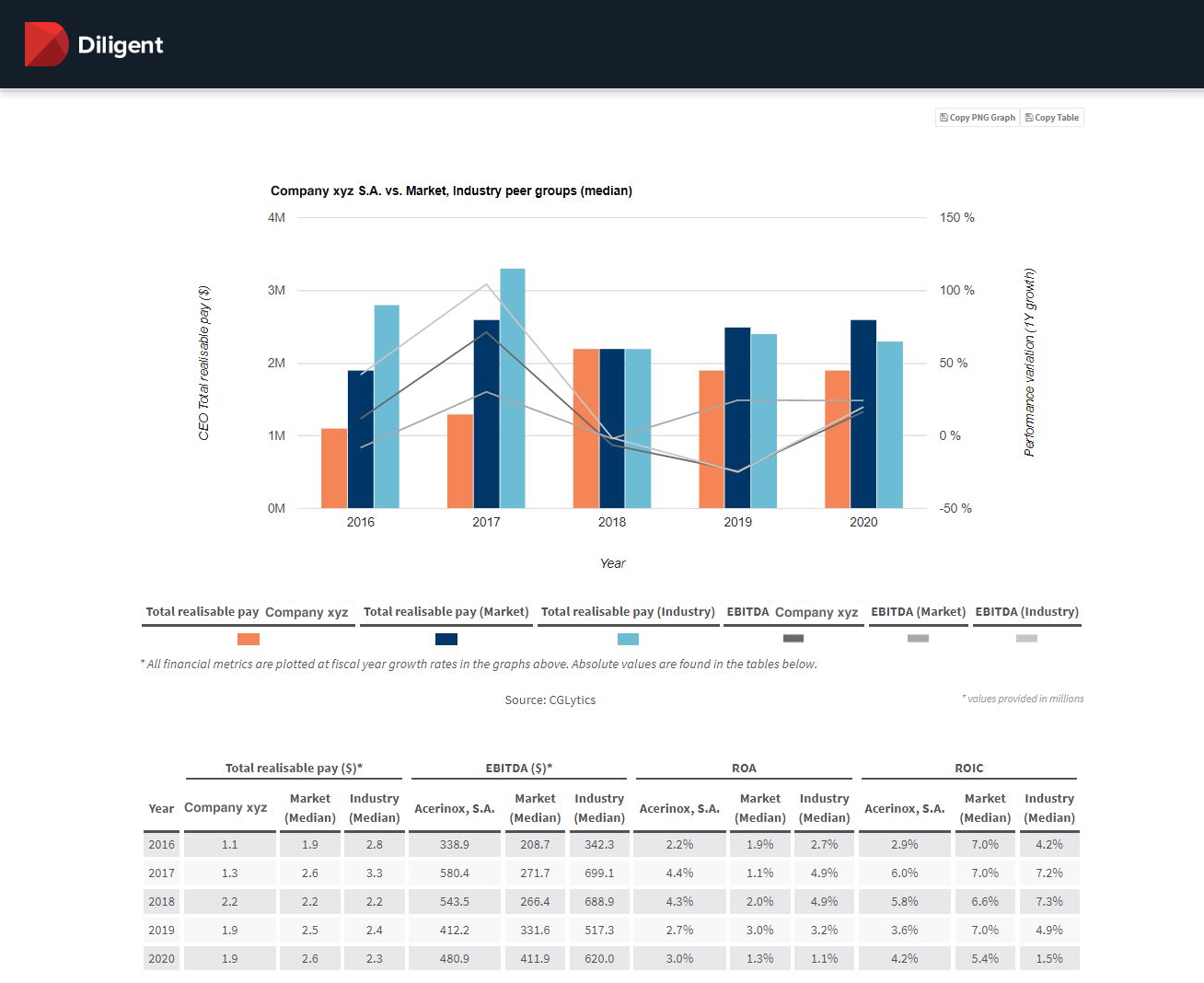 Gain transparency into market and shareholder expectations with exclusive access to Glass Lewis' executive compensation model. Design more favorable compensation plans for shareholders. Example Use Case: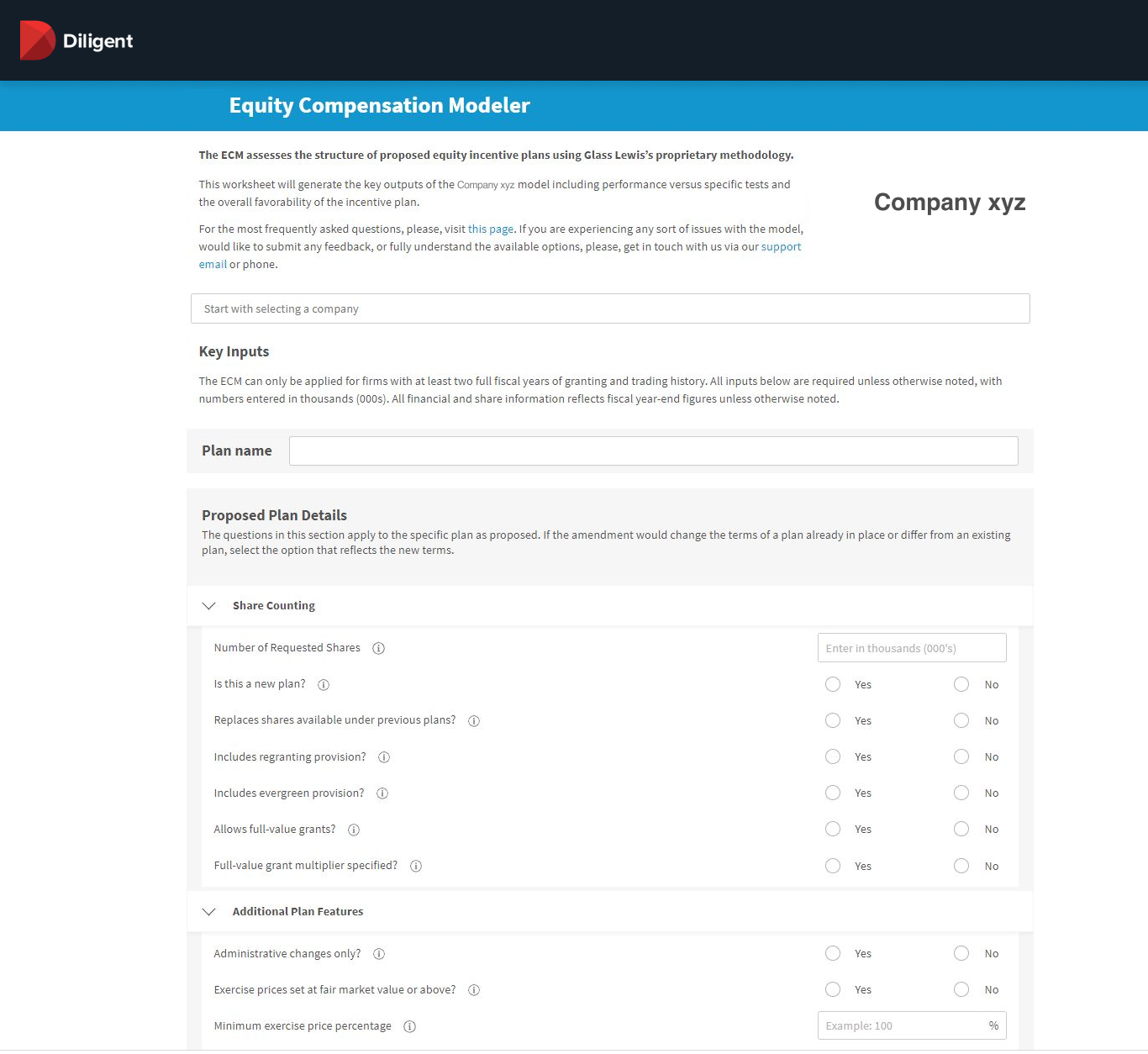 Up against a binding shareholder vote, access Glass Lewis' equity compensation model for the first time to request additional equity shares and put forward more favorable equity plans for shareholders. Example Use Case: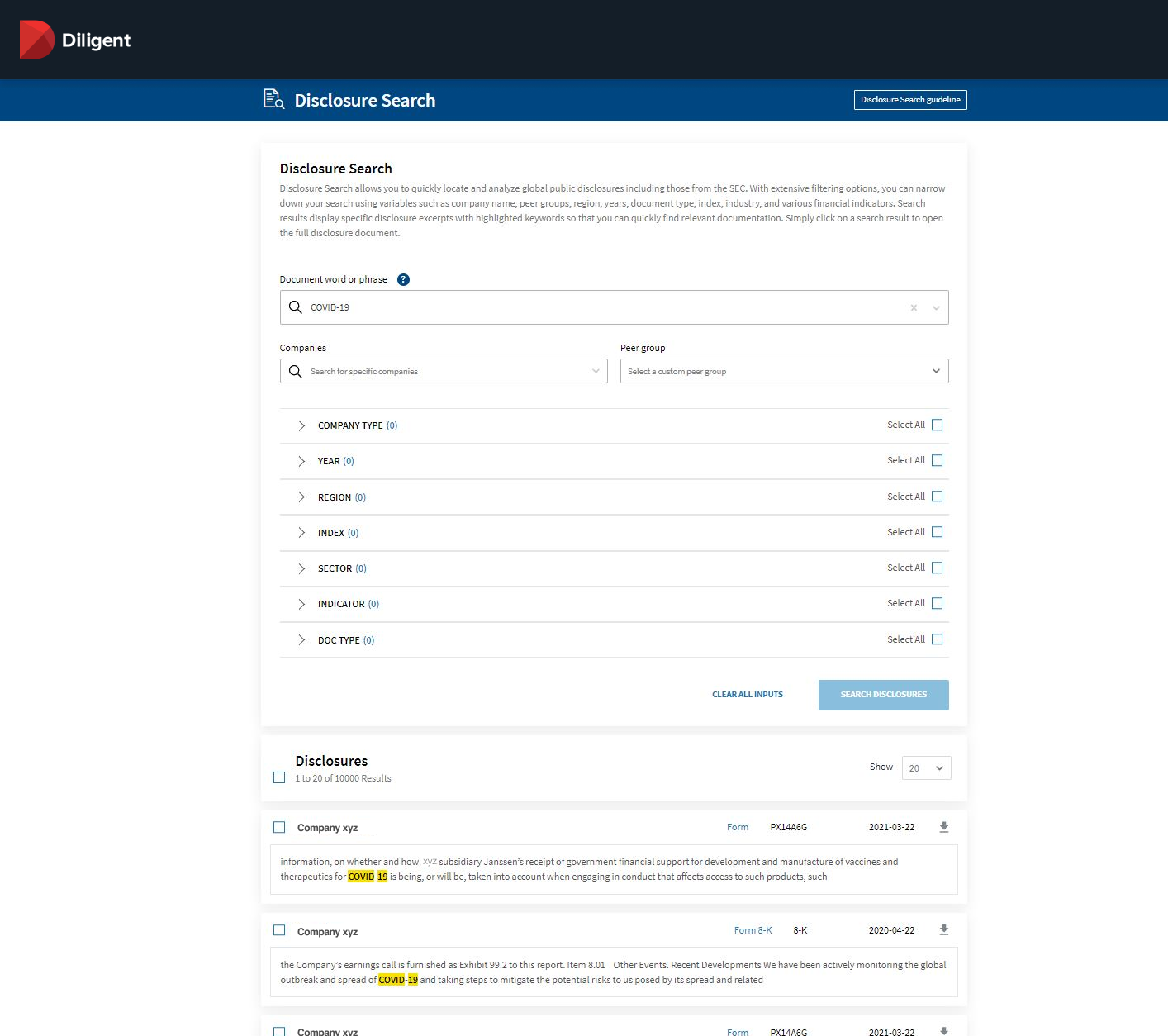 Filter millions of data points across public disclosures to quickly understand how companies are tackling and responding to key issues, such as COVID-19 and ESG, to inform action. Example Use Case:
Designing compensation plans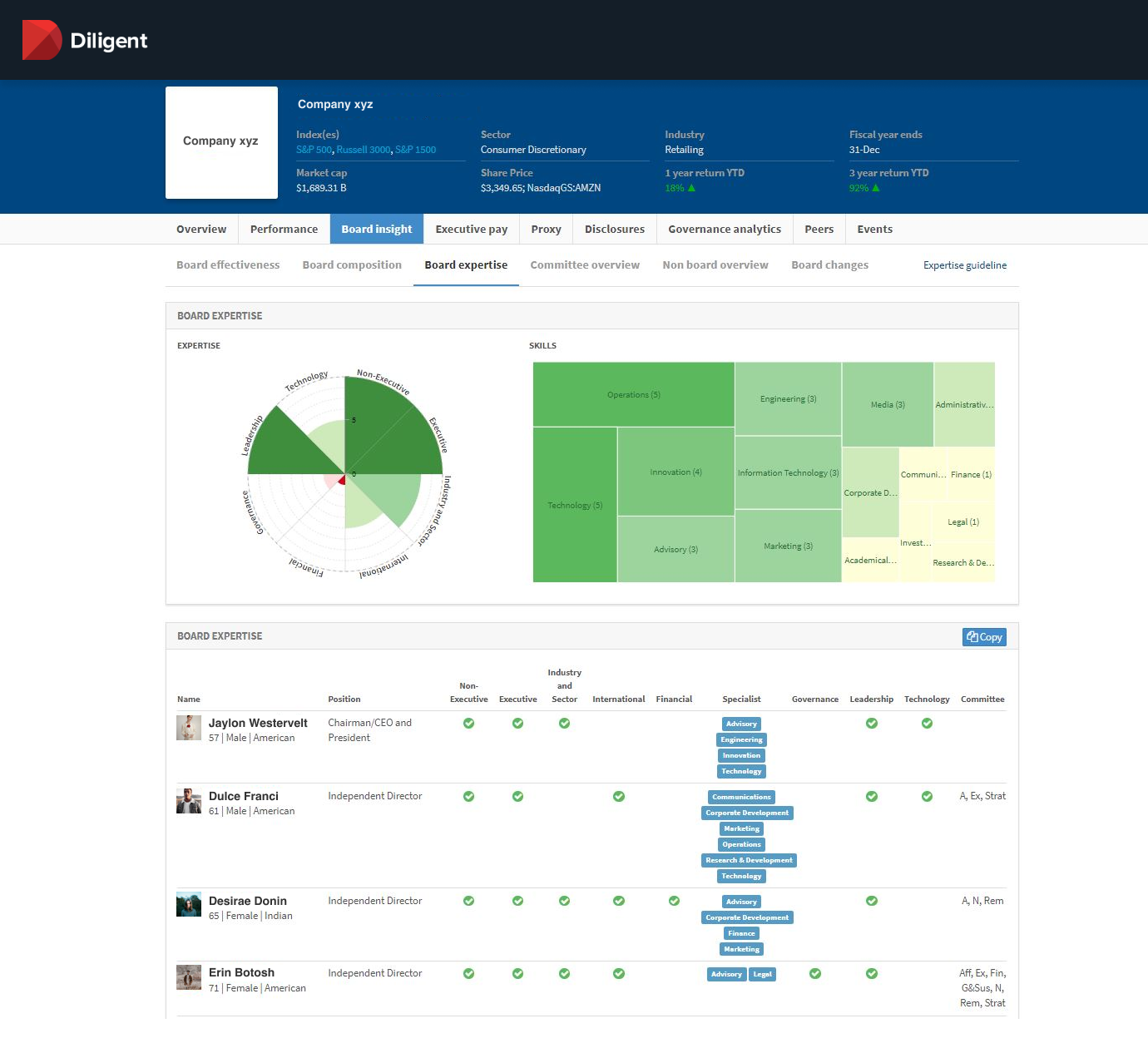 Find, attract, and retain new talent to drive board and C-suite diversity forward. Evaluate boardroom effectiveness and what skills, or risks (e.g., director interlocks), may be holding the organization back. Example Use Case: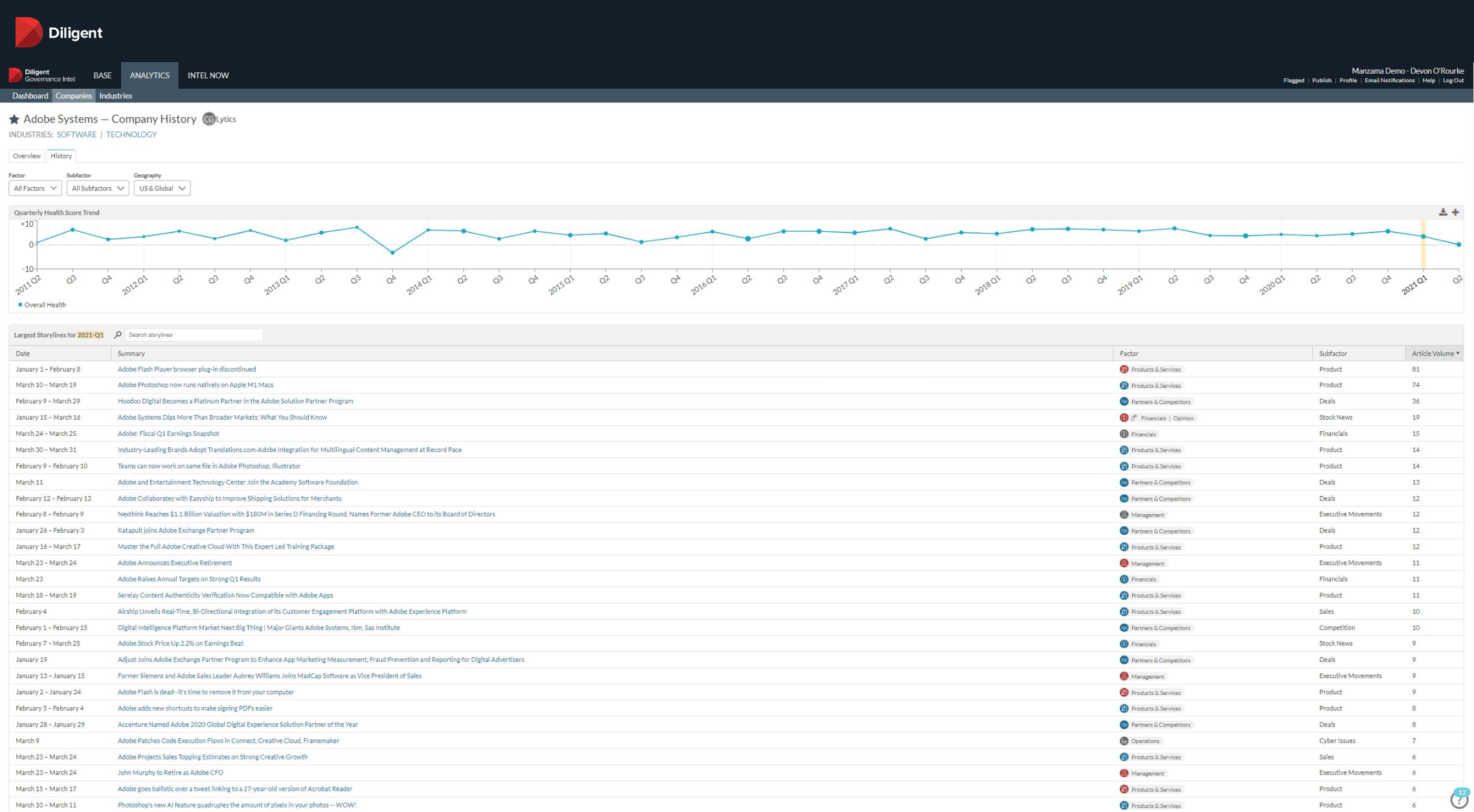 Reputational & News Monitoring
Measure reputational health scores against peers in key areas such as ESG. Generate hypotheses to identify ways to respond to key issues. Stay abreast of company and industry happenings. Example Use Case:
Measuring ESG Initiatives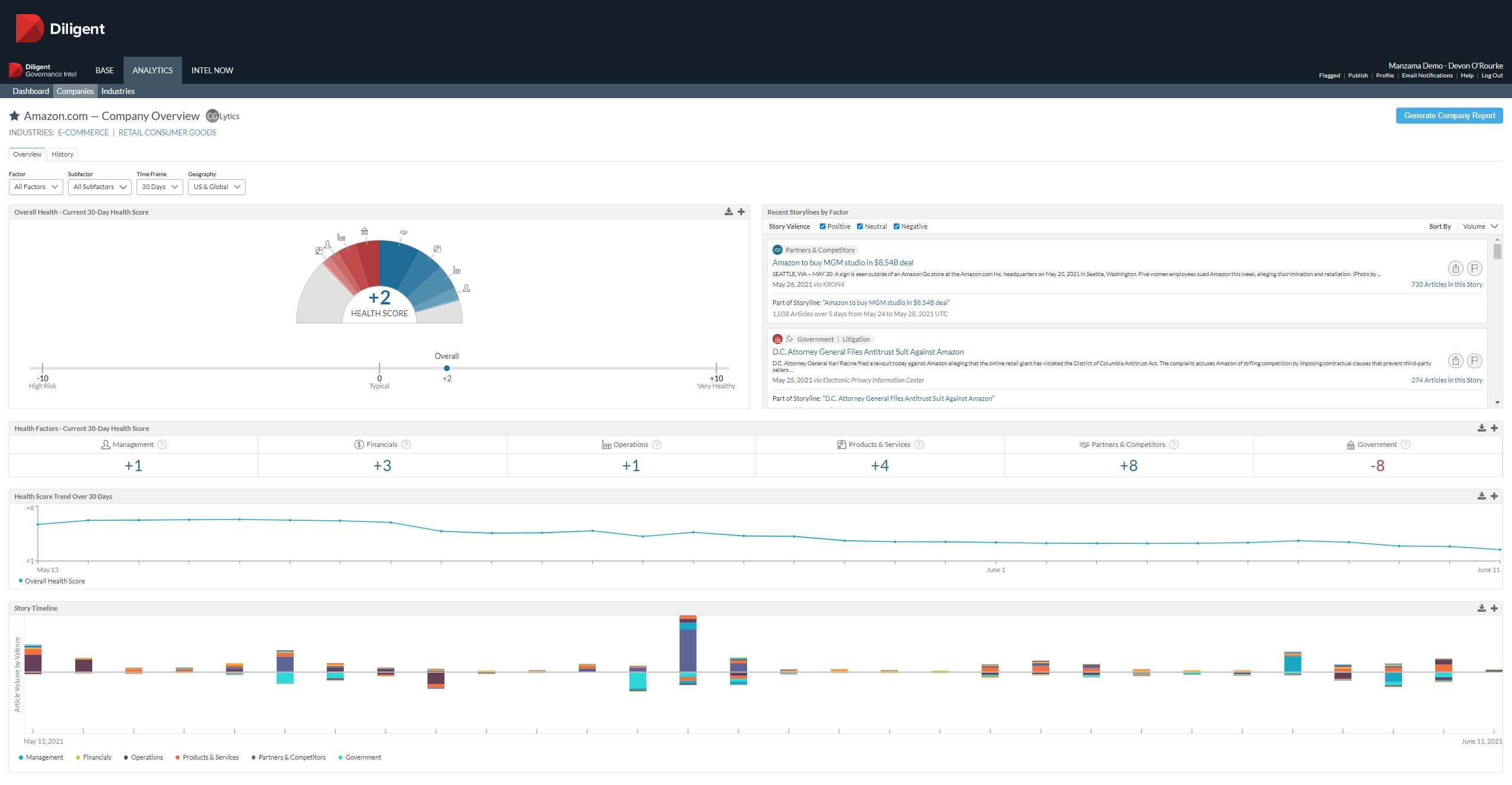 Identify organizational risks and red flags early to fortify the organization. Understand ways to respond to difficult or unpredictable events to reduce risk and improve reputation in market. Example Use Case:
Monitoring market, industry, competitor, and company updates
Provides Simple & Secure Solutions to Power Modern Governance
Download the guide to learn more!