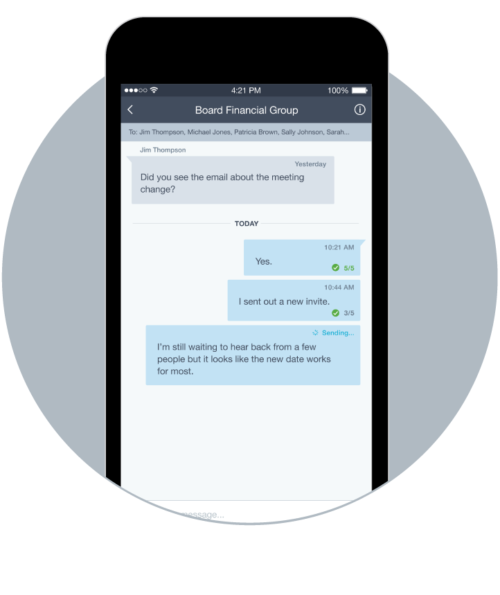 Secure Messaging Without Discoverability
Using email creates risks for boardroom communication as it allows messages to remain in an insecure environment. By moving confidential board communications out of personal and corporate email systems, your board can ensure that conversations stay private.
Easily and securely communicate with executives across devices
Manage message retention controls so there is no risk of discoverability
Be alerted when messages are sent, delivered, and read with additional notifications for unread messages or announcements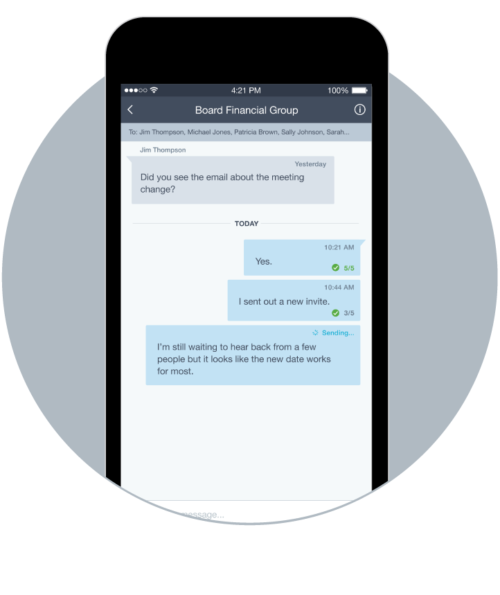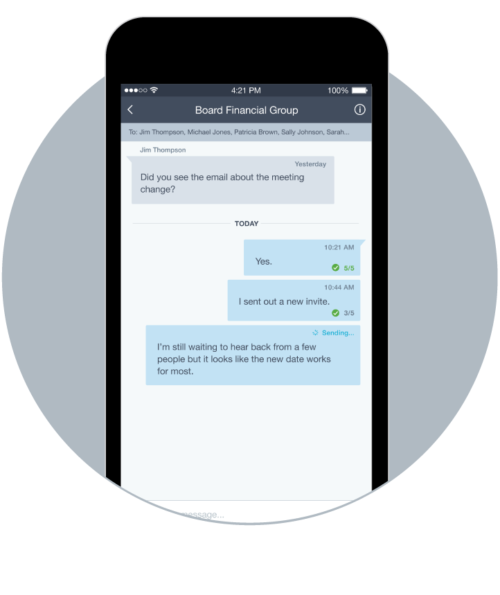 Securing Communication to Transform Organizations
Diligent Messenger integrates seamlessly with Diligent's Governance Cloud solutions to enable secure messaging and real-time collaboration with the ability to add attachments and integrate with other product offerings. Take control of your executive's communication by:
Enable email controls and remove the risk of "copy and paste" and email forwarding to ensure private conversations are kept private—additionally, users also have the added ability to retract messages
Diligent Messenger , built for privacy and discoverability, is not a concern with Diligent so that your board can enjoy a high level of security
Create pre-set groups and contacts to ensure that your board committees have a private, secure channel to communicate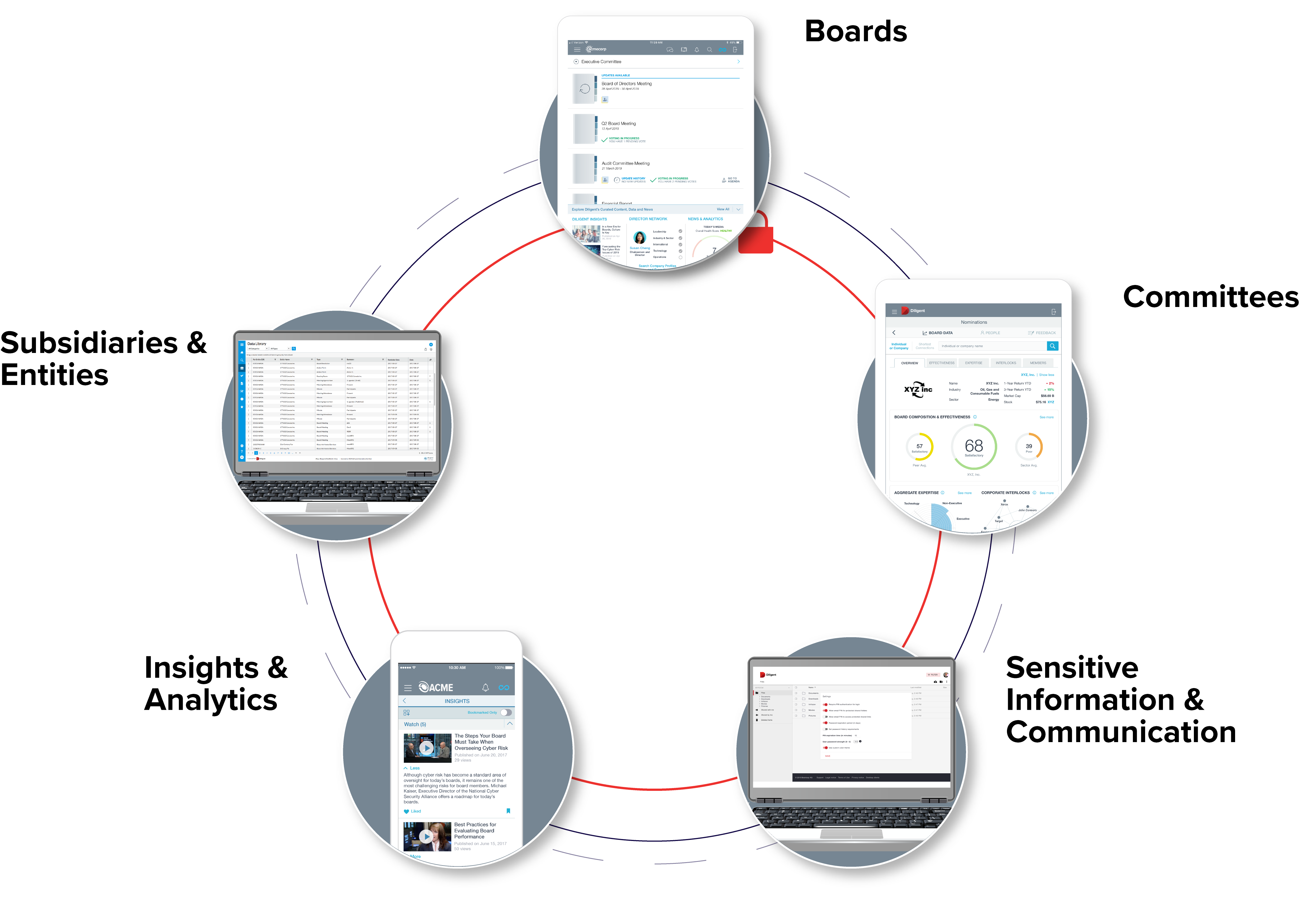 Modern Governance: Impacting Change Through Meaningful Action
Modern Governance is the practice of empowering leaders with technology, insights and processes to fuel good governance that organization require to thrive and endure in today's fast paced world.
In a constantly moving business environment, having the right technology infrastructure in the boardroom ensures a smooth communication network that is both secure and efficient in order for directors to meet governance challenges head on
With Diligent, boards can gain a competitive edge to improve governance by having the right information, analytics and insights to spot risks, act on opportunities and turn insights into action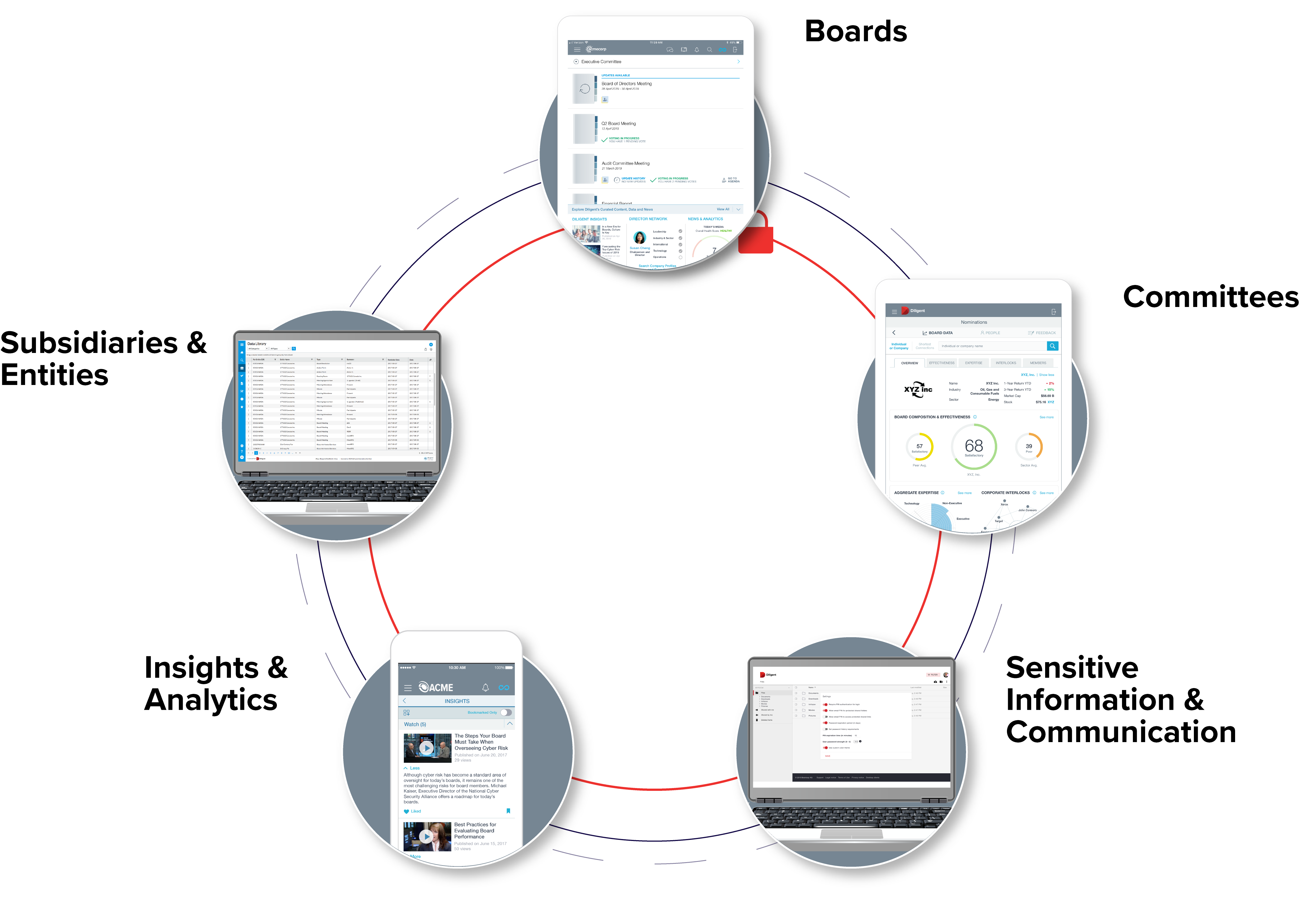 Modern Governance: Achieving Effective Governance in the Information Age
At Diligent, we empower board leaders and executives with the technology, insights and processes their organization needs to govern, endure and thrive in the digital age.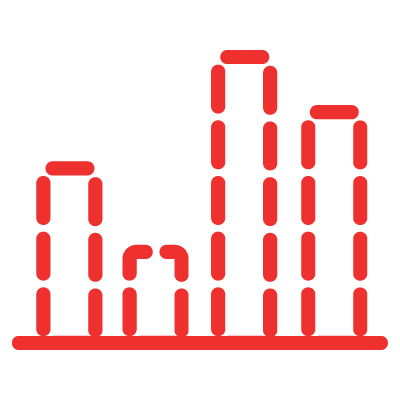 Modern Governance
Leader in providing board of directors with the right technology, insights and analytics to improve board governance and stay ahead of the speed of business.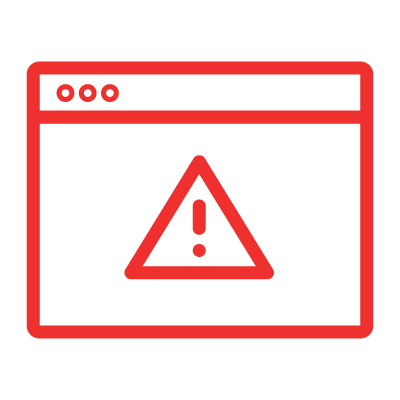 Security
Diligent's products are backed by the world's leading security standards with secure data centers located within your region or country.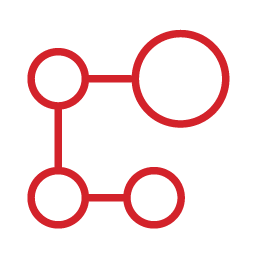 Adoptability & Functionality
A product that is available across every device and operating system that is easy to use, intuitive and is supported by on-site, one to one training sessions to ensure your board is prepared to meet today's modern governance challenges.
Schedule Some Time to Learn About Secure Messaging Tools