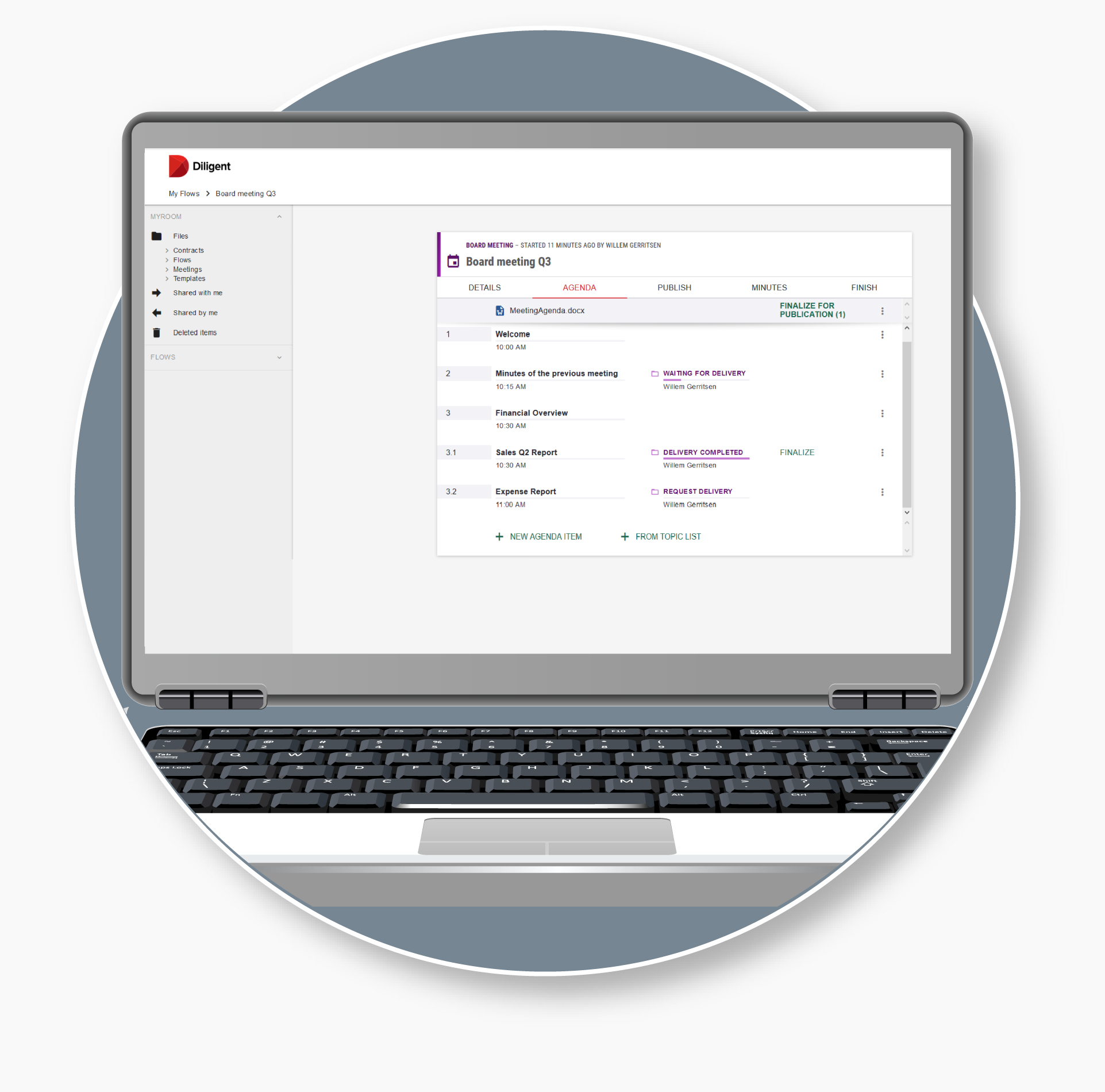 Streamline and Secure Board Meeting Preparation
Good governance driving today's board meeting lifecycle depends on robust communications, security, compliance and efficiency. Now, with Diligent's Secure Meeting Workflow, a solution built on Diligent Secure File Sharing and integrated with Diligent's market-leading Boards platform, you can secure and automate the collation, distribution and management of board meeting materials.
Security: Contributors (internal and external) can upload their documents to a completely private, secure space, where they are encrypted and stored for collation
Automation: Users are guided through the process of meeting preparation in a completely secure environment. Automatic reminders are sent to all internal and external contributors
Ease of use: Create the board meeting agenda and other materials via drag-and-drop. Supports full editing, automatic updates and version control. Publish with one click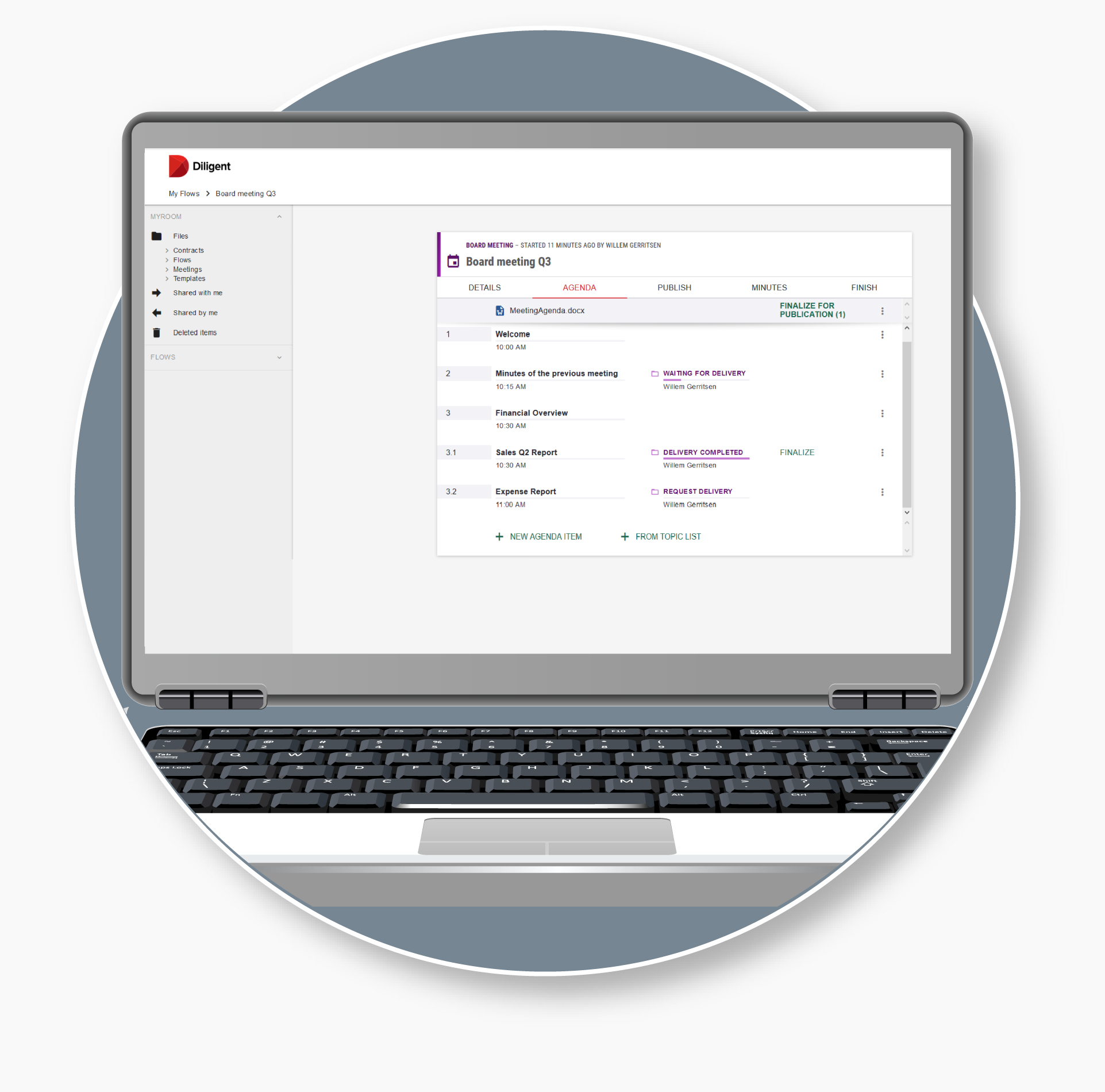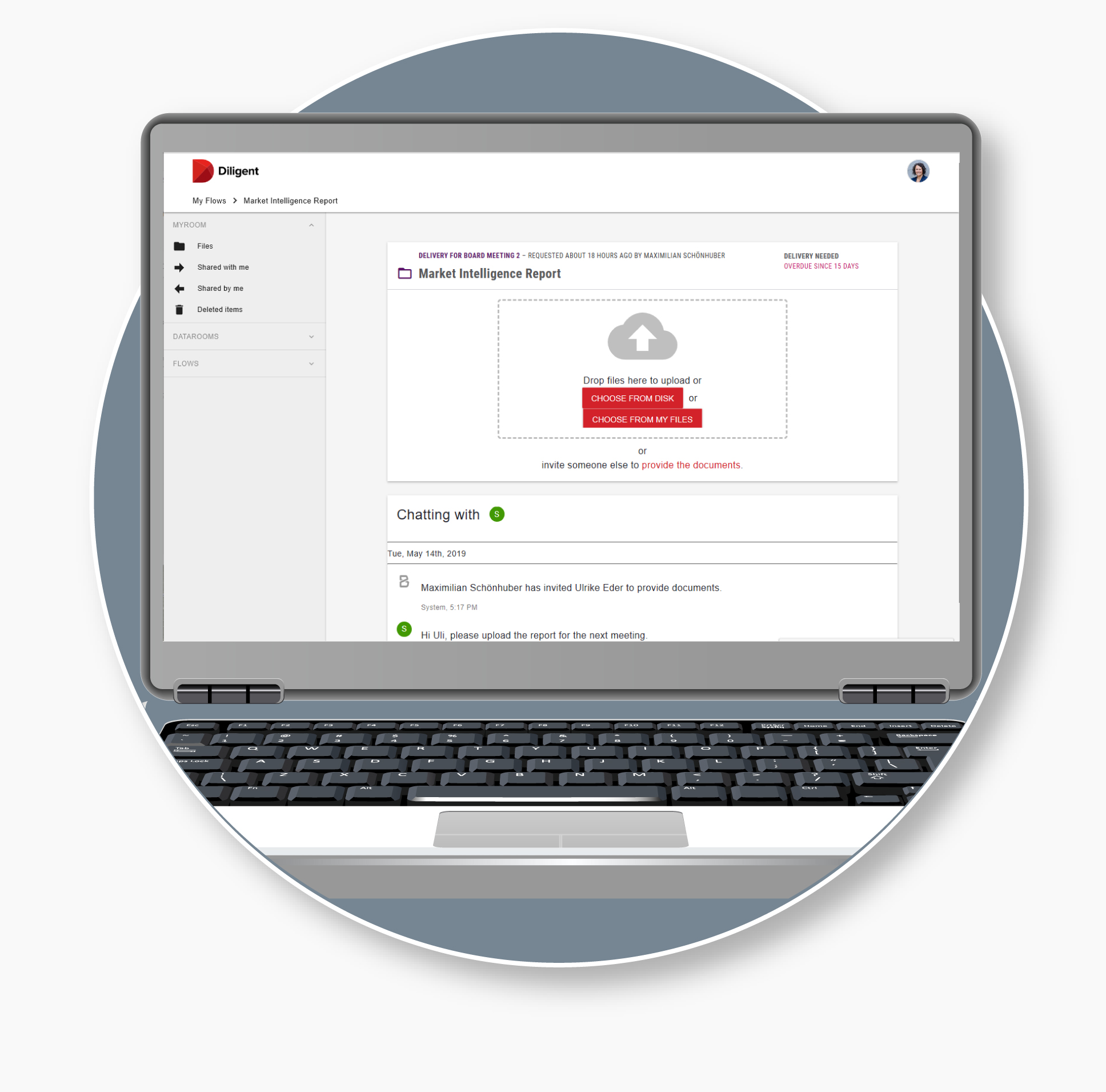 Collaborate Internally and Externally on Highly Sensitive Materials
Data leaks and the mishandling of sensitive information can lead to devastating and costly consequences. Boards and executive teams can no longer rely on shared network drives or out-of-the-box cloud solutions to protect their organization's most sensitive information. For board meeting preparation and other confidential executive initiatives, the secure creation, editing, storage and sharing of confidential information is at the core of modern corporate governance. Diligent Secure File Sharing provides a foundation for secure collaboration and streamlined board meeting preparation.
Security: Completely lock down the security of your data at rest and data in transit with strong encryption, granular access controls and a thorough auditing capability
Privacy: Communicate over a completely private, cloud-based network, separate from the corporate email network and not visible to your IT department
Collaboration: Hardened security measures enable total confidence in the integrity of the data and the quality of the collaboration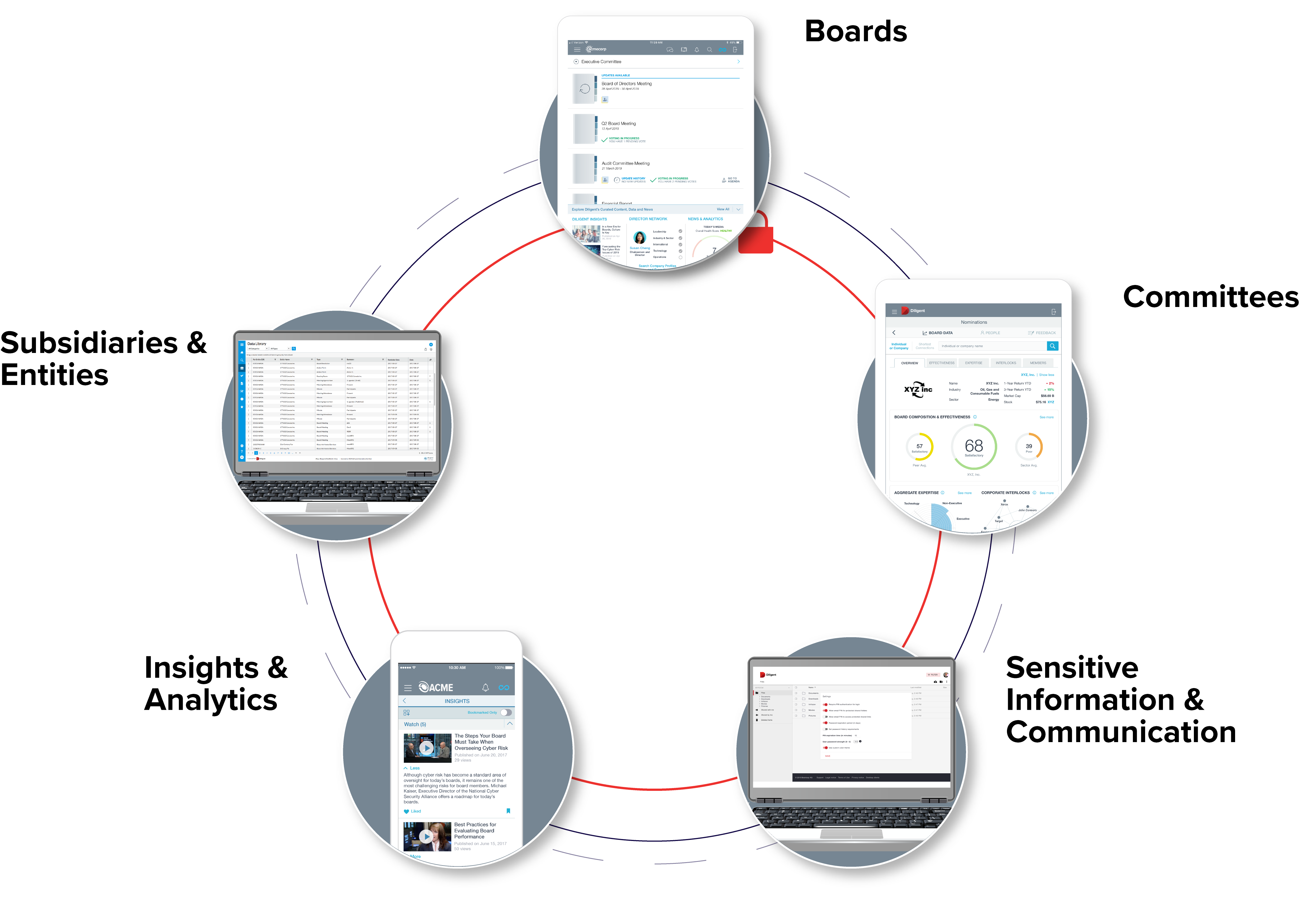 Modern Governance for Board Meeting Management
Modern Governance is the practice of empowering leaders of public companies with technology, insights and processes to fuel good governance that organizations require to thrive and endure in today's fast paced world.
In a constantly moving business environment, having the right technology infrastructure in the boardroom empowers boards with the necessary framework to meet governance challenges head on
With Diligent, boards can gain a competitive edge to improve governance by having the right information, analytics and insights to spot risks, act on opportunities and turn insights into action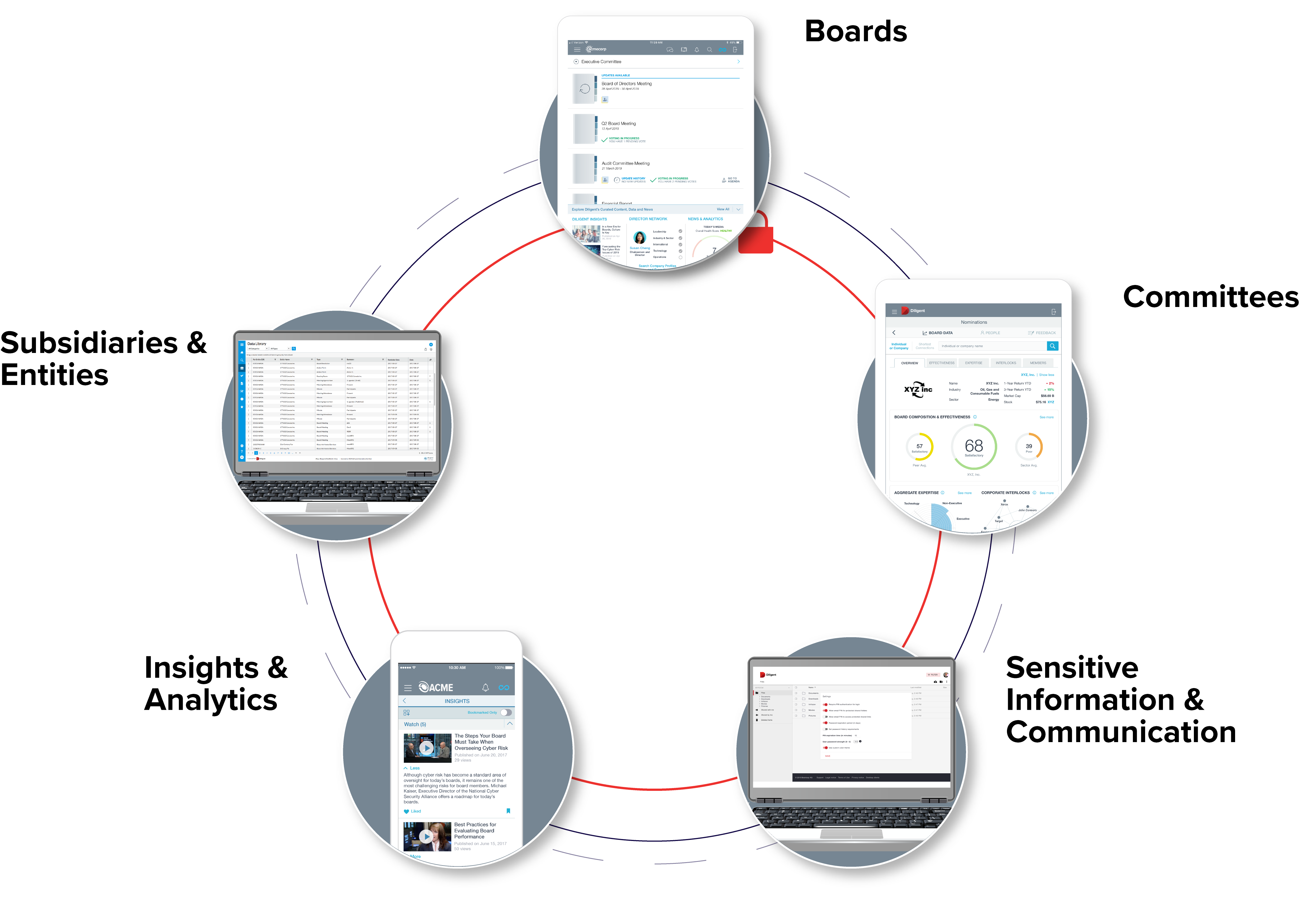 Why Diligent is the Modern Governance Market Leader
At Diligent, we aspire to empower board leaders and executives with the technology, insights and processes their organization needs to govern, endure and thrive in the digital age.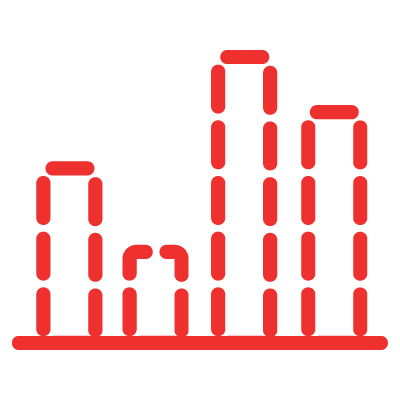 Modern Governance
Leader in providing board of directors with the right technology, insights and analytics to improve board governance and stay ahead of the speed of business.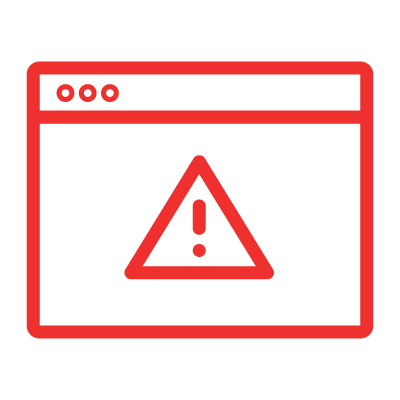 Security
Diligent's products are backed by the world's leading security standards with secure data centers located within your region or country.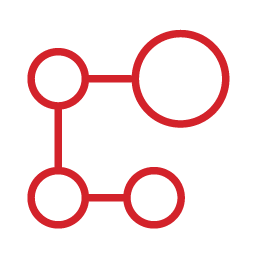 Adoptability & Functionality
A product that is available across every device and operating system that is easy to use, intuitive and is supported by on-site, one to one training sessions to ensure your board is prepared to meet today's modern governance challenges.
See How You Can Improve Your Meeting Workflow