Strategic Entity Management
See how leaders are helping their organizations improve compliance and mitigate risk by centralizing and managing subsidiary data.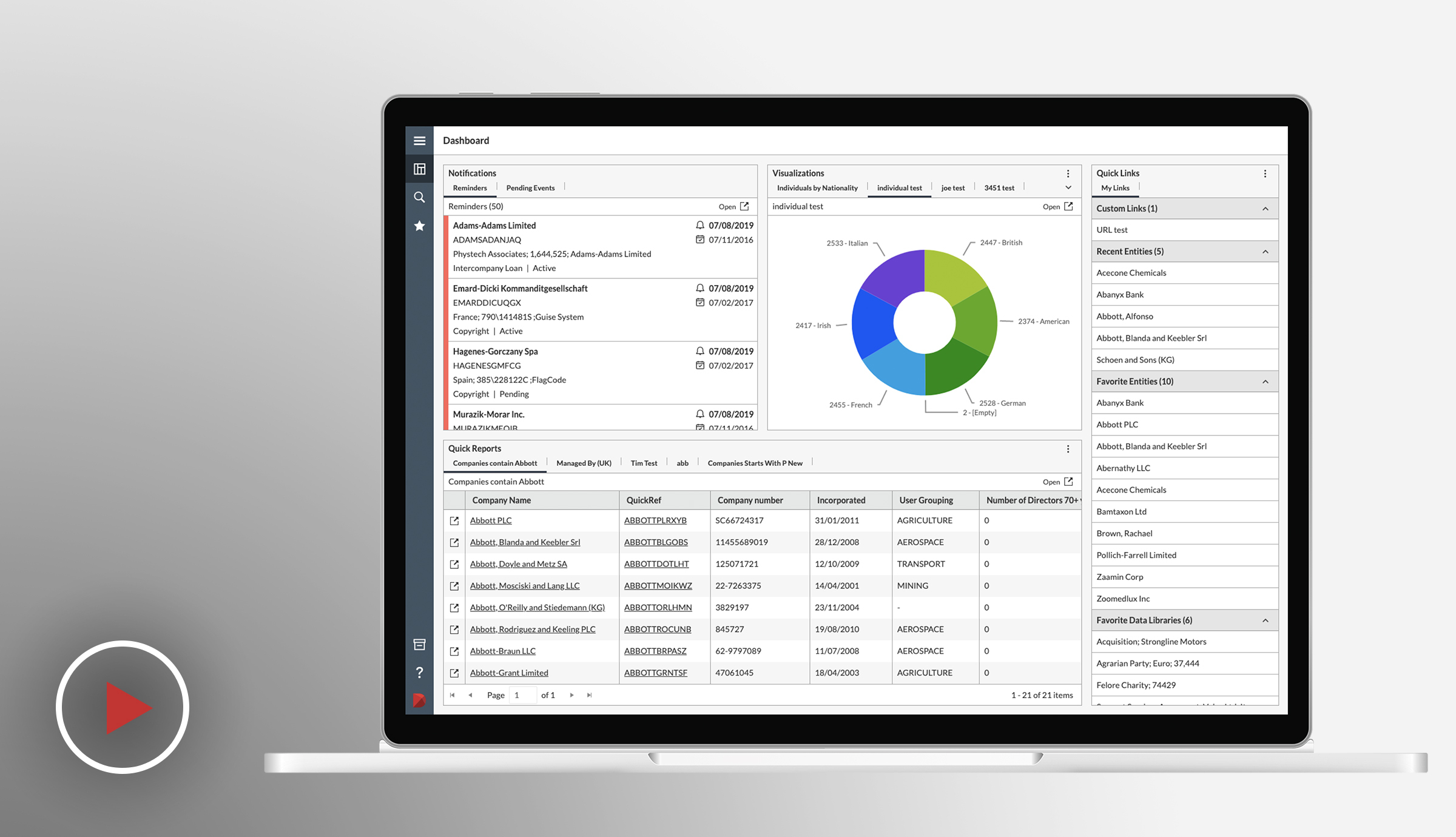 Operational Governance
Benefits
Store entity and subsidiary information in a centralized corporate record acting as the single source of truth for your organization.
Simplify governance processes across the organization, catalogue essential documents, and visualize important streams of data.
Real time and dynamic reporting provides insight into current states so leaders can make better decisions based on present data.
Administrator controls and granular in-product permission settings ensure users and contributors only have access to information they are privileged to.
Benchmark reputation against industry and regional peers, track company sentiment in the news, and stay ahead of breaking stories that could impact business.
Hear From Our Customers
As stewards of modern governance, these leaders are helping turn best practices into standard operating procedure.
See More Use Cases
Board and Committee Effectiveness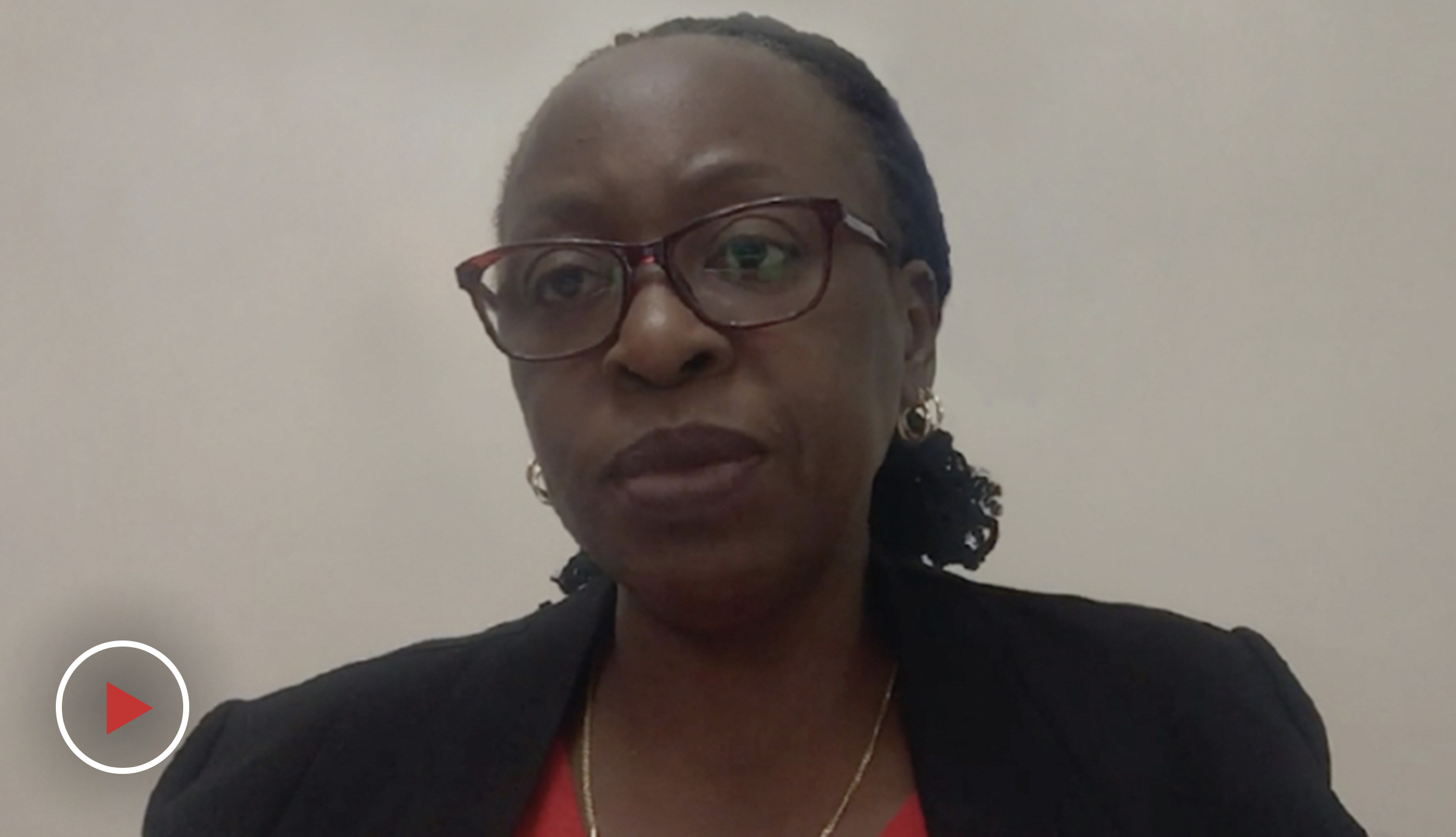 See how leaders are optimizing governance practices to ensure efficiency, transparency and accountability across their organization.
Watch the full story
Executive & Board Collaboration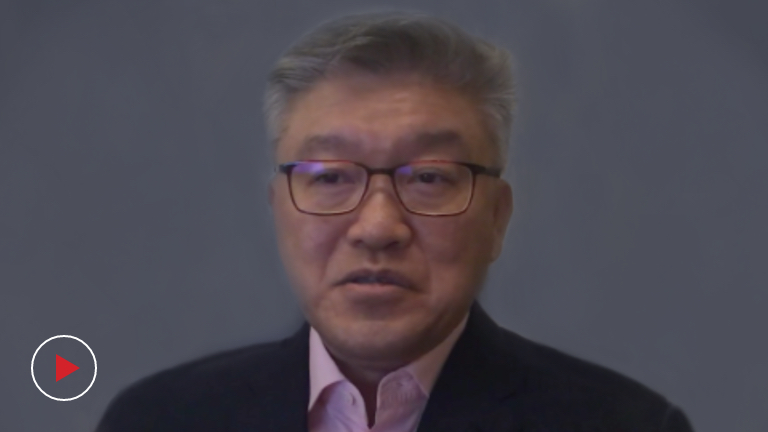 See how leaders are enabling their organization to collaborate and share confidential documents with security and speed.
Watch the full story
Representing Leading Organizations Across the Globe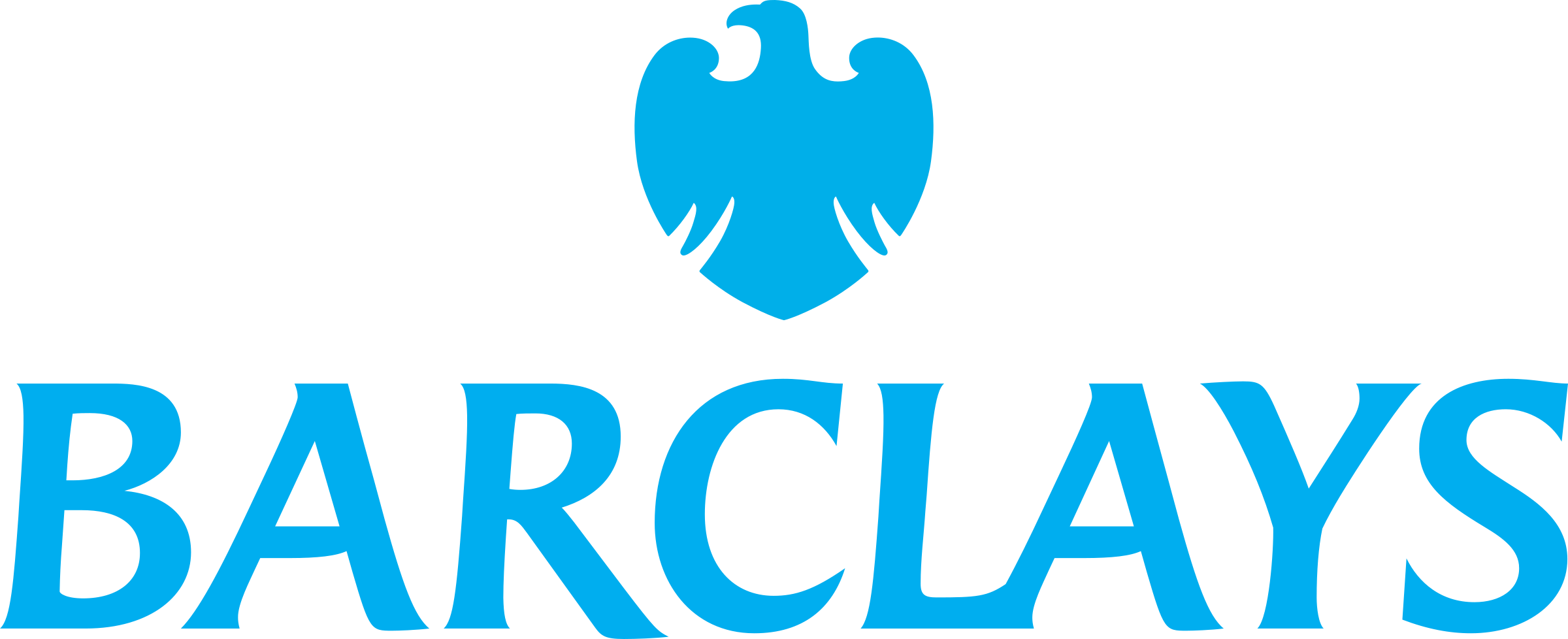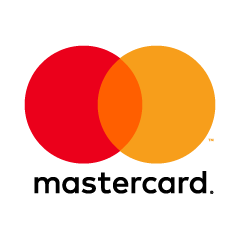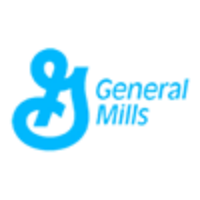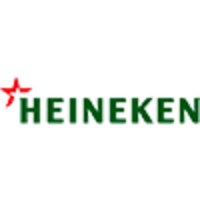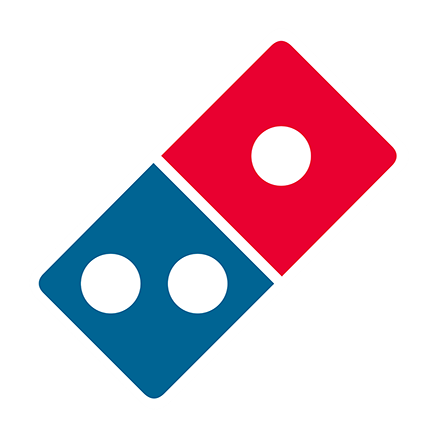 Become a Modern Governance Leader
Learn how you can better enable modern governance across your organization.