5 October 2021 | 11:00 AM EDT/ 16:00 BST
The Changing Tax Landscape
Speakers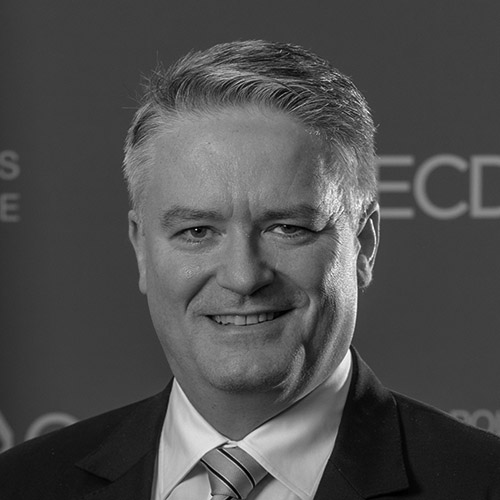 Mathias Cormann
Secretary General,
OECD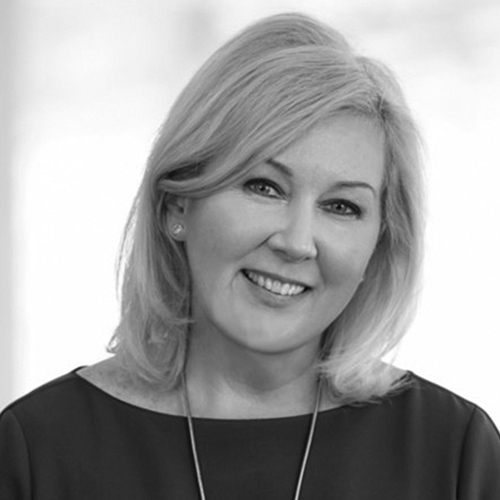 Kate Barton
Global Vice Chair, Tax,
EY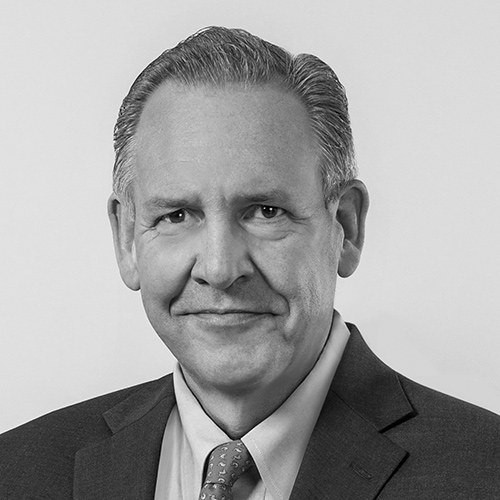 Greg Hayes
CEO and Chairman ,
Raytheon Technologies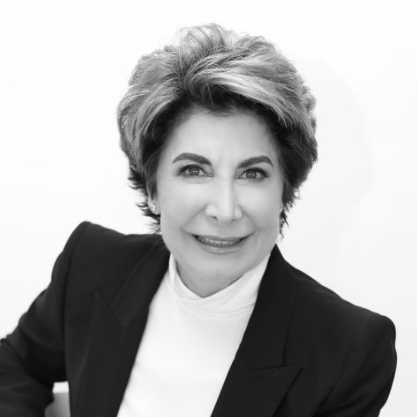 Betsy Atkins
Board Member,
Wynn Resorts, SL Green Realty, Volvo Cars
Discussion Focus
What will be the impact and business implications of the historic agreements around global minimum tax, as well as the proposed US tax increases?
How can boards prepare now for changes that will likely be implemented along a very aggressive timeline?
How will these proposed tax changes be enforced and when will they go into effect?
RSVP today. Space is limited.
Join us for this special discussion on the numerous tax law and regulatory changes facing organizations and how boards can help seize a global moment for business strategy and agility.