ON-DEMAND
The GC's Role in ESG
Learn how general counsels (GCs) from public and private companies are leading ESG at their organizations.
Speakers
Megan Belcher
Senior Vice President & General Counsel,
Scoular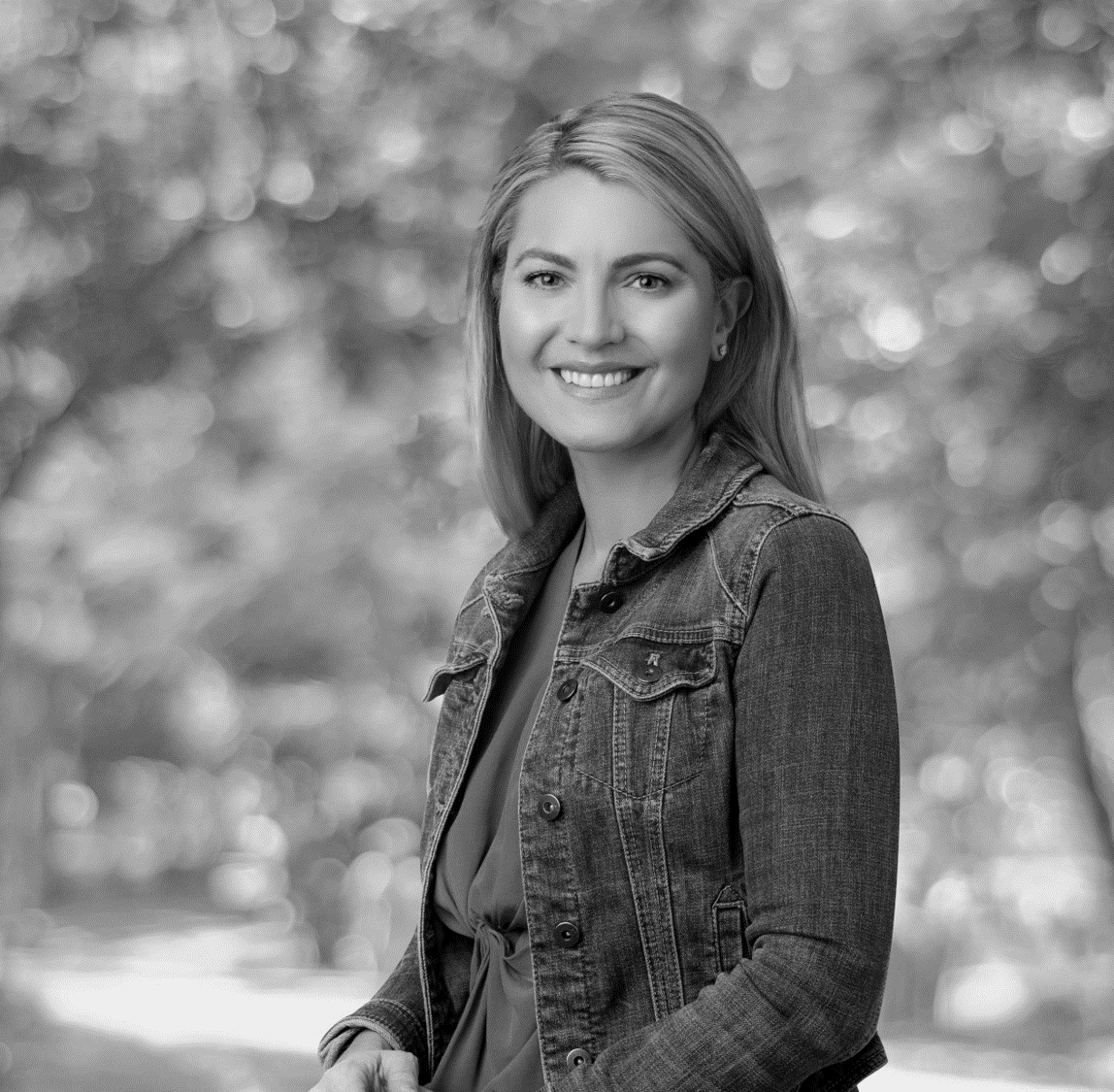 Samantha Wellington
Senior Vice President, Chief Legal Officer and Secretary,
TriNet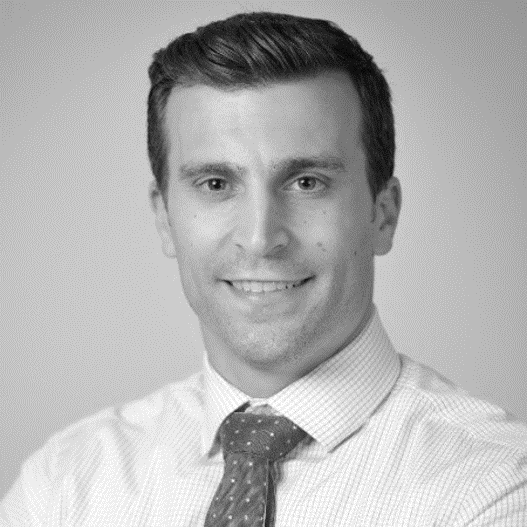 Christopher Allen
Director, Product Marketing,
Diligent
Discussion Focus
Join our panel of GCs, representing companies at various stages of ESG maturity, to explore the best practices in navigating today's stakeholder landscape including:
Foundations of a successful ESG program
Challenges when working with different stakeholder groups
ESG as it relates to GRC (Governance Risk & Compliance)
Differences in ESG goals and expectations for public versus private companies
RSVP today. Space is limited.