Get Started with a Free Demo Today
Find out how we help your business excel, no matter where you are on your growth trajectory.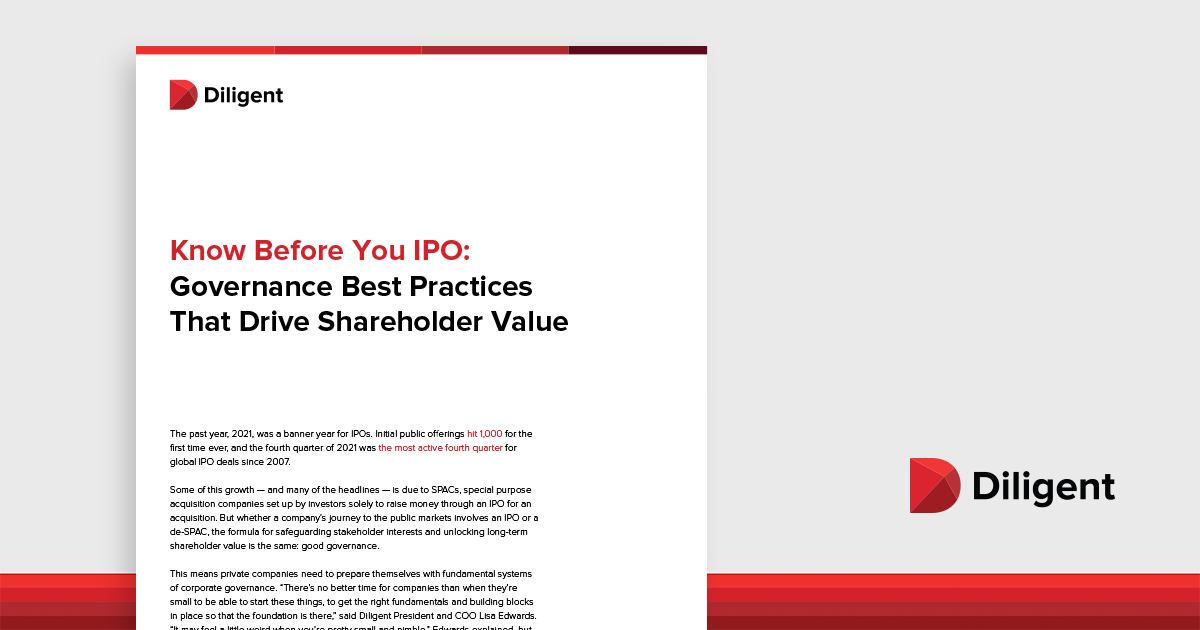 WHITEPAPER
Public listing changes the game for governance and compliance
Learn 7 key areas to prepare for pre-IPO.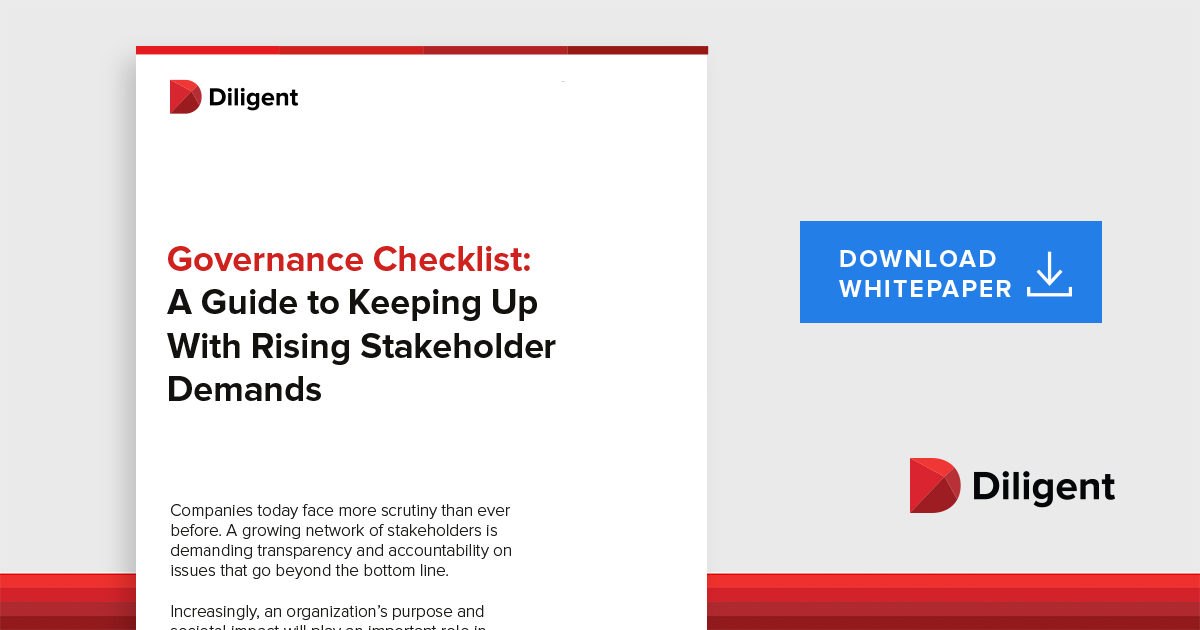 Whitepaper
Governance Checklist
Learn four actionable steps to build a robust modern governance infrastructure.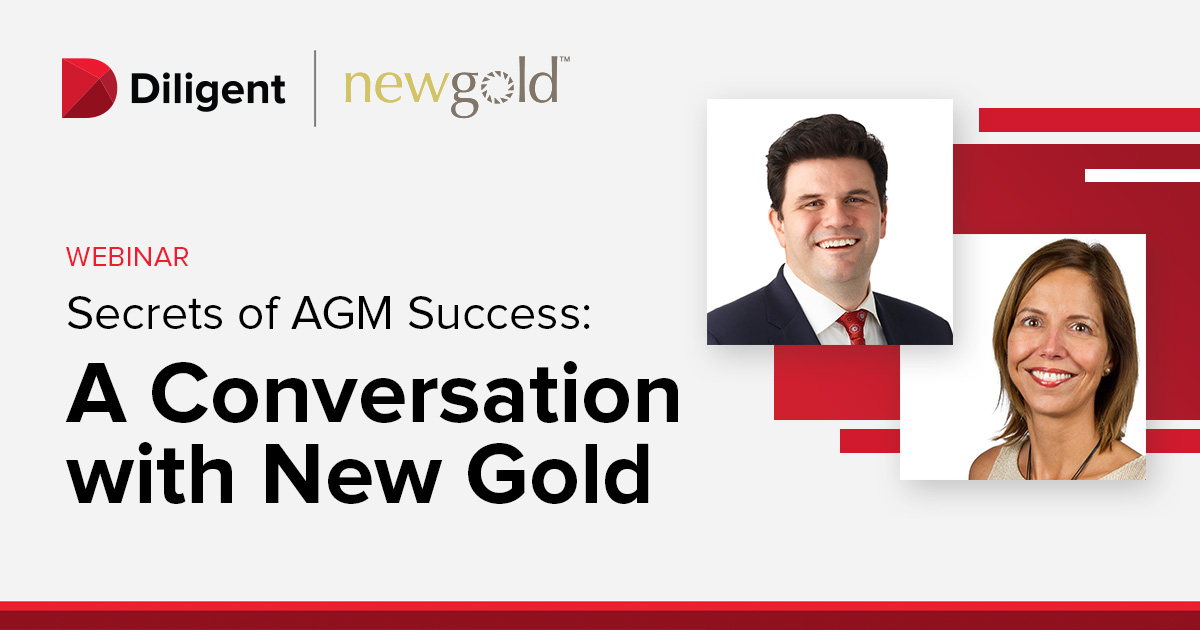 video
AGM Webinar
Pave Your Path to a Successful Annual General Meeting