Improve how your board members & leaders

work together
Collaborate with confidence. Keep communications secure. Manage committee and leadership meetings more effectively. The #1 board portal software in the world makes it all possible.
Streamline director communications
The obstacles slowing your board's essential work? Diligent eliminates them with highly agile collaboration tools. Streamline meeting prep and centralize both organization insights and the distribution of key documents.
Secure communication & messaging
Conduct urgent and sensitive conversations on a user-friendly, fully encrypted portal that strengthens board and executive communications. Robust cybersecurity features close common vulnerabilities and protect your data.
Secure sharing & storage
Collaborate in real-time without compromising on security. Customize access permissions so authorized users can access and share the data they need — with any device, anywhere.
Streamline questionnaires & evaluations
Bring speed and simplicity to your board questionnaire process. Resolve the complexity of board assessments, so you can save time and money.
Mark Garside
Chief Financial Officer
"Diligent has helped simplify EDENS' interactions with its private equity investors by centralizing all its board materials in one place. As a result, each stakeholder can access the information they need, including historical documents, which streamlines directors' work and contributes to greater transparency."
We are committed to providing a robust and secure service that protects all our customers' data.
Diligent's Security Program is governed based on NIST Cybersecurity Framework and Diligent follows ISO/IEC 27001 standards to keep information assets secureby implementing an Information Security Management System (ISMS).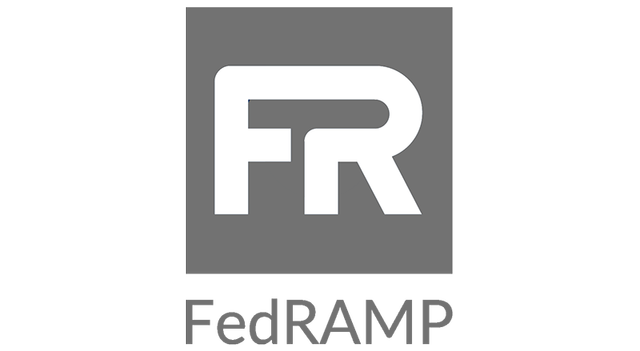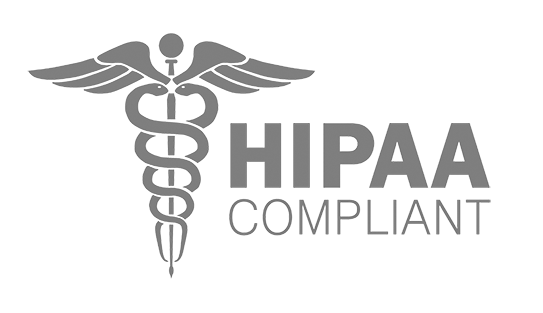 Clarity & control for the agile enterprise.
Reach out to our sales team, and we'll work with you to schedule a demo or conversation.
Talk to sales
Ensuring your data is protected is critical to Diligent. Learn how we protect your data.
Learn more
Our customer service team is here for you 24/7/365
Learn more
security
Your Data Matters
At our core, transparency is key. We prioritize your privacy by providing clear information about your rights and facilitating their exercise. You're in control, with the option to manage your preferences and the extent of information shared with us and our partners.
---
© 2023 Diligent Corporation. All rights reserved.