Data-driven, board-ready

audit management software
Stay ahead of emerging risks by providing the board and C-suite visibility and strategic insights.
percent
100% coverage.


100% confidence.
Surface hidden trends and new insights with integrated, purpose-built analytics.
show_chart
Maximize efficiency

with audit management
Boost productivity by automating remediation and control testing. Detect issues and respond quickly with advanced analytics that deliver greater assurance with fewer resources.
edit_document
Reporting

that makes an impact
Provide the board and audit committee with a curated picture of risk – quickly and easily. Align audit activity with key business objectives.
shield
Protect your organization's most sensitive data from breaches and cybersecurity attacks with our FedRAMP-authorized platform.
Centralized audit assurance
Create real-time visibility across all audits by consolidating key assurance functions and maintaining an audit history. Communicate more effectively and make more informed decisions.
Advanced audit analytics
Aggregate, clean and normalize your data with Diligent ACL Analytics. Run the analysis, provide results and generate digestible visual reports – all in one place.
Purpose-built reporting tools
Generate detailed insights on your audit progress with built-in reporting options that align with your business. Word, PowerPoint, customizable dashboards – chose the format that connects with your stakeholders.
"Generating an internal audit report used to take up to four weeks after we finalized fieldwork. With HighBond, the report is done while we're on-site."
Clarity & control for the agile enterprise.
Reach out to our sales team, and we'll work with you to schedule a demo or conversation.
Talk to sales
Ensuring your data is protected is critical to Diligent. Learn how we protect your data.
Learn more
Our customer service team is here for you 24/7/365
Learn more
We are committed to providing a robust and secure service that protects all our customers' data.
Diligent's Security Program is governed based on NIST Cybersecurity Framework and Diligent follows ISO/IEC 27001 standards to keep information assets secureby implementing an Information Security Management System (ISMS).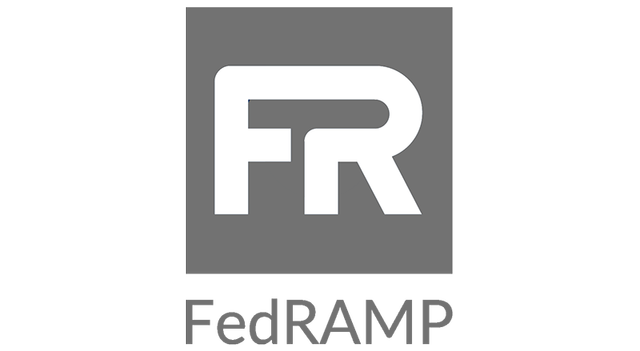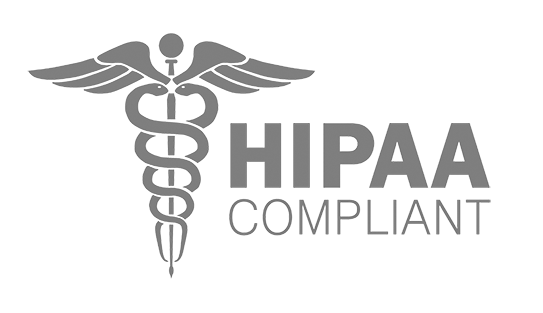 security
Your Data Matters
At our core, transparency is key. We prioritize your privacy by providing clear information about your rights and facilitating their exercise. You're in control, with the option to manage your preferences and the extent of information shared with us and our partners.
---
© 2023 Diligent Corporation. All rights reserved.