The only

FedRamp & IL5

solution for comprehensive audit management.
Maximize audits and team collaboration with our modern workpapers solution – seamlessly integrate analytics and streamline processes to ensure compliance with Government Auditing standards.




auto_awesome_mosaic
Automate workpapers & analytics
Optimize audits by using analytics to examine organization-wide data sets. Improve collaboration while complying with Government Auditing Standards.
visibility
Provide visibility & assurance
Meet the requirement of OMB Circular A-123 work effectively and efficiently through automated control monitoring, mapping your assurance back to your risk profile and program objectives.
record_voice_over
Oversight to ensure compliance
Detect fraud, mitigate risks, and provide necessary oversight for grants and entitlement programs like Social Security, Medicare, and more to comply with Federal Uniform Grant Guidance (2 CFR, Part 200).
monitor
Enable continuous monitoring
Gain visibility into operating expenses and easily monitor procurement, payroll, purchase cards, spend risk, and more. Use analytics to manage your financial processes, planning and reporting.
Ensure compliance
Maintain an audit history and gain real-time visibility across all audits to ensure regulatory compliance and communicate more effectively.
Leverage advanced audit analytics
Aggregate, clean and normalize your data using Diligent ACL Analytics. Run the analysis, provide the results and generate visual reports - all in one place.
Learm more about ACL Analytics
Easy and transparent reporting for federal agencies
Quickly and easily provide a curated picture of risk to Sr. leadership that promotes alignment between audit activities and agency objectives.
Mitch Mertz
Manager, Data Analytics
"The platform is our window into business operations. And without that window, you don't know what information is even available to you, so it's impossible to effectively audit."
We are committed to providing a robust and secure service that protects all our customers' data.
Diligent's Security Program is governed based on NIST Cybersecurity Framework and Diligent follows ISO/IEC 27001 standards to keep information assets secureby implementing an Information Security Management System (ISMS).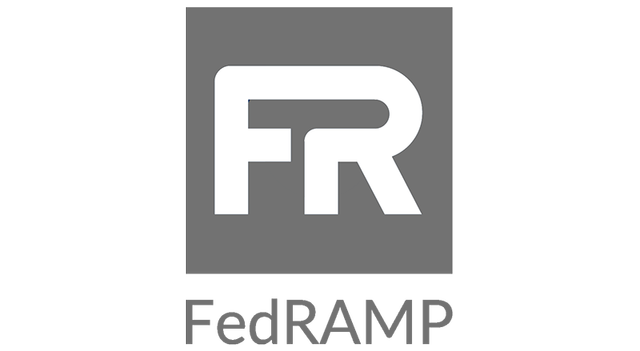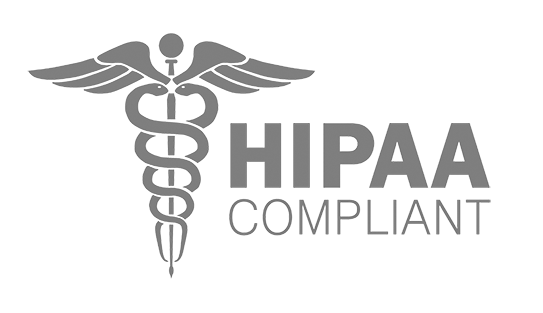 Clarity & control for the agile organization.
Reach out to our sales team, and we'll work with you to schedule a demo or conversation.
Talk to sales
Ensuring your data is protected is critical to Diligent. Learn how we protect your data.
Learn more
Our customer service team is here for you 24/7/365
Learn more
security
Your Data Matters
At our core, transparency is key. We prioritize your privacy by providing clear information about your rights and facilitating their exercise. You're in control, with the option to manage your preferences and the extent of information shared with us and our partners.
---
© 2023 Diligent Corporation. All rights reserved.