Data-driven

audit management software for government and education
Empowering government and education audit professionals to promote long-term economic sustainability, and ensure service continuity with optimized assurance, oversight, and risk management.
Audit-ready workflows
Automate workflows and integrate analytics to simplify the audit lifecycle. Examine organization-wide data sets with information on financial transactions, HR, operational and IT data to identify patterns and anomalies in real-time.
Compliance management
Whether it's FERPA or the latest on Uniform Grant Guidance, we make it easy to simplify, and automate your compliance activities to keep your regulators satisfied.
Continuous control monitoring for fraud prevention
Automate monitoring of procurement, payroll, purchase/fuel cards, and other areas for fraud, waste, and abuse. Assess any red flags in real-time.
Workpapers & audit management
Maximize your audit team collaboration with our modern workpapers solution that seamlessly integrates analytics, adding value and ensuring compliance with Government Auditing Standards.
Ensure compliance
Maintain an audit history and gain real-time visibility across all audits to make better decisions and communicate more effectively.
Leverage advanced audit analytics
Aggregate, clean and normalize your data using Diligent ACL Analytics. Run the analysis, provide the results and generate visual reports - all in one place.
Learn more about ACL Analytics
Add value for government organizations
Provide detailed insights into your audit progress and findings with ready-to-use and customizable dashboards, enabling stakeholders to make critical decisions based on accurate data.
Darrell Mathews
Financial Processes & Controls Manager
"We've been able to totally automate our control risk matrixes and then attach them to projects that we're reviewing on those individual controls. So, the return on investment on this is very quick; I would say less than a year."
We are committed to providing a robust and secure service that protects all our customers' data.
Diligent's Security Program is governed based on NIST Cybersecurity Framework and Diligent follows ISO/IEC 27001 standards to keep information assets secureby implementing an Information Security Management System (ISMS).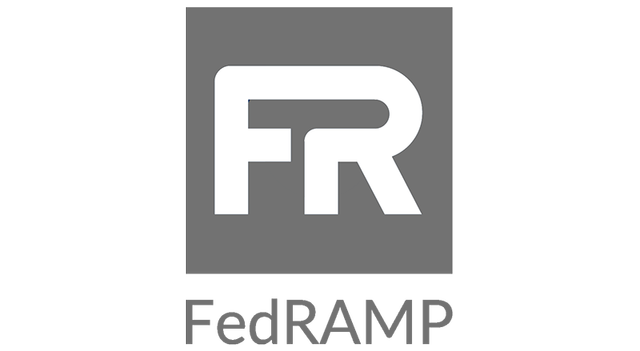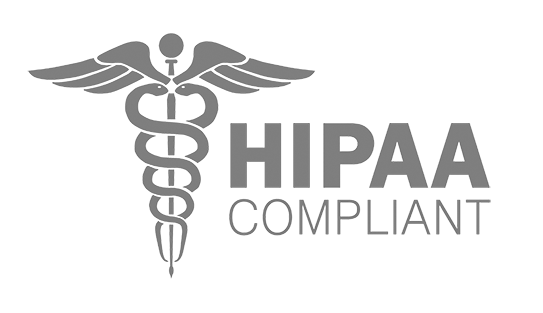 Clarity & control for the agile organization.
Reach out to our sales team, and we'll work with you to schedule a demo or conversation.
Talk to sales
Ensuring your data is protected is critical to Diligent. Learn how we protect your data.
Learn more
Our customer service team is here for you 24/7/365
Learn more
security
Your Data Matters
At our core, transparency is key. We prioritize your privacy by providing clear information about your rights and facilitating their exercise. You're in control, with the option to manage your preferences and the extent of information shared with us and our partners.
---
© 2023 Diligent Corporation. All rights reserved.