Adopt a proactive

approach to risk management
Optimize performance, accelerate growth and monitor risks across your organization with comprehensive enterprise risk management (ERM) software that continuously evolves alongside your business.
fast_forward
Enable better (and faster) decisions
Align leadership on the risks affecting your entire organization. Effectively showcase strategic risks across the organization so you can take immediate action.
do_not_disturb_alt
Proactively neutralize risks
Leverage a suite of detection, evaluation and monitoring tools to identify and take action against emerging threats before they become a problem.
fit_screen
Providing the best fit
Tailor your use of Diligent ERM software based on your organization's unique risk appetite. Easily configure industry-specific best practices, regulatory standards and more.
show_chart
Gain efficiencies
ERM systems efficiently demonstrate organizational risk impact to your leaders. Access and customize risk data into real-time insights and one-click reports for stakeholders' crucial analysis.
Provide actionable insights
Pull risk data from across your organization and share it through customizable storyboards and one-click reports. Provide your C-suite with the real-time insights they value most.
Shift from reactive to proactive
Use advanced analytics to identify risk patterns and predict threats. Automate monitoring to reveal unaddressed discrepancies and anomalies in your data without expanding headcount.
Customize your ERM program
Curate your risk and control libraries to centralize key industry-specific information. Save time, increase collaboration and coverage, and unearth new vulnerabilities and opportunities.
Anita Esa
Head of Group Risk Management
"We're now doing more analysis, which leads to more excitement and education for my team, but most importantly, more strategy for the organization."
We are committed to providing a robust and secure service that protects all our customers' data.
Diligent's Security Program is governed based on NIST Cybersecurity Framework and Diligent follows ISO/IEC 27001 standards to keep information assets secureby implementing an Information Security Management System (ISMS).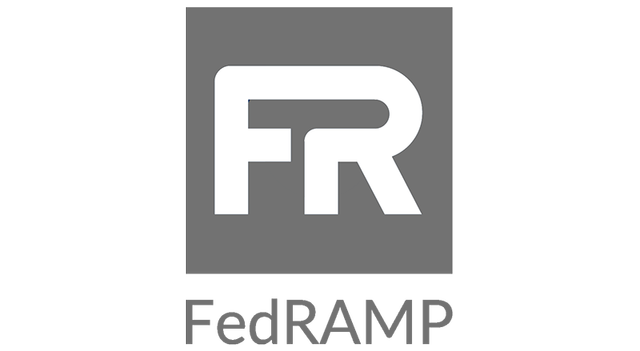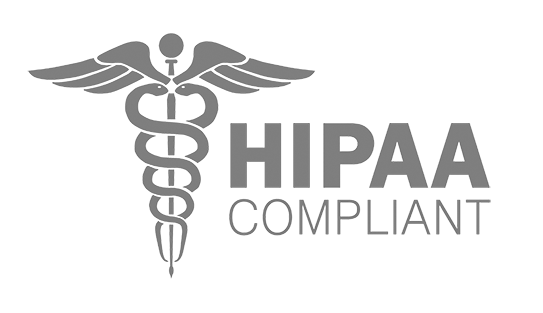 Clarity & control for the agile enterprise.
Reach out to our sales team, and we'll work with you to schedule a demo or conversation.
Talk to sales
Ensuring your data is protected is critical to Diligent. Learn how we protect your data.
Learn more
Our customer service team is here for you 24/7/365
Learn more
security
Your Data Matters
At our core, transparency is key. We prioritize your privacy by providing clear information about your rights and facilitating their exercise. You're in control, with the option to manage your preferences and the extent of information shared with us and our partners.
---
© 2023 Diligent Corporation. All rights reserved.