Benchmark ESG

progress and expectations to inform strategy
Access science based ESG risk scores, powered by clarity AI and shareholder ESG perspectives that enable investors, companies and consumers alike to align on the topic and enable data driven decisions
ESG scores to inform big picture strategy
Access over 150,000 ESG Risk scores worldwide, powered by our partner Clarity AI. Instantly identify improvement areas with breakdowns by E, S, and G categories. Communicate ESG progress effortlessly to internal and external stakeholders using universally recognized scores. Benchmark against self-constructed peer groups and industry standards to shape the best ESG approach for your company.
Benchmark environmental progress
Access disclosed environmental metrics like scope 1-3, energy, and water consumption to gauge industry best practices and align with peers. Stay ahead of environmental scrutiny and upcoming regulations by adopting industry best practices.
Spot ESG shareholder activism
Identify shareholder who are most likely to support activists with in-depth analysis of proxy contests on environmental, social and governance issues
We are committed to providing a robust and secure service that protects all our customers' data.
Diligent's Security Program is governed based on NIST Cybersecurity Framework and Diligent follows ISO/IEC 27001 standards to keep information assets secureby implementing an Information Security Management System (ISMS).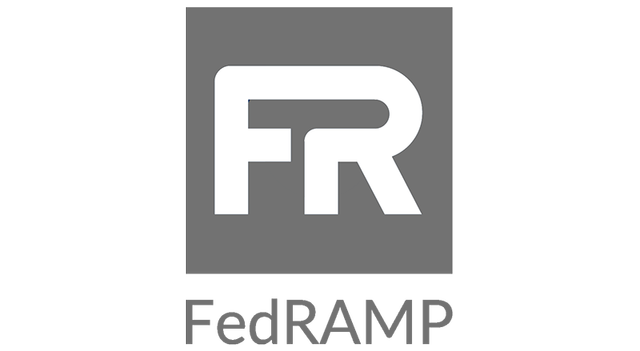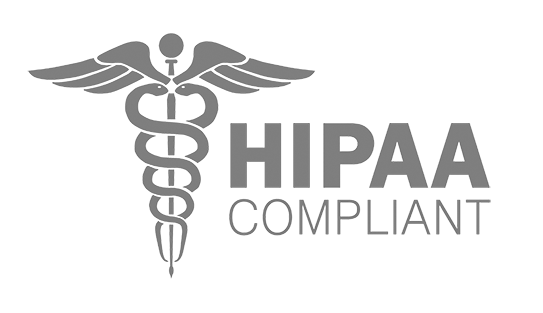 Clarity & control for the agile enterprise.
Reach out to our sales team, and we'll work with you to schedule a demo or conversation.
Talk to sales
Ensuring your data is protected is critical to Diligent. Learn how we protect your data.
Learn more
Our customer service team is here for you 24/7/365
Learn more
security
Your Data Matters
At our core, transparency is key. We prioritize your privacy by providing clear information about your rights and facilitating their exercise. You're in control, with the option to manage your preferences and the extent of information shared with us and our partners.
---
© 2023 Diligent Corporation. All rights reserved.