Elevate IT compliance while

saving time

& conserving resources
Build and maintain a brand your customers trust by demonstrating an informed commitment to IT compliance and information security.
stream
Streamline certification management
Centralize your program with toolkits built by our in-house experts on regulations and standards, including NIST 800-53, NIST 800-171, PCI and ISO 27001/2700. FedRAMP and DOD IL5 authorized.
source
Use a single source of truth
Centralize compliance for better efficiency, easier management and improved executive visibility. Facilitate audits — both internal and external — from one system. Scale quickly as you grow.
check_box
Strengthen with automation
Build controls once and rapidly map to multiple regulations with the help of AI. Automate delegation of evidence collection and remediation, saving time while reducing risk of human errors.
timer
Apply continuous controls monitoring
Say goodbye to manual checks and embrace modern methods. Continuously monitor critical controls and use in-depth analytics to proactively reduce the likelihood of data breaches.
Centralize your IT compliance program
Consolidate security compliance into a centralized, single source of truth. Gain cost-saving efficiencies and scalability while greatly enhancing executive visibility. Deliver a robust IT compliance program that supports you in attaining the certifications relevant to your organization, such as HIPAA, ISO 27001 / 27002, NIST 800-53 FedRAMP, NIST-800-171, PCI and SOC2.
Cut Costs and Gain Revenue Opportunities
Replace repetitive, manual efforts by leveraging automations that help you attain new certifications that unlock revenue opportunities for the business. Leverage pre-built tools and workflows that speed your compliance process and free up time for strategic initiatives.
Deploy continuous controls monitoring
Defending against cyberthreats requires continuous vigilance. Bring greater certainty to that process with our continuous monitoring capabilities. Quickly identify and resolve issues—and streamline your compliance processes.
Information Security Leader
Large US Technology Company
"Using Diligent'sHighBond platform, we developed a common controls framework that included more than 3,000+ global security certifications. Diligent's unified platform allowed for a standardized set of controls and the ability for the organization to align controls with central policies and procedures."
Clarity & control for the agile enterprise.
Reach out to our sales team, and we'll work with you to schedule a demo or conversation.
Talk to sales
Ensuring your data is protected is critical to Diligent. Learn how we protect your data.
Learn more
Our customer service team is here for you 24/7/365
Learn more
We are committed to providing a robust and secure service that protects all our customers' data.
Diligent's Security Program is governed based on NIST Cybersecurity Framework and Diligent follows ISO/IEC 27001 standards to keep information assets secureby implementing an Information Security Management System (ISMS).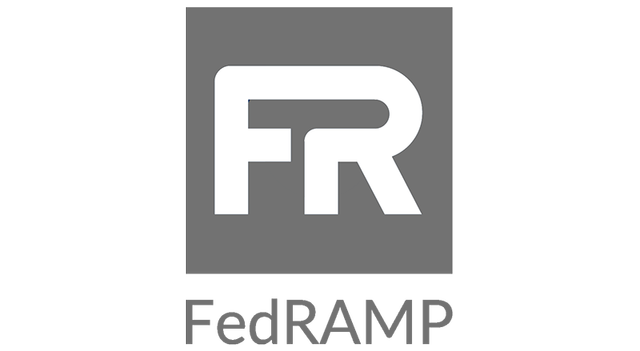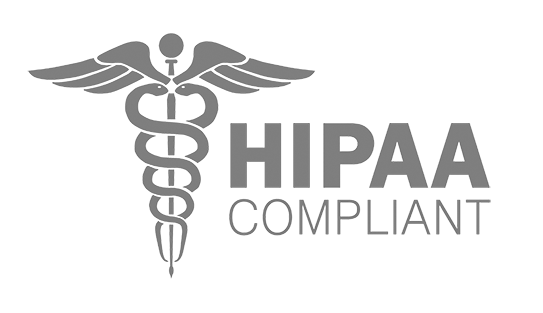 security
Your Data Matters
At our core, transparency is key. We prioritize your privacy by providing clear information about your rights and facilitating their exercise. You're in control, with the option to manage your preferences and the extent of information shared with us and our partners.
---
© 2023 Diligent Corporation. All rights reserved.