Elevate IT risk management by

focusing on resilience

.
Address IT Risk, Compliance, and Vendor Management with an automated solution. Stay ahead of cyber risk, protect against breaches, maintain certifications, and make informed risk decisions for government and education organizations.
Reduce your IT & cyber risk
Protect against costly data breaches, penalties and reputational damage with an efficient IT Risk Management tool for Government and Education organizations. Stay ahead of cyber risks and make informed risk decisions.
Supercharge your IT compliance
Modernize your IT Compliance program and gain executive visibility with a centralized solution that improves your security posture, helps maintain certifications, reduces the risk of costly data breaches, and builds trust with the public.
Track and remediate third-party risk
Efficiently perform end-to-end third-party risk management including vendor onboarding, assessment, remediation, performance monitoring, and ongoing reviews with consistent, compliant and secure automated processes.
Complex risk insights
with new simplicity
Deliver valuable insights into your organization's IT risk posture, threats, and cybersecurity benchmarking data with reports that can be configured to deliver contextualized data.
Mitigate the costs of IT risk for government and education
Accelerate IT risk and security compliance through automated workflows. Enjoy swift time-to-value with preconfigured risk management processes built on industry best practices. Say goodbye to manual tasks, using automation and data analytics, saving time and resources and ultimately minimizing the risk of data breaches and system downtime.
Centralize IT compliance into a single source of truth for government and education
Enhance your security compliance program with centralized automation, enabling efficiency, scalability, and executive visibility. Meet organization-specific frameworks like NIST 800-53 FedRAMP, NIST-800-171, and more. Simplify and optimize your IT compliance journey for seamless operations and peace of mind.
Make informed, data driven decisions for government and education
Effortlessly assess IT risks, including vendors, alongside your security compliance program. Prioritize areas of concern to prevent costly security breaches and non-compliance penalties. Utilize configurable reporting to equip leadership with vital insights to make data-informed business decisions. Strengthen your risk management strategy and ensure a secure and compliant IT environment.
We are committed to providing a robust and secure service that protects all our customers' data.
Diligent's Security Program is governed based on NIST Cybersecurity Framework and Diligent follows ISO/IEC 27001 standards to keep information assets secureby implementing an Information Security Management System (ISMS).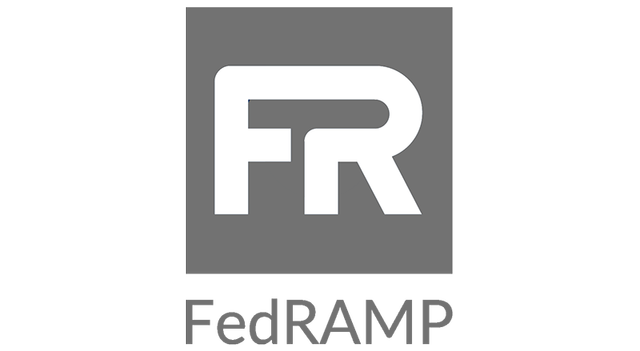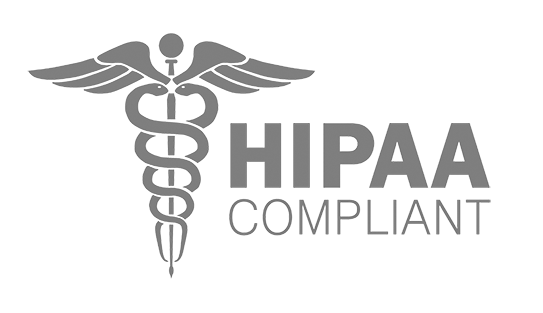 Clarity & control for the agile enterprise.
Reach out to our sales team, and we'll work with you to schedule a demo or conversation.
Talk to sales
Ensuring your data is protected is critical to Diligent. Learn how we protect your data.
Learn more
Our customer service team is here for you 24/7/365
Learn more
security
Your Data Matters
At our core, transparency is key. We prioritize your privacy by providing clear information about your rights and facilitating their exercise. You're in control, with the option to manage your preferences and the extent of information shared with us and our partners.
---
© 2023 Diligent Corporation. All rights reserved.