Simplify

policy management
Give your employees the clarity and transparency to embrace your corporate policies in one easy-to-use integrated platform. Reduce the time, cost and risk associated with creating, updating, managing and ensuring comprehension of your company's policies.
Review, create, deploy, administer
Configurable workflows, a feature-rich text editor, and modular document design allow fast, simple, and easily repeatable document drafting, editing and execution.
Ensure employee comprehension
Automatically send policy updates to target audiences, test policy comprehension, and receive attestation that policies are understood
Reduce regulatory risk
Leverage a regulations page you to itemize and track each policy, procedure, or step required by government or industry regulation.
Do more with less
Automate your review process with system notifications that alert assigned owners of upcoming review cycles. Easily view and compare document versions.
We are committed to providing a robust and secure service that protects all our customers' data.
Diligent's Security Program is governed based on NIST Cybersecurity Framework and Diligent follows ISO/IEC 27001 standards to keep information assets secureby implementing an Information Security Management System (ISMS).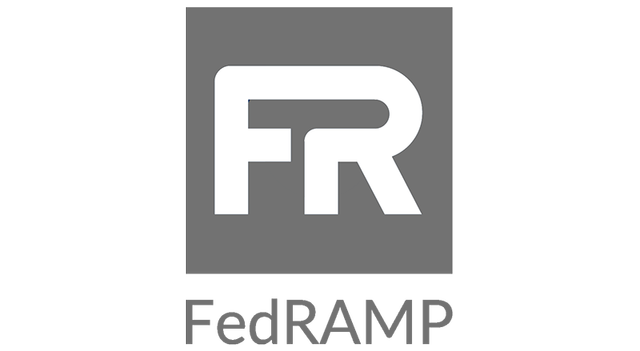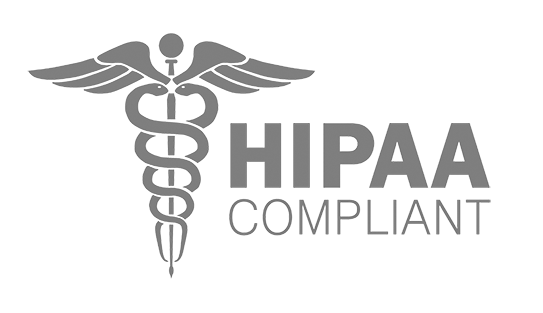 Clarity & control for the agile enterprise.
Reach out to our sales team, and we'll work with you to schedule a demo or conversation.
Talk to sales
Ensuring your data is protected is critical to Diligent. Learn how we protect your data.
Learn more
Our customer service team is here for you 24/7/365
Learn more
security
Your Data Matters
At our core, transparency is key. We prioritize your privacy by providing clear information about your rights and facilitating their exercise. You're in control, with the option to manage your preferences and the extent of information shared with us and our partners.
---
© 2023 Diligent Corporation. All rights reserved.