Simplify your board management

with BoardEffect
BoardEffect is designed with the unique needs of volunteer boards in mind. Our nonprofit board management software streamlines board processes, enhances communication and promotes accountability, making it easier for you to focus on your mission.
monitor
Streamline your board management
Whether meeting virtually or in-person, BoardEffect makes it easy to streamline your board meeting management and improve efficiency.
handyman
Empower your leadership
BoardEffect promotes transparency and engagement by providing your leaders with the tools and insights they need to make informed decisions and drive success.
security
Secure your information
BoardEffect offers best-in-class security and data protection measures with advanced permission controls to ensure that sensitive information is kept safe and secure.
groups_2
Engage your stakeholders
BoardEffect's easy-to-use and accessible platform makes it easy for all volunteers and board members to engage and participate in strategic activities.
Efficient management tools
Our platform allows you to efficiently prepare for meetings, control documents, and manage committees, all in one place, ensuring seamless communication and collaboration.
Collaborate with ease
BoardEffect provides intuitive tools that help you stay accountable and efficient. Assign tasks, conduct surveys and sign documents all within our user-friendly platform.
Anytime, anywhere access
Our mobile app and virtual meeting integrations allow you to stay connected and productive by providing secure access to your important information anytime, anywhere.
Joann Cragoe
Executive Assistant to the President
"I didn't realize how much of an impact the easy delivery of board materials would have.... We are a nonprofit company and we liked that BoardEffect [a Diligent brand] understands the needs of nonprofit organizations. That, and the fact that BoardEffect is fairly priced, really appealed to us.... It's fantastic to get service right away from a live person when I have questions, and the help desk staff is helpful, knowledgeable and totally client-friendly."
We are committed to providing a robust and secure service that protects all our customers' data.
Diligent's Security Program is governed based on NIST Cybersecurity Framework and Diligent follows ISO/IEC 27001 standards to keep information assets secureby implementing an Information Security Management System (ISMS).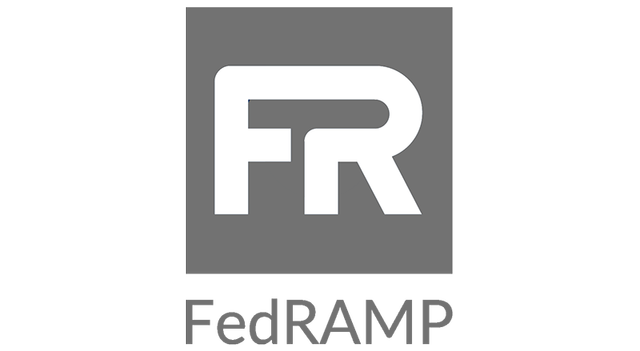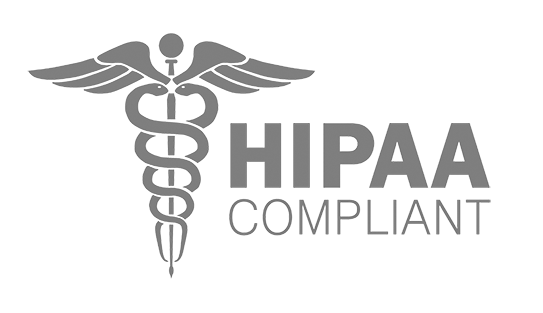 Clarity & control for the agile organization.
Reach out to our sales team, and we'll work with you to schedule a demo or conversation.
Talk to sales
Ensuring your data is protected is critical to Diligent. Learn how we protect your data.
Learn more
Our customer service team is here for you 24/7/365
Learn more
security
Your Data Matters
At our core, transparency is key. We prioritize your privacy by providing clear information about your rights and facilitating their exercise. You're in control, with the option to manage your preferences and the extent of information shared with us and our partners.
---
© 2023 Diligent Corporation. All rights reserved.