Protect your digital assets

with IT Risk Management
Cyberattacks on your networks are relentless. Mitigate risks such as ransomware and data loss with proactive tools that identify, assess and remediate risks. Automate your cybersecurity program and provide the C-suite and the board with actionable insights.
security
Mitigate cyber risk
Improve your cybersecurity effectiveness by shifting from a reactive risk program to a proactive, forward-thinking approach.
access_time
Deliver real-time visibility
Boards and senior leaders need a deeper understanding of your IT risk posture. Give them the actionable insights they need.
emergency
Reduce risk management costs
Save money by automating repetitive manual tasks and streamlining data analytics. Free your team to focus on more strategic initiatives.
zoom_in
Clarify your risk posture
Cybercriminals prey on gaps in your security. Close those gaps and unify your program with one unified platform.
Anticipate & mitigate threats
Hackers continually invest in new technologies and methodologies. Our platform empowers you to guard against current and evolving hacker strategies. Our solution also integrates with existing tools and enhances their effectiveness.
C-suite and board visibility
Cybersecurity and operational resilience are core boardroom topics now. Give leaders the visibility they expect — and wow them with insights that broaden their knowledge. Also, equip your security teams with intuitive dashboards for predictive, preventive and responsive strategies.
Save money, reduce risk
Don't waste time or money building homegrown IT risk workflows. Our prebuilt IT risk workflows reflect best practices from thousands of engagements. Let your team focus on the strategies to reduce risk and cost.
We are committed to providing a robust and secure service that protects all our customers' data.
Diligent's Security Program is governed based on NIST Cybersecurity Framework and Diligent follows ISO/IEC 27001 standards to keep information assets secureby implementing an Information Security Management System (ISMS).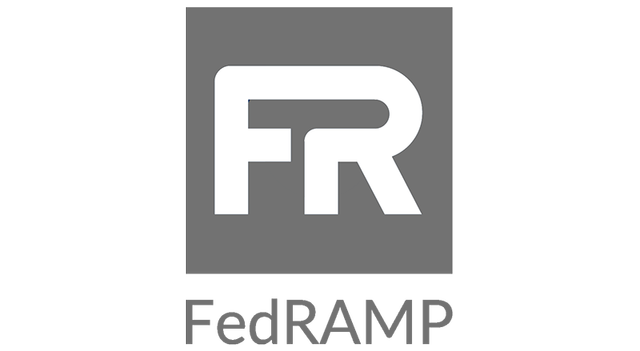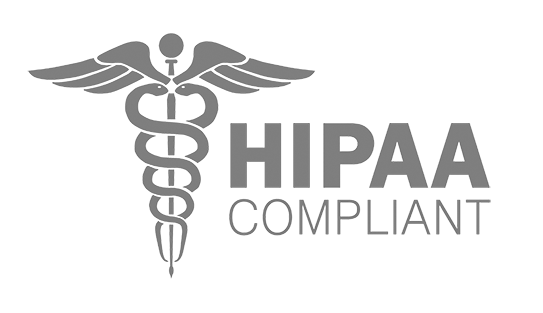 Clarity & control for the agile enterprise.
Reach out to our sales team, and we'll work with you to schedule a demo or conversation.
Talk to sales
Ensuring your data is protected is critical to Diligent. Learn how we protect your data.
Learn more
Our customer service team is here for you 24/7/365
Learn more
security
Your Data Matters
At our core, transparency is key. We prioritize your privacy by providing clear information about your rights and facilitating their exercise. You're in control, with the option to manage your preferences and the extent of information shared with us and our partners.
---
© 2023 Diligent Corporation. All rights reserved.