Global Mobility Programs
With our vast global footprint, our colleagues around the world have the opportunity to grow and expand their horizons through rewarding mobility assignments.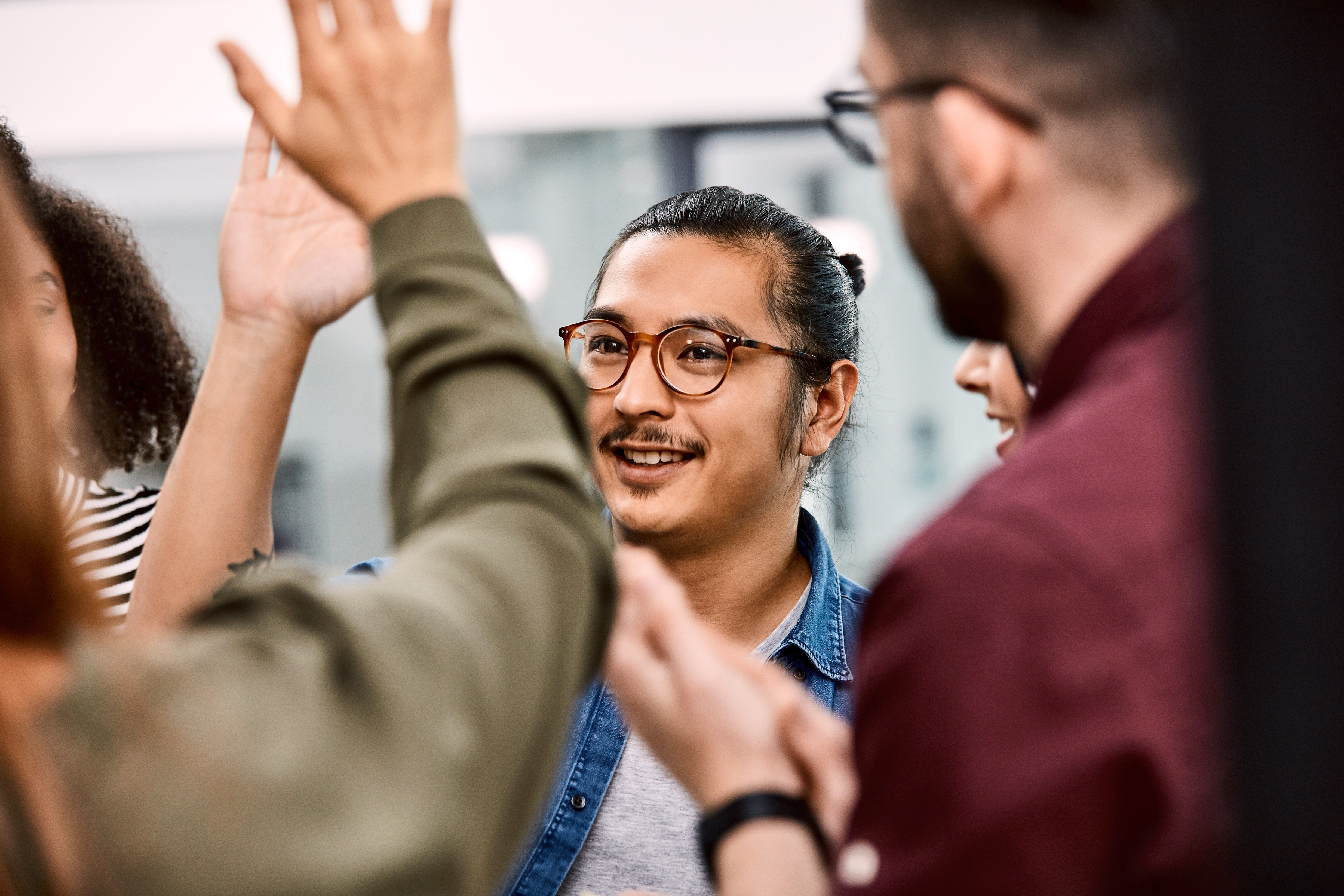 Diversity & Engagement Programs
We strive to create a diverse workplace where everyone has a real sense of belonging and can bring their authentic self to work. From our Diversity, Equity, Inclusion and Intersectionality (DEII) Task Force to our Employee Resource Groups, we are motivated to build internal community and create deeper meaning in what we do every day.
Leadership & Development Programs
We believe in the power of our teams and nurture the development of individuals and leaders through talent investment opportunities.
Philanthropy Programs
Giving back and making a difference is a universal passion across Diligent, with support provided to empower teams to think globally and act locally.





We Are a Catalyst for Change
Our world-changing idea is to bring technology, insights and confidence to leaders so they can grow more effective, equitable and successful organisations – and create a positive impact in the world.
At Diligent, we do more than deliver information. We have a role in helping leaders use insights to ask better questions and influence better outcomes. We create products that shape thinking and drive change. We touch more than 1 million users from 25,000 organisations in more than 90 countries.
What We Offer
Benefits and Perks
Comprehensive Health Benefits
Retirement Benefits & Employer Match
Employee Referral Incentives
Supportive Parental Leave