Diligent
Blog
Stay ahead of the news and trends impacting GRC for leaders, organizations and the public sector. Find resources and insights covering everything from governance best practices to ESG to strategic risk, compliance and audit management.
Tips for implementing a school crisis management plan
Kathleen Vail
Content writer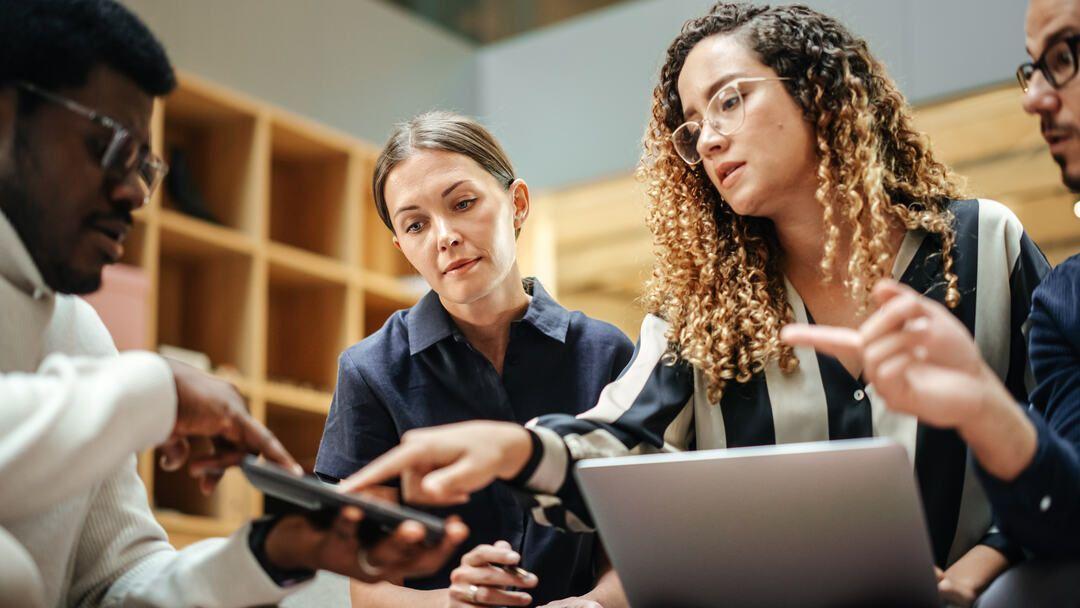 6 data access management tips for school boards to reduce risk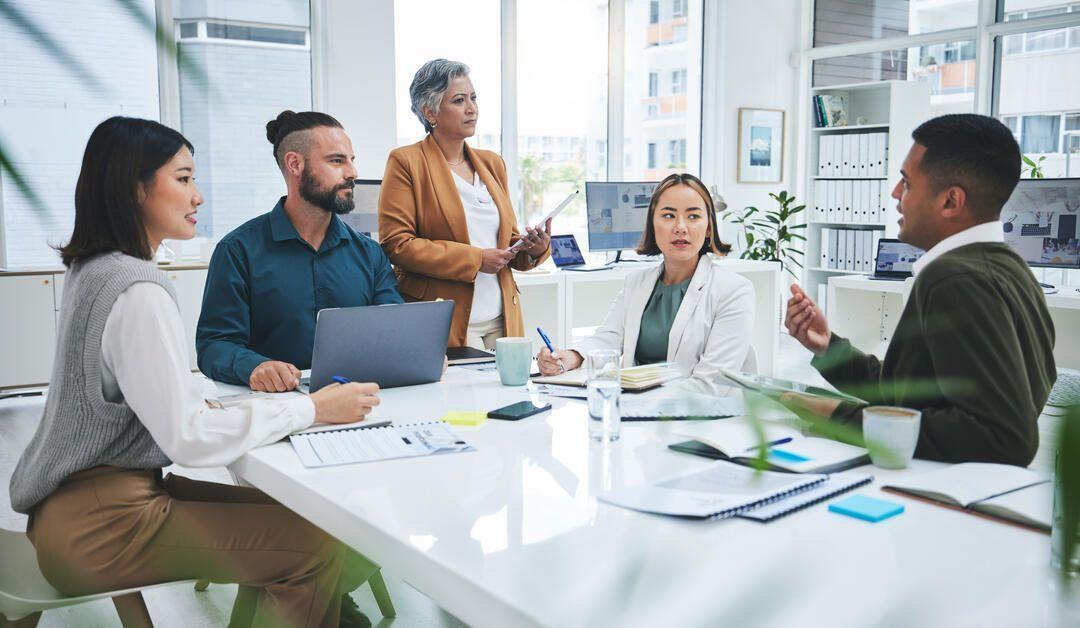 security
Your Data Matters
At our core, transparency is key. We prioritize your privacy by providing clear information about your rights and facilitating their exercise. You're in control, with the option to manage your preferences and the extent of information shared with us and our partners.
---
© 2023 Diligent Corporation. All rights reserved.