Your Partner in Governance, Risk & Compliance
TRUSTED
25,000+ Customers


1,000,000 Users


IMPACTFUL
700,000+ Board Members & Leaders


130 Countries


CLIENT-FOCUSED
24/7/365 Award-Winning-Support



Our Commitment to ESG

As a leader in modern governance, Diligent is committed to helping companies around the world uphold their ESG (environmental, social and governance) commitments. Diligent helps companies by providing cutting-edge digital solutions to ESG challenges, producing insightful ESG thought leadership and convening corporate leaders for meaningful discussions around ESG issues.
Why Diligent? 
Diligent created the modern governance movement. As the leading governance, risk and compliance (GRC) SaaS company, we serve 1 million users from over 25,000 customers around the world. Our innovative technology gives leaders a connected view of governance, risk, compliance and ESG across their organisations. We spark the insights they need to make better decisions and lead with purpose.

Through a modern view of GRC, leaders can drive greater impact and accountability, building more successful, equitable and sustainable organisations and creating a positive, lasting impact on the world. Headquartered in New York, Diligent also has offices in Washington D.C., London, Galway, Budapest, Vancouver, Bengaluru, Munich, and Sydney.

Learn more at diligent.com.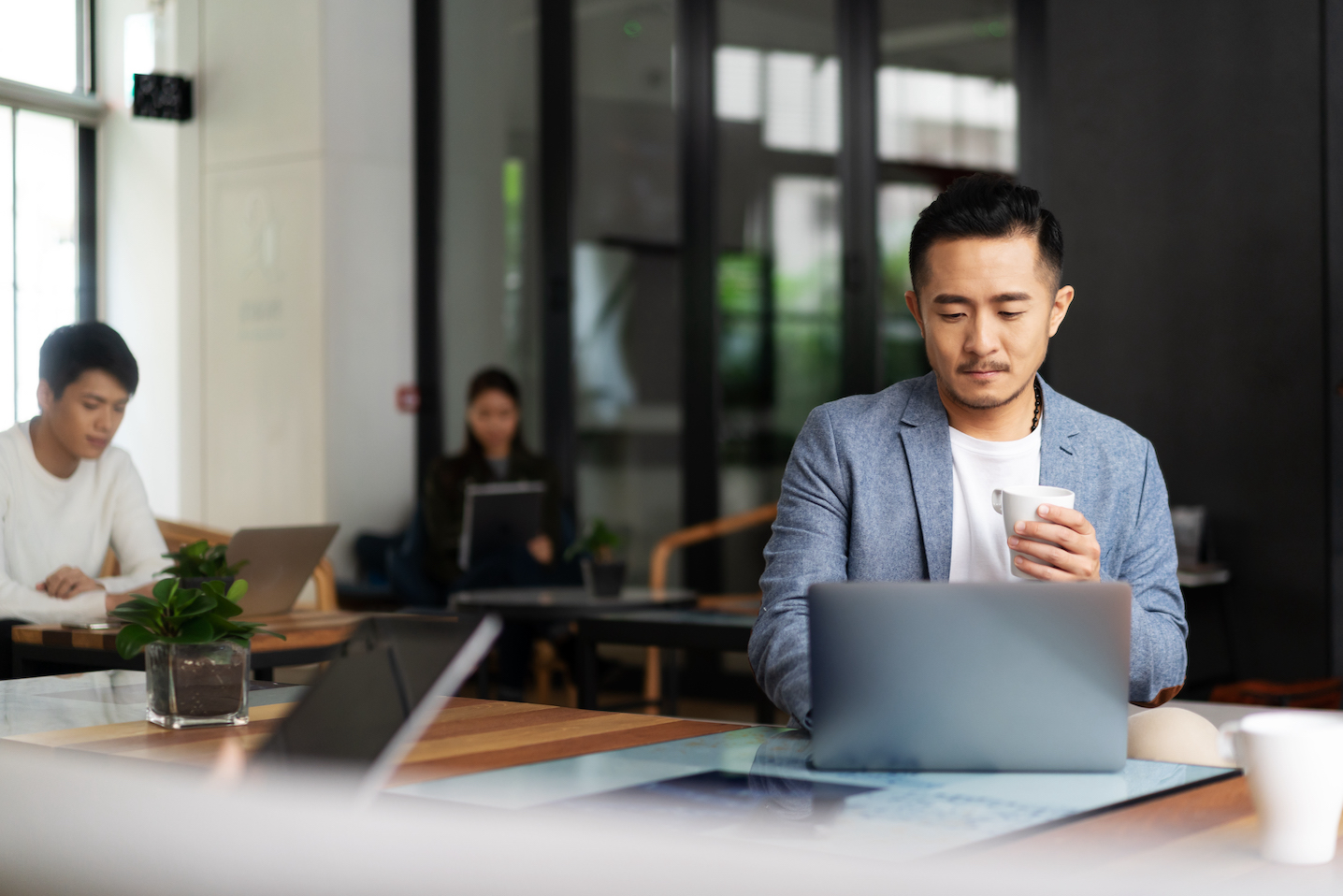 PARTNER with diligent
Partner Network
Diligent partners with organizations that add value for our customers as we seek to deliver modern governance, risk and compliance solutions to leading organizations across the globe.

Partner with the world's largest GRC SaaS company today.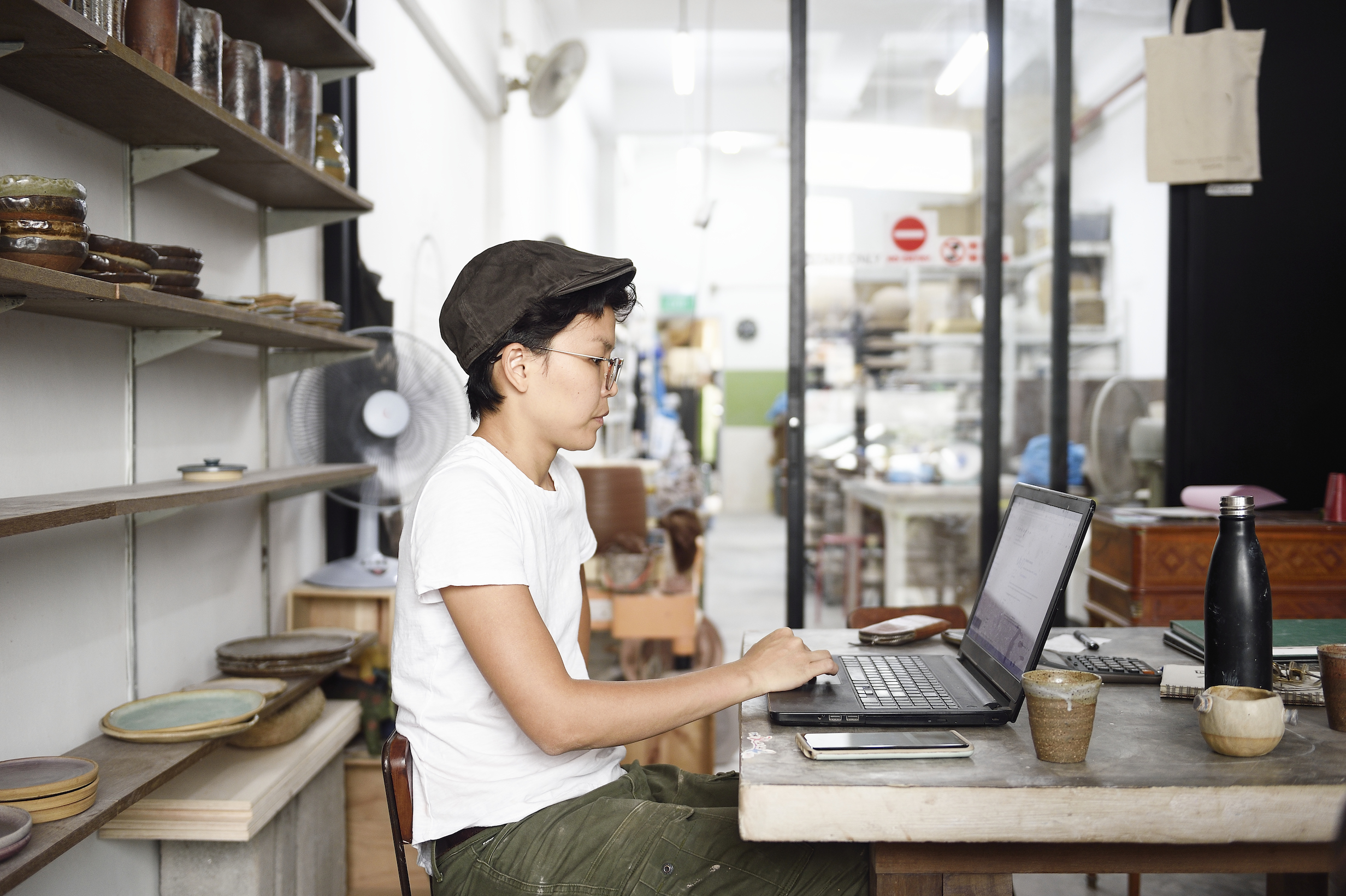 Our values connect all colleagues, no matter where you are in the world or how you joined Diligent. These six values unify our culture and shape our company's identity – inspiring us and challenging us to do our best work, day in and day out.
Honesty & Integrity
We do what's right and we openly communicate with and listen to each other and our clients.
Passion
We care deeply about what we do, why we do it and the amazing clients who we help every day.
Knowledge
We build on our core competencies and push ourselves to new heights.
Creativity
We explore how things can be done differently to improve upon quality, impact and the customer experience.
Community
We pursue and achieve our goals together – we stack hands and collectively make it happen as ONE Diligent.
Achievement
We set ambitious goals, hold ourselves accountable to them and delight in celebrating our successes.
Accelerate Success With Diligent
Choosing Diligent means choosing a partner in governance. See our solutions in action.