SEC Regulations:

Comply with Confidence
Prepare your organization to tackle the ever-evolving regulatory landscape with Diligent SEC Disclosure Readiness Packages for Cyber and Climate. Designed to equip organizations with the education, guidance and automation they need to comply with confidence.
Diligent is here to help
Climate reporting has moved from voluntary to mandatory, meaning organizations must now ensure they are accurately and completely disclosing all climate-related risks, which is no small job. With Diligent you can:
Easily collect climate data from across your organization, leveraging 9 different methods of data collection
Calculate scopes 1, 2 and 3 using an embedded emissions factor library
Curate your data into robust visualizations that show performance by category, over time, and bench marked against industry peers
The Disclosure Readiness Package for Climate Includes:
Diligent ESG: Carbon accounting software for your climate data, generating up to 80 audit-ready reports while ensuring data accuracy
Board ESG Reporting: Unique board dashboard merges performance and market insights for comprehensive and enhanced climate risk management
Climate Leadership Certification: Self-paced e-learning for directors and executives to excel in climate risk oversight
Introductory Consulting: Diligent ESG expert available to guide your initial SEC climate reporting needs
BOOK YOUR FREE CONSULTATION
Diligent is here to help
Now more than ever, organizations must enhance their IT risk management program and improve visibility of their cyber risk to the board and senior management. Work with Diligent and:
Diligent IT Risk Management: Cutting-edge software for automated identification, assessment, and remediation of IT and cyber risks, safeguarding against ransomware and data loss
Board Cyber Risk Reporting: Unique dashboard offering data-driven cybersecurity insights for board directors, including peer benchmarks, in a user-friendly format
Cyber Risk Certification: Self-paced e-learning for directors and management to master enterprise-wide cyber risk governance
The Disclosure Readiness Package for Cyber Security Includes:
Diligent IT Risk Management: Innovative software to help organizations mitigate risks like ransomware and data loss with automated tools that identify, assess and remediate IT and cyber risks
Board Reporting for Cyber Risk: A first-of-its-kind dashboard that enables executives to provide its board of directors a data-driven view of their organization's cybersecurity posture, benchmarked against industry peers, in an easy-to-comprehend format
Cyber Risk & Strategy Certification Access: A self-paced e-learning certification geared to board directors and management, giving them the skills and knowledge to effectively govern enterprise-wide cyber risks
BOOK YOUR FREE CONSULTATION
We are committed to providing a robust and secure service that protects all our customers' data.
Diligent's Security Program is governed based on NIST Cybersecurity Framework and Diligent follows ISO/IEC 27001 standards to keep information assets secureby implementing an Information Security Management System (ISMS).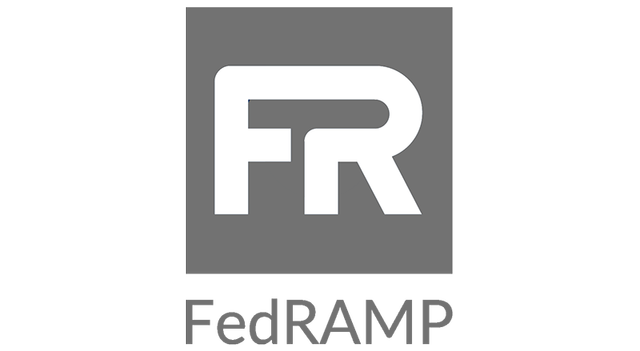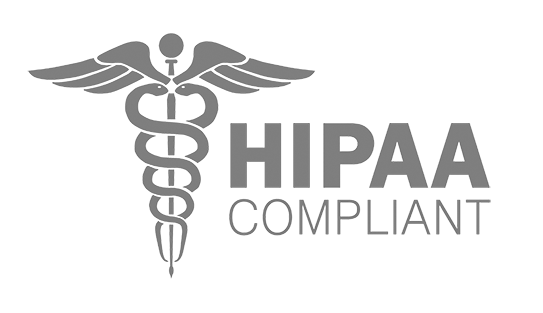 Clarity & control for the agile enterprise.
Reach out to our sales team, and we'll work with you to schedule a demo or conversation.
Talk to sales
Ensuring your data is protected is critical to Diligent. Learn how we protect your data.
Learn more
Our customer service team is here for you 24/7/365
Learn more
security
Your Data Matters
At our core, transparency is key. We prioritize your privacy by providing clear information about your rights and facilitating their exercise. You're in control, with the option to manage your preferences and the extent of information shared with us and our partners.
---
© 2023 Diligent Corporation. All rights reserved.