Generate accurate

sustainability reports
Manually calculating your greenhouse gas emissions to meet audit standards is time-consuming. Diligent delivers a robust solution that automatically collates your data and produces up to 80 different pre-configured audit-ready reports, presenting a single source of truth for your organization.
insert_chart_outlined
ESG reporting
Diligent is certified by CDP, GRESB, GRI, SASB and DJSI
terminal
Purpose built
Our software is purpose built for sustainability professionals, by sustainability professionals
check_box
Stay up-to-date
We provide an embedded library of over 70,000 emissions factors, updated annually
people
Seamless onboarding
Our team delivers the fastest onboarding experience in the sector
Key results on the impact of Diligent ESG include:
167% ROI and $301K NPV over three years
50% cost reduction in auditing costs related to emissions reporting
60-80% time savings when collecting, validating and sharing emissions data
20-40% reduction in time for creating and filing emissions reports
Improvement of investor trust and marketplace reputation through improved quality and consistency in reporting, aggregation and collection of ESG data
The Total Economic Impact of Diligent ESG
Diligent commissioned Forrester Consulting to conduct a Total Economic Impact™ (TEI) study and examine the potential return on investment (ROI) enterprises may realize by deploying Diligent ESG.
Download TEI Report
Harness the power of automated data collection
Save time and resources by enabling automated auditable data collection, cleansing, analysis and reporting across over 2,000 fuels and business activities, including all Scope 1, 2, 3.
Built-in global emissions factors and calculations bestow confidence that the data you input will be automatically converted and reported accurately, drawing from 70,000 globally published emission factors across over 120 countries
Produce always accurate, always auditable reports
Be 100% auditable with complete calculation transparency and change logs featuring third-party certified calculations and specific audit-compliant user roles and permissions
Improve data accuracy and detect irregularities with automated checks for data anomalies and completeness
Access 80 pre-built audit-ready reports, preventing the need to create and configure new templates
A flexible approach to GHG reporting
Leverage 9 methods of data capture for a comprehensive, constantly refreshed database.
Utilize our in-house development team for product customizations and our sustainability experts for customer support
Personalize your reporting and dashboards to reflect the formats and needs of your business, providing executives and board members with visual storyboards and dashboards for quick consumption
John Mathias
Sustainability Engineer, Babcock International
"Working with Diligent ESG has been a very pleasant experience. I now have all the reports I need for executive management, the business development team, investors and other stakeholders with just a few clicks. With the Diligent ESG dashboards and reports easily at hand, I have more time now to focus on projects that will deliver significant energy and cost reduction across the business"
Clarity & control for the agile enterprise.
Reach out to our sales team, and we'll work with you to schedule a demo or conversation.
Talk to sales
Ensuring your data is protected is critical to Diligent. Learn how we protect your data.
Learn more
Our customer service team is here for you 24/7/365
Learn more
We are committed to providing a robust and secure service that protects all our customers' data.
Diligent's Security Program is governed based on NIST Cybersecurity Framework and Diligent follows ISO/IEC 27001 standards to keep information assets secureby implementing an Information Security Management System (ISMS).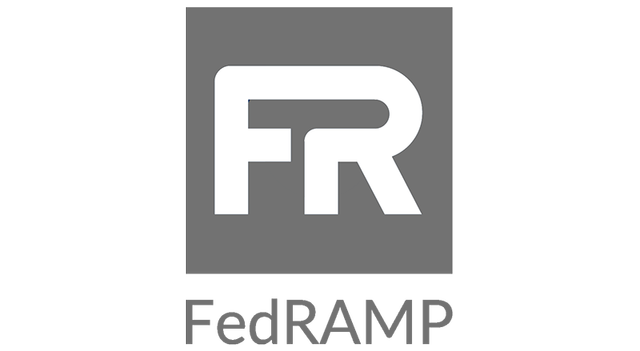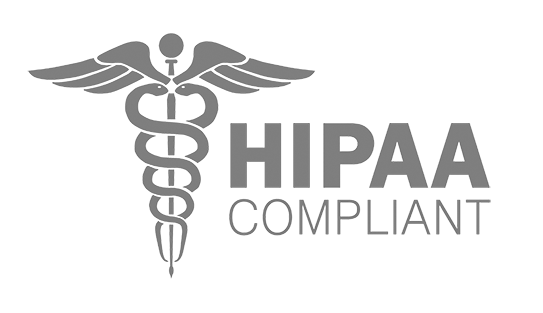 security
Your Data Matters
At our core, transparency is key. We prioritize your privacy by providing clear information about your rights and facilitating their exercise. You're in control, with the option to manage your preferences and the extent of information shared with us and our partners.
---
© 2023 Diligent Corporation. All rights reserved.