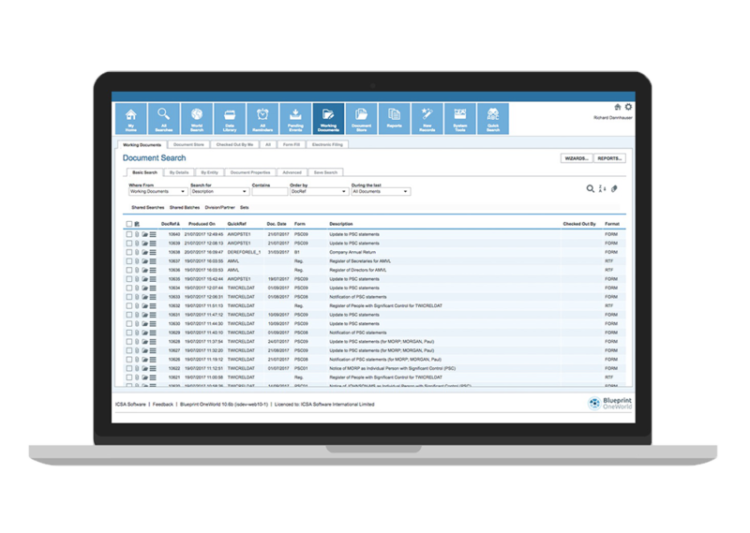 Why Corporate Entity Management Software?
In today's business climate, company secretaries and general counsel still manually sift through files and multiple spreadsheets each time they need to locate or review their organisation's corporate data.

Diligent's Entity Management, part of our Governance Cloud ecosystem, solves this by effectively managing the organisations corporate information to ensure document compliance, communication, collaboration and in-depth reporting as a "single source of truth" for all company subsidiaries.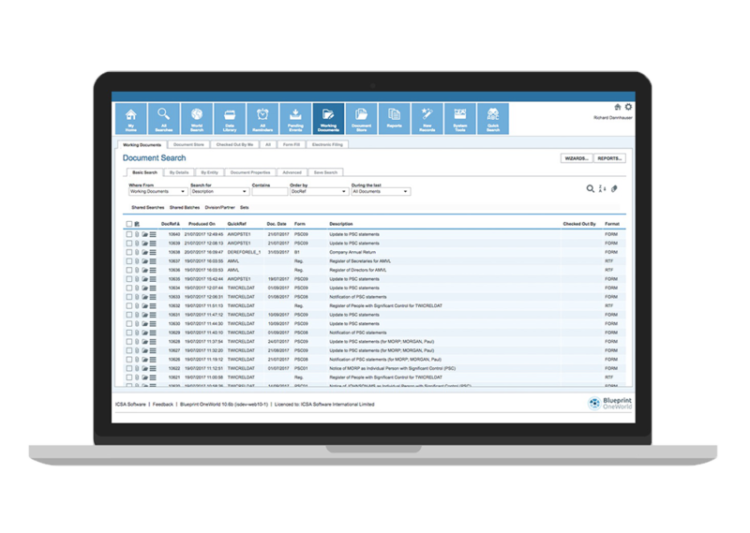 How does Entity Management Software work?
We understand what makes an effective governance and compliance system. We deliver successful global entity management and corporate governance entity framework software to make sure you are legally compliant with all legislation. The right entity management tool will include features like: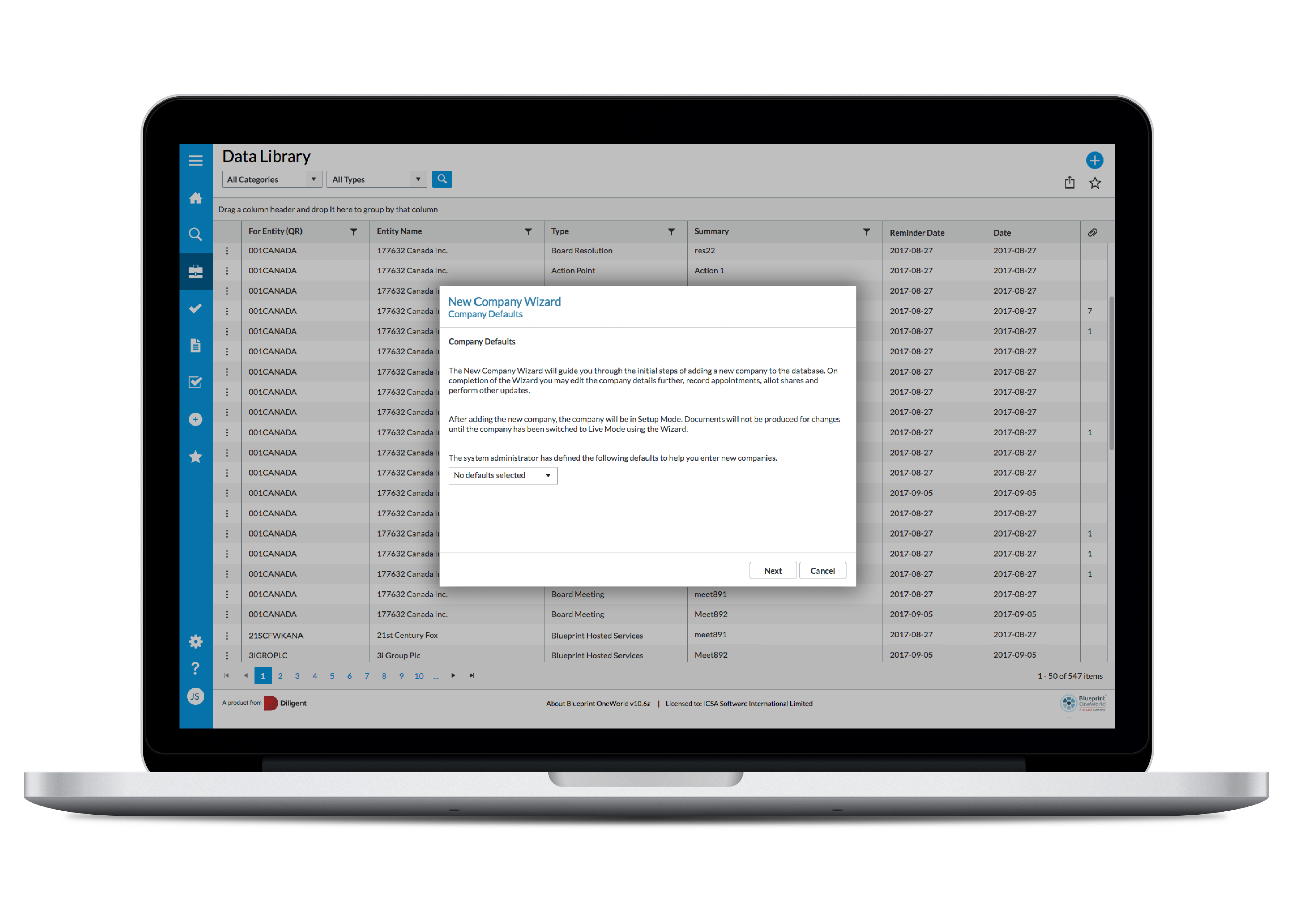 Automate Process Chains

Minimise risk by staying compliant with state and global regulations

Organisational Charting

Industry-leading tool for organisational charting and entity relationship diagramming (ERD)

Integrated

Seamlessly collaborate with all relevant departments to safeguard information and make it readily available when needed

Corporate Data Management

A data library is best described as a comprehensive filing cabinet used to store different document types and a broad range of additional information

Signing Authority

Enable your company to sign and file legal documentation confidently to simply create a signing authority data library for your company.
Because failure is not an option in today's environment of escalating risk, regulations, and change, it's all backed by award-winning 24/7/365 customer support and industry-leading security.