BENCHMARK AGAINST EXPECTATIONS

MORE INCLUSIVE NOMINATIONS

DIVERSE CANDIDATE NETWORK
Related Insights & Resources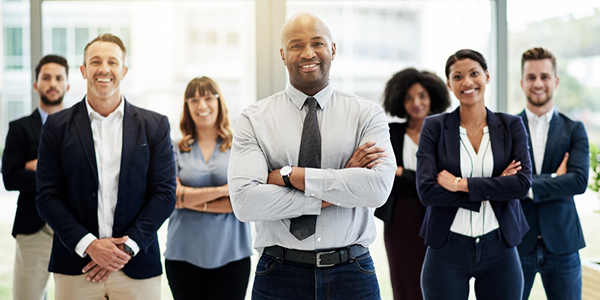 WHITE PAPER
Having the right individuals with the right skill sets is critical for boardroom dynamism and pivotal to every company's growth and profitability. Directors, who set the tactical tone, need to have the skills and exposure that align with the company's long-term strategy.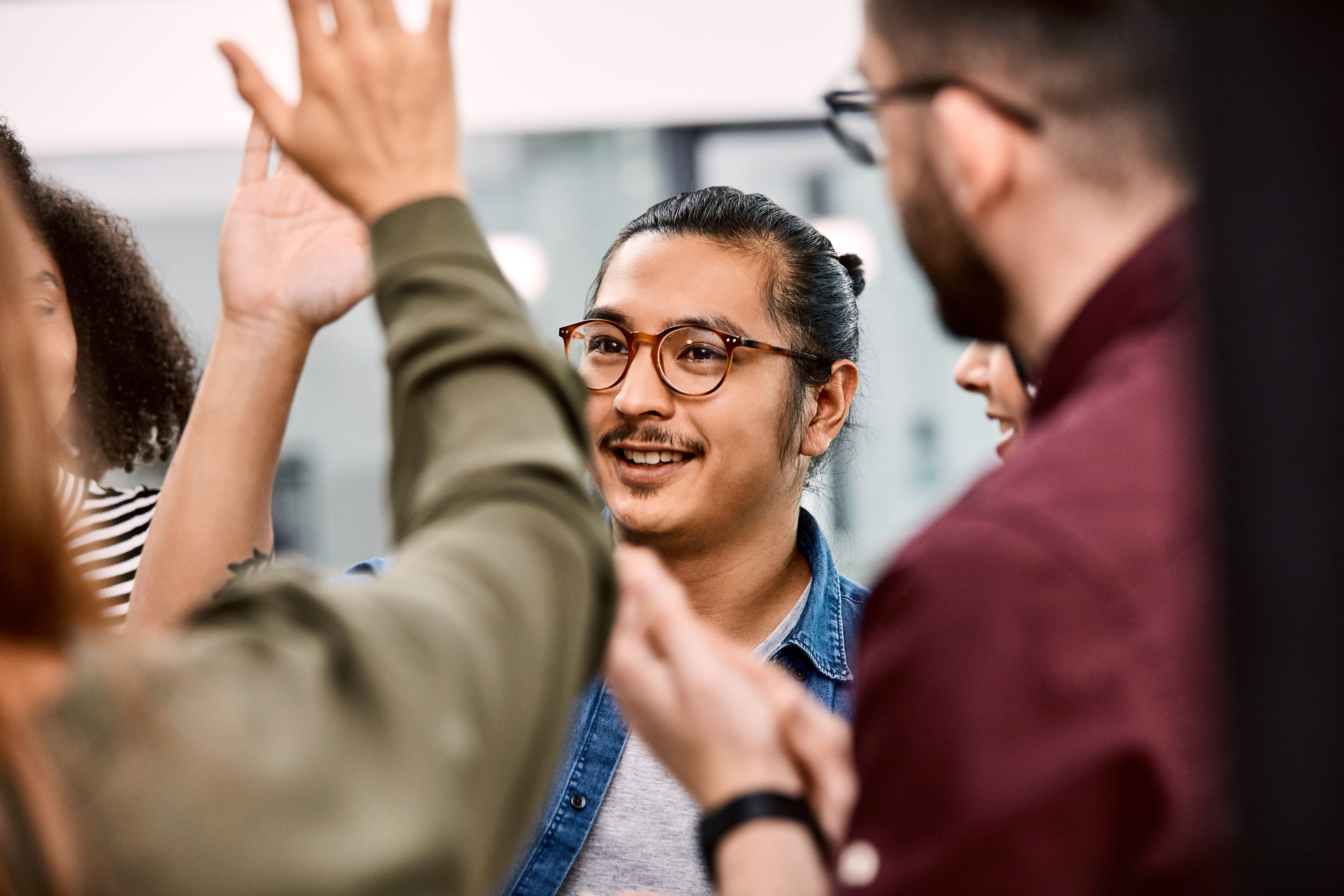 Podcast
Hear from Todd Sears and Matt Fust of Out Leadership on the current state of LGBTQ+ representation in company leadership, the work they are doing to support LGBTQ+ leaders and methods organisations should be using to move the needle.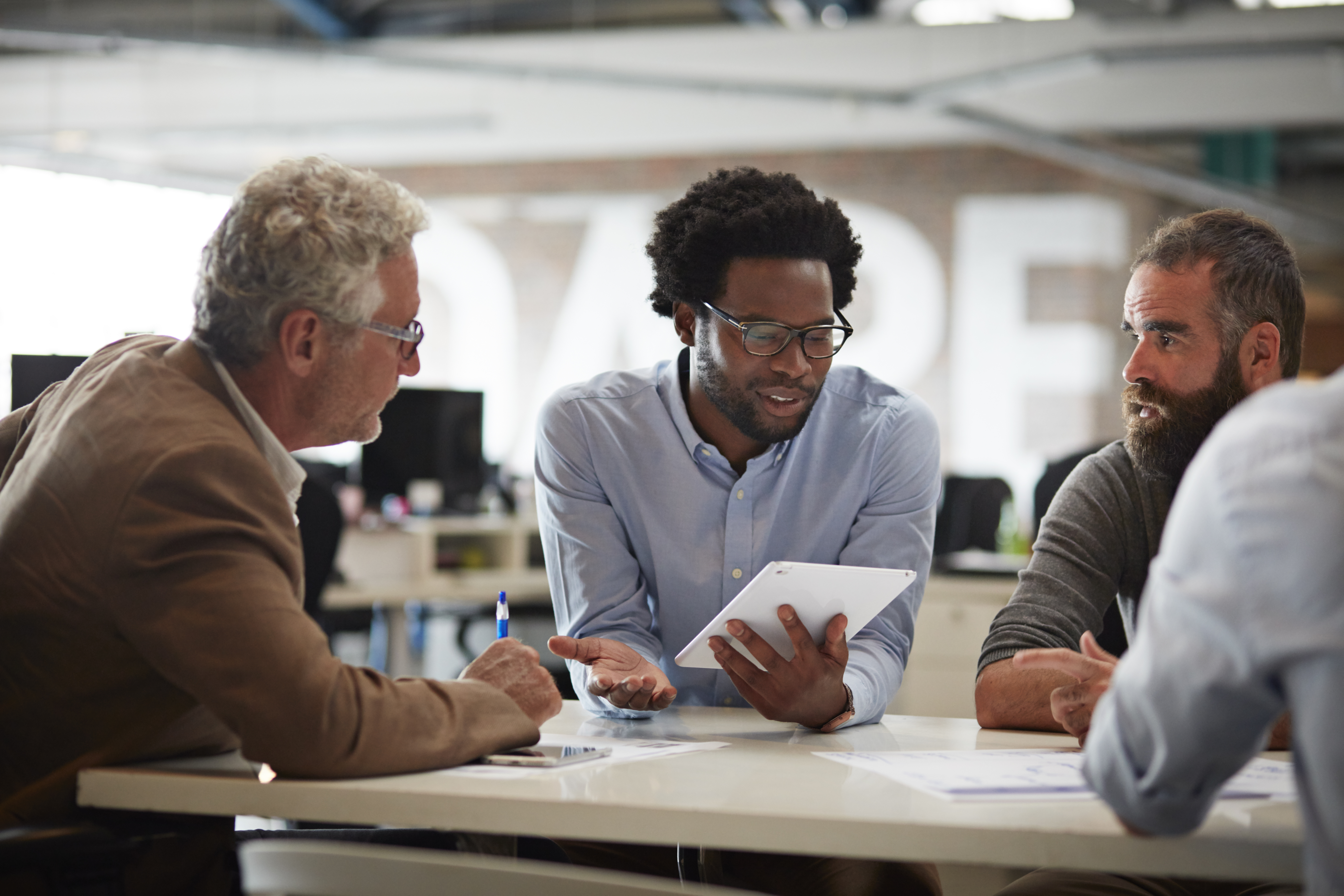 Podcast
Who has benefited in the push for increased diversity in corporate leadership, and who has been left behind? Hear from Meesha Rosa, Vice President of Corporate Board Services at Catalyst, on how to ensure that a rising tide really does lift all boats.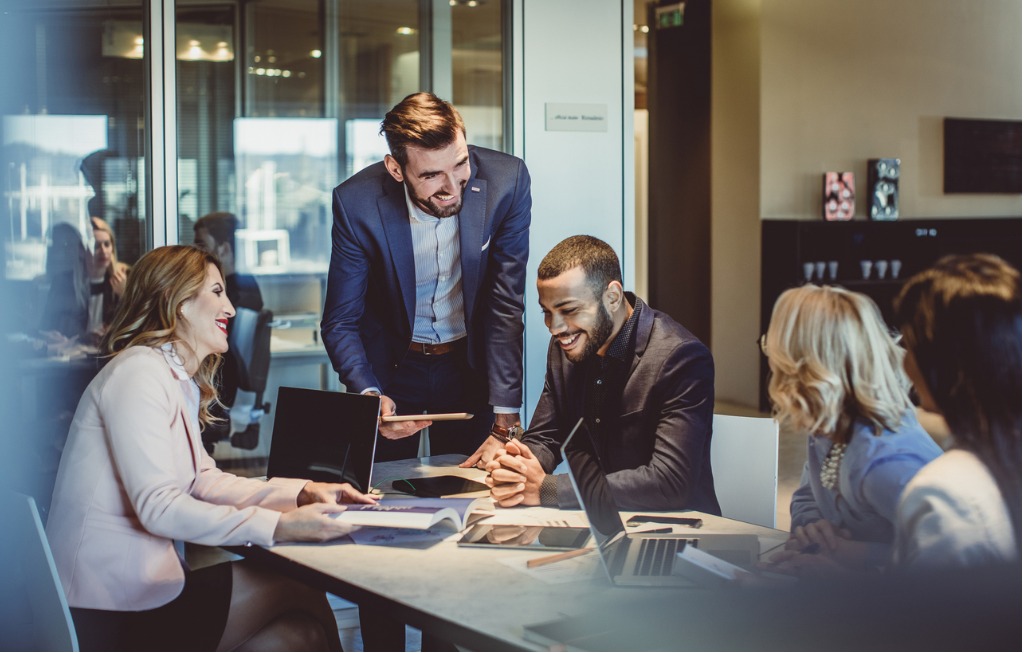 BLOG
Companies have begun to realise the importance of a diverse and well-composed board of directors; shareholders and regulators have also insisted on this, as there is a documented correlation
between director diversity and board performance.