Improve Stakeholder Confidence in Data Accuracy
Centralise your company data to create a reliable single source of truth
Access the only digital method for undertaking company health checks or entity rationalisation projects
Using Dunn & Bradstreet's data cloud integration, instantly validate your registration details against all internal entity records to ensure they are aligned
Reduce the risk of sanctions and other operational disruptions due to inaccurate data on public record
Ensure authorised stakeholders have immediate access to accurate company records without needing to identify data owners and coordinate activities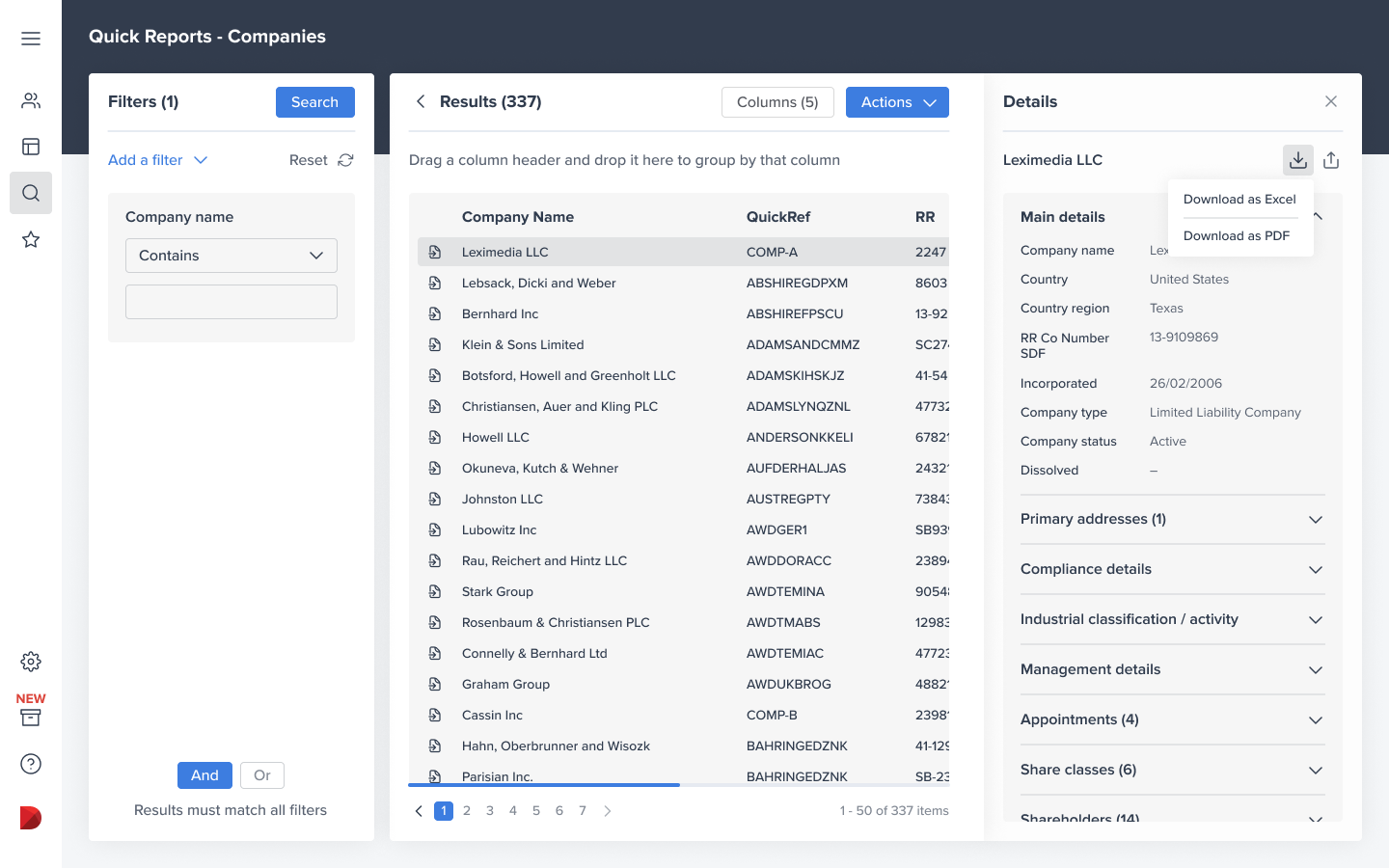 Enhance & Automate Routine Tasks
Effortlessly deliver the information your teams need, when they need it
Foster a culture of collaboration and self-service, organising corporate information in a centralised data library, enabling users to quickly create charts and reports based on accurate live data
Add structure and a robust process to your corporate record management by pre-assigning the individuals responsible for reviewing and signing critical documents
Use calendars, reminders and workflows to automatically prompt periodic review of each record to maintain accuracy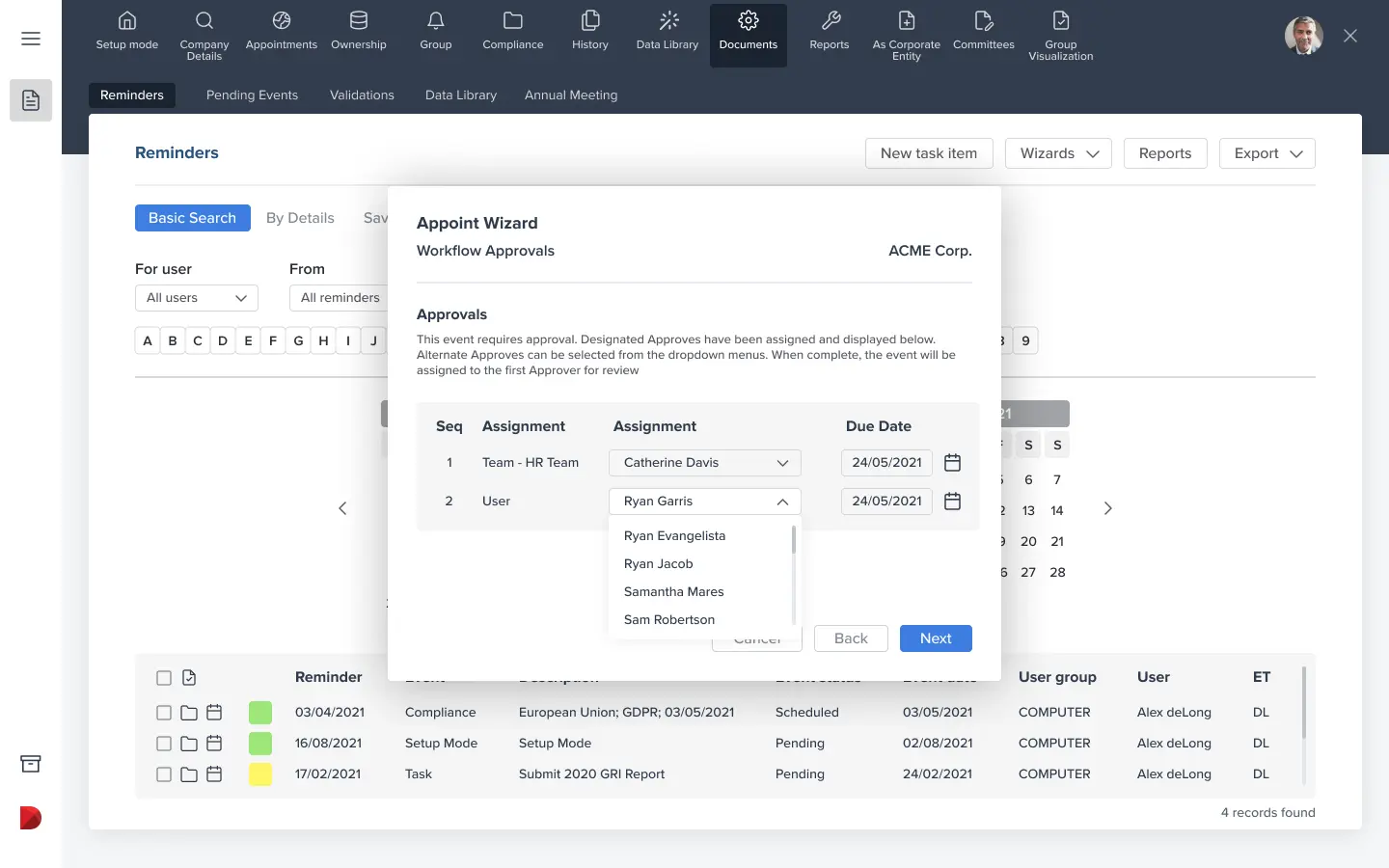 GROUP STRUCTURE VISUALIsATION
Keep Multinational Entities in Good Standing

Sysco, the global leader in food and related products, operates in more than 320 facilities worldwide. The company needed a way to keep its North American and European subsidiaries in good standing at all times. Using Diligent Entities, Sysco can track, retrieve and report on data across the entire enterprise.
Related Insights & Resources

blog
Diligent recently commissioned global research and advisory company Forrester to develop a Total Economic Impact (TEI) study analysing its Diligent Entities solution.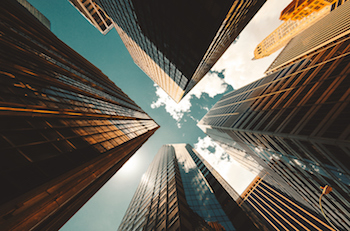 blog
A specific suite of terminology exists in the world of business – and understanding it all can be a minefield, especially if you're just beginning your business journey.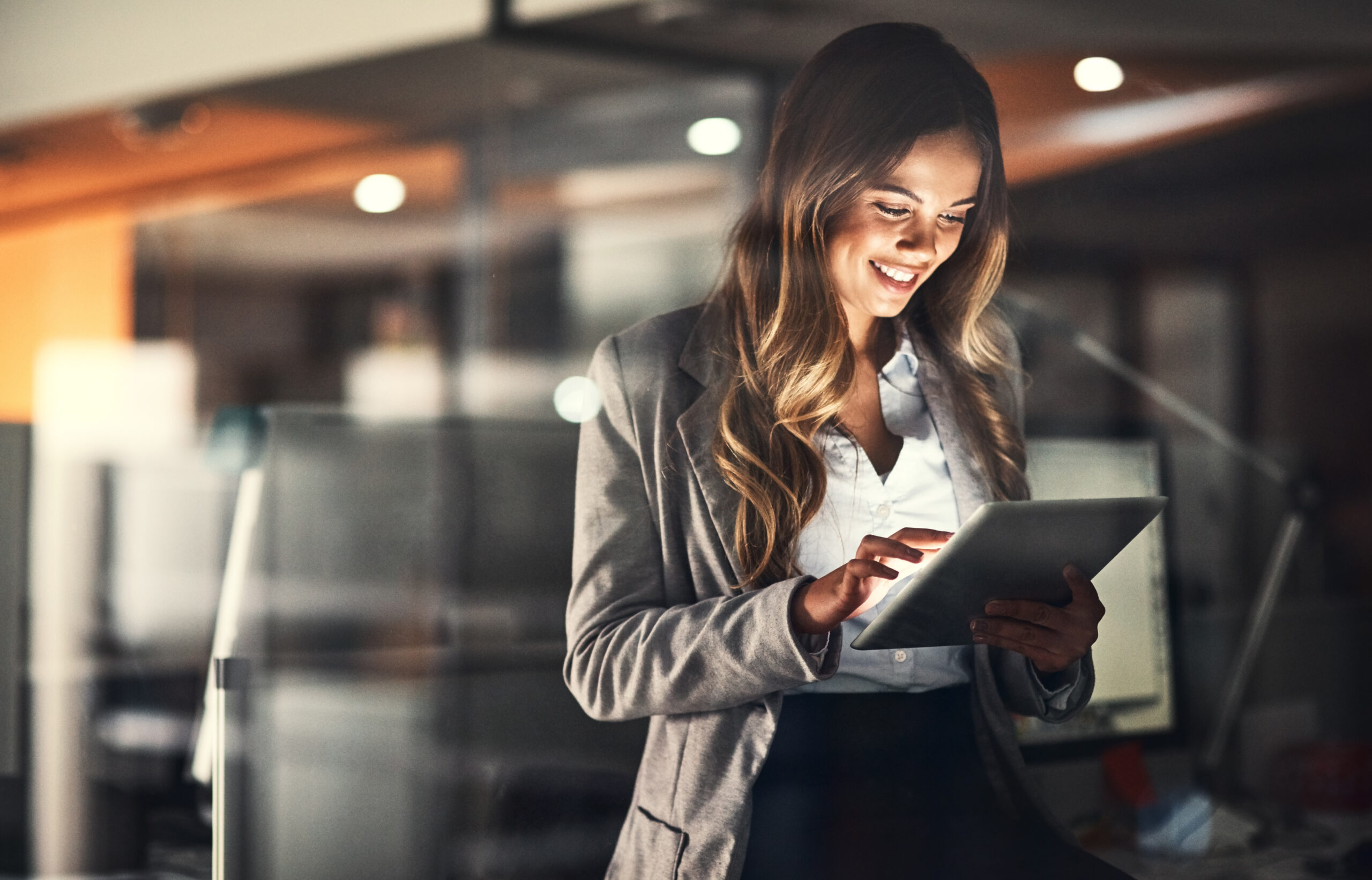 whitepaper
In today's increasingly complex business environment, it is imperative that organisations have clear oversight and control. The risks of noncompliance are increasing, with a growing threat of fines and regulatory censure. Additionally, a decentralised approach to entity and subsidiary management leaves an organisation vulnerable to errors, duplicated work, missed growth opportunities and business continuity crises.