BENCHMARK AGAINST EXPECTATIONS

MORE INCLUSIVE NOMINATIONS

DIVERSE CANDIDATE NETWORK
Drive Diversity Forward
Implement best practices, strategies and tools to create more inclusive, equitable and effective boards. See Diligent in action today.
Related Insights & Resources

BLOG
Forrester TEI Report Details the Savings and Benefits of Diligent ESG
Diligent recently commissioned global research and advisory company Forrester to develop a Total Economic Impact (TEI) study analyzing its Diligent ESG solution. We highlighted the key takeaways from the report in this blog.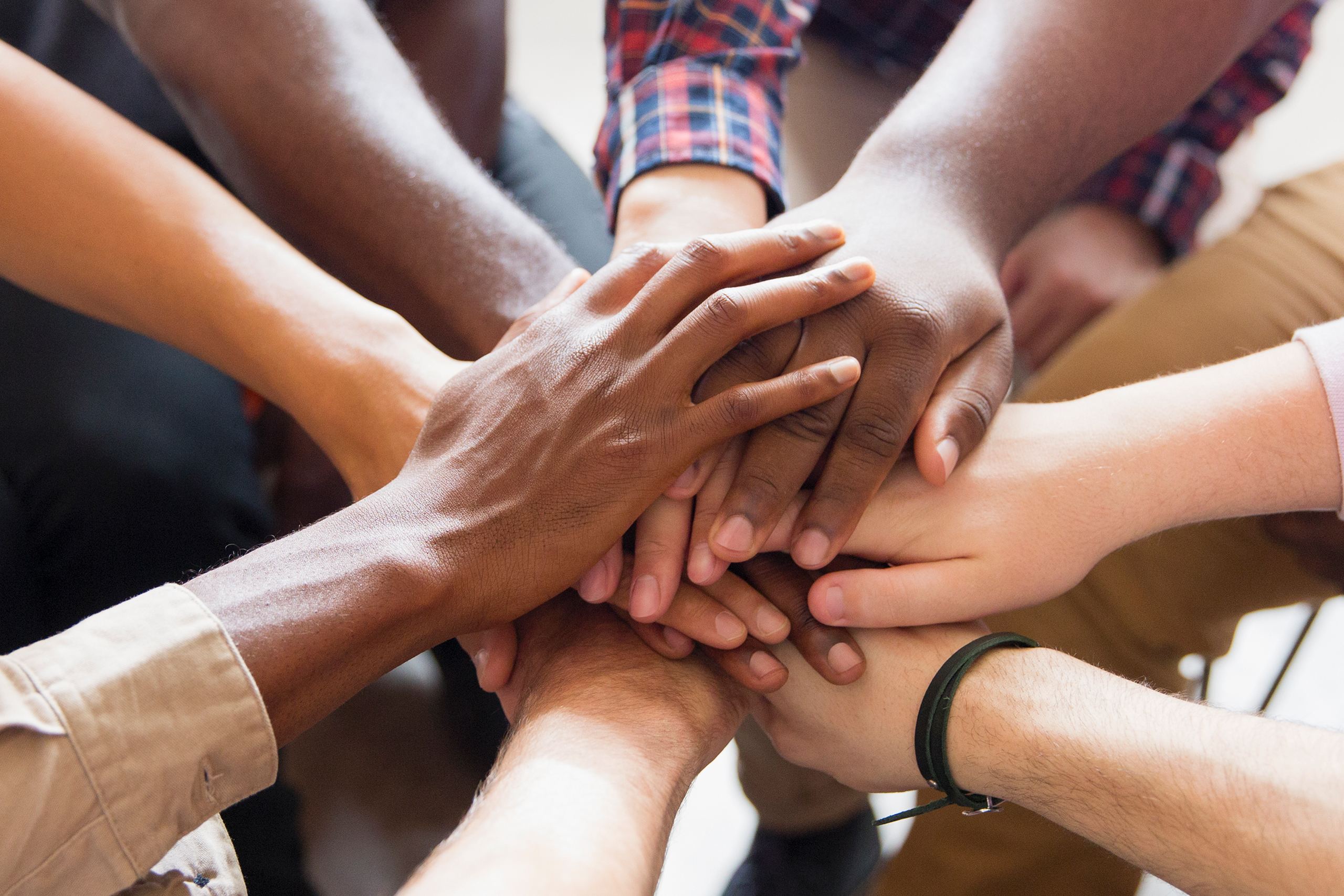 WHITEPAPER
Diversity Playbook
New regulations along with increased shareholder and stakeholder expectations are driving the need for greater diversity in the boardroom. Uncover best practices, strategies, technologies and tools to drive board diversity at your organization.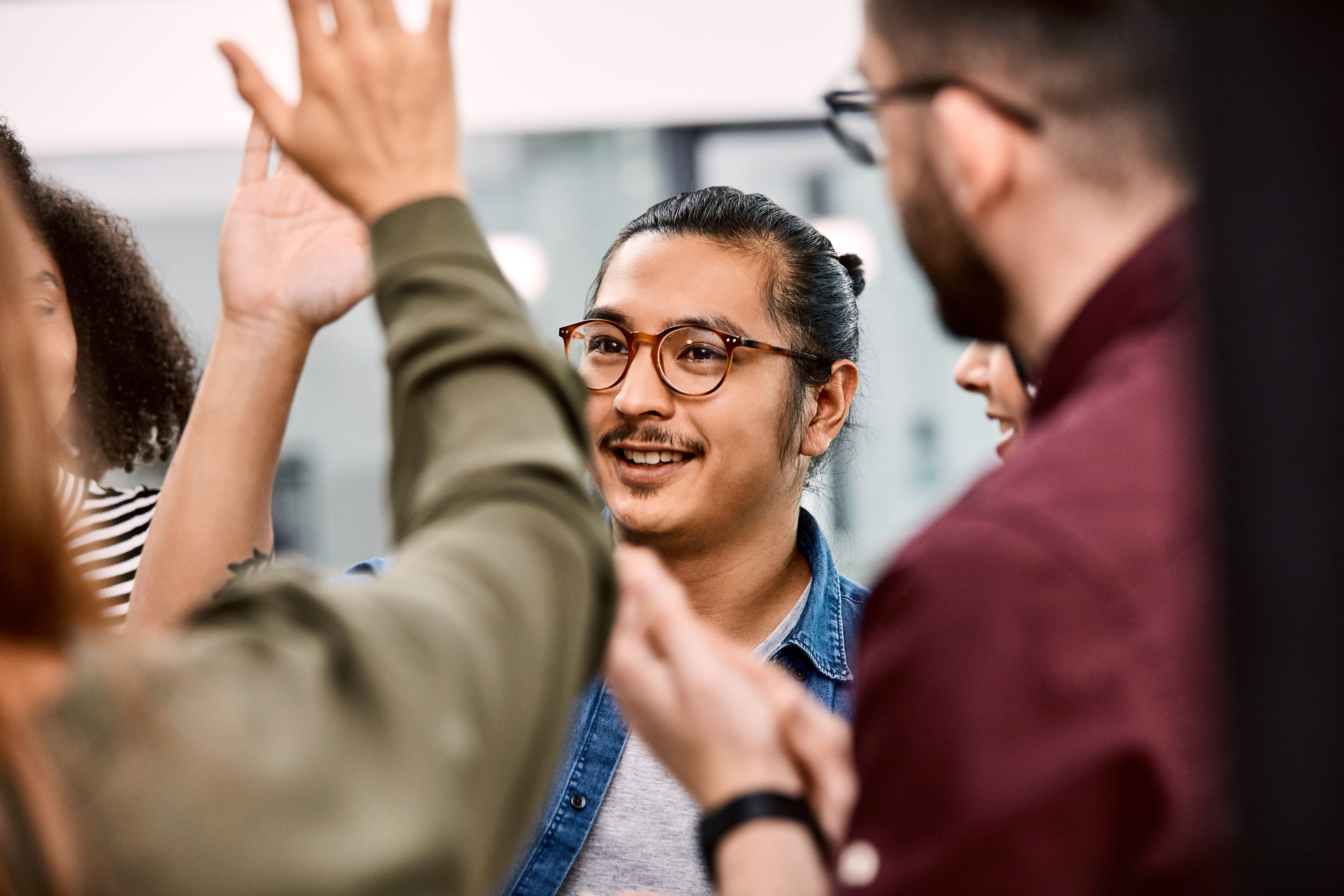 Podcast
Dimensions of Diversity: LGBTQ+ Representation in Leadership
Hear from Todd Sears and Matt Fust of Out Leadership on the current state of LGBTQ+ representation in company leadership, the work they are doing to support LGBTQ+ leaders and methods organizations should be using to move the needle.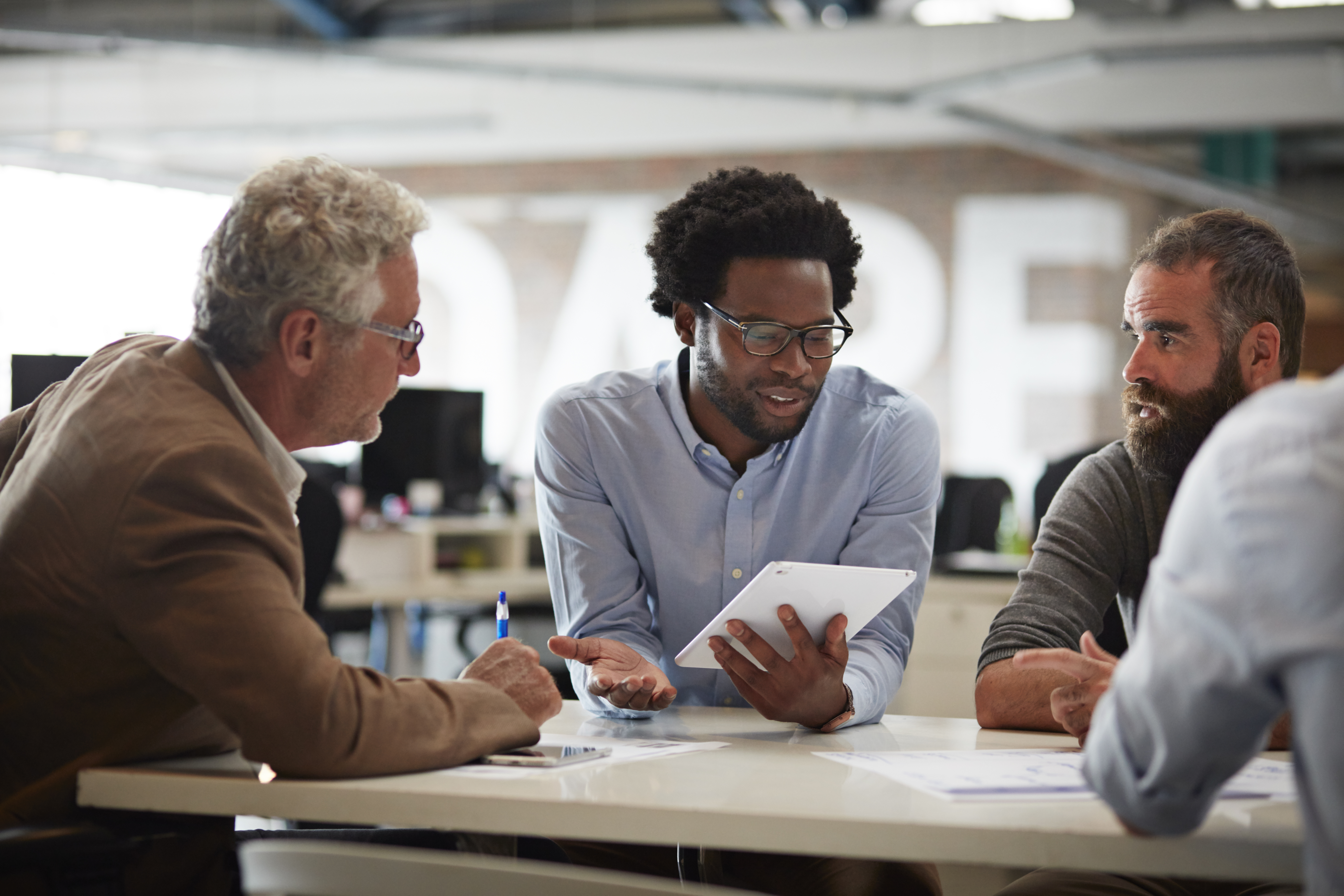 Podcast
A Catalyst for Diversity: The Future of Representation
Who has benefited in the push for increased diversity in corporate leadership, and who has been left behind? Hear from Meesha Rosa, Vice President of Corporate Board Services at Catalyst, on how to ensure that a rising tide really does lift all boats.
REPORT
Beyond the C-Suite: Trends in Director Skill Sets
Increasingly, directors see "cognitive diversity" (different ways of thinking) in the boardroom as a strategy for successfully navigating crisis and change. Diligent Institute measured whether these sentiments translate into new director recruitment and appointments.